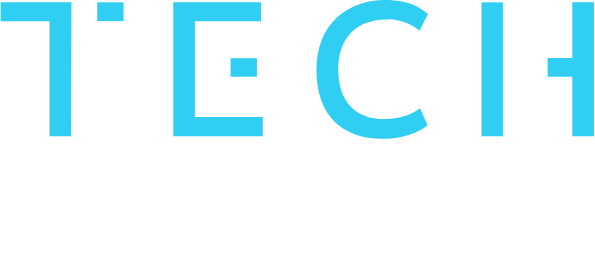 Tomorrow's tech policy conversations today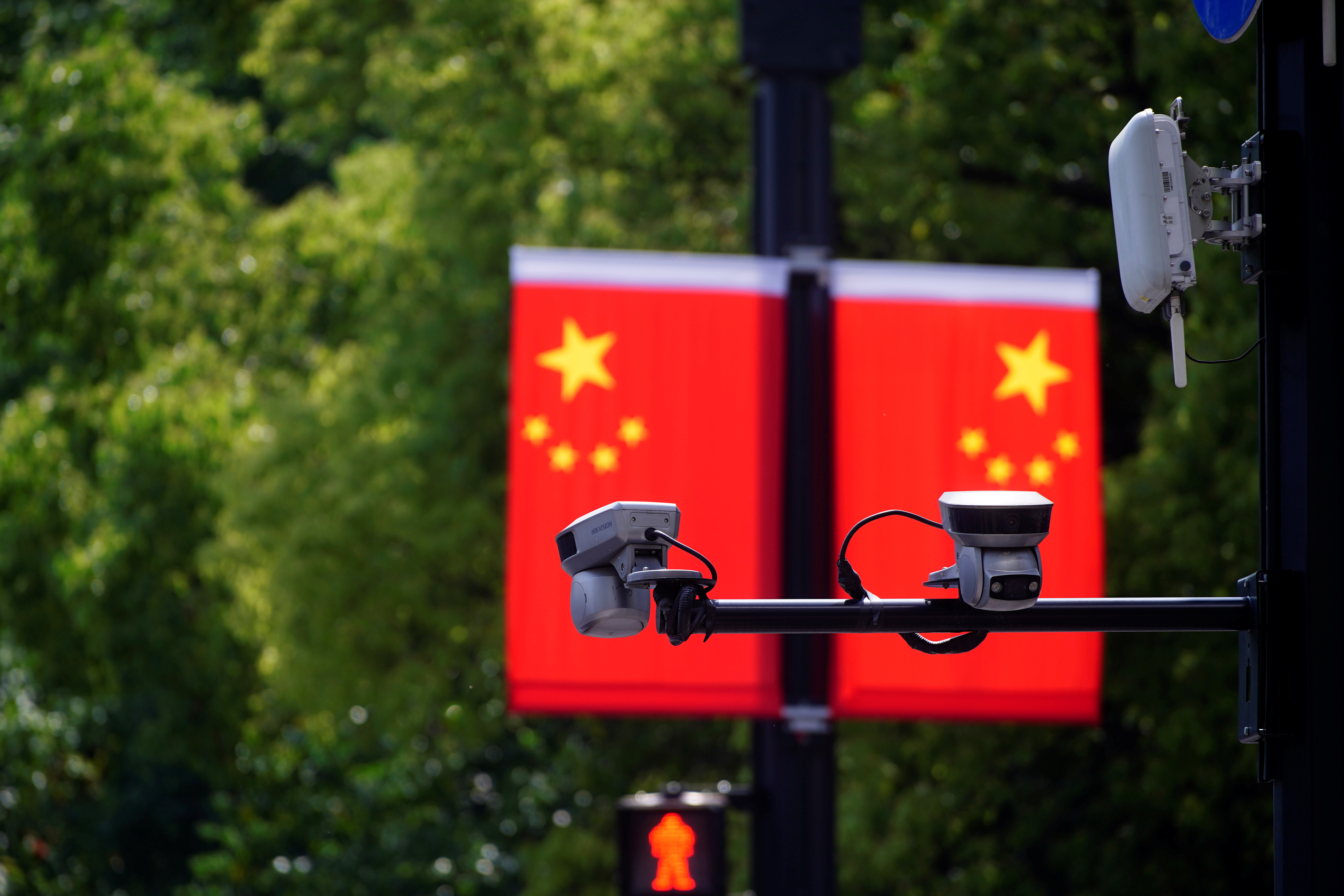 Across the Chinese government's surveillance apparatus, its many arms are busy collecting huge volumes of data. Video surveillance footage, WeChat accounts, e-commerce data, medical history, and hotel records: It's all fair game for the government's surveillance regime. Yet, taken individually, each of these data streams don't tell authorities very much. That's why the Chinese government has embarked on a massive project of data fusion, which merges disparate datasets to produce data-driven analysis. This is how Chinese surveillance systems achieve what authorities call "visualization" (可视化) and "police informatization" (警务信息化).
While policymakers around the world have grown increasingly aware of China's mass surveillance regime—from its most repressive practices in Xinjiang to its exports of surveillance platforms to more than 80 countries—relatively little attention has been paid to how Chinese authorities are making use of the data it collects. As countries and companies consider how to respond to China's surveillance regime, policymakers need to understand data fusion's crucial role in monitoring the country's population in order to craft effective responses.
Read More
---
---
---
---
---
---
---
---
---
---