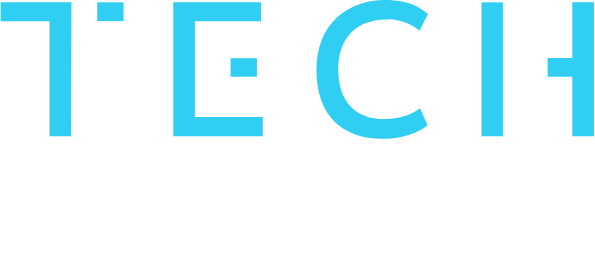 Tomorrow's tech policy conversations today
---
In a 1982 speech, then-U.S. Secretary of Defense Caspar W. Weinberger warned that the United States had for the better part of a decade facilitated unfettered technological transfer and trade with the Soviet Union. This high-tech transfer, the secretary argued, was being done through "legal and illegal channels" and was effectively the technological "rope to hang us," as it was bolstering Soviet military capability.
Replace the Soviet Union with China, and the themes of Weinberger's speech would not seem out of place today. At the time, a strategic competitor appeared to be rapidly advancing on U.S. technological superiority through a concerted campaign of technology transfer, aided by U.S. scientific engagement policies, an open academic system, and intellectual property theft. In some cases, this had been abetted by U.S. high-tech trade with the Soviets over the previous decade: The sale of advanced ball bearing machines had helped improve the accuracy of Soviet missiles, the Pentagon chief declared. In other cases, allies were to blame, as when Japan sold civilian dockyards to the USSR that were diverted to service the Soviet's new aircraft carriers. Replace ball bearings with lasers and dry docks for semiconductor manufacturing equipment, and Weinberger could be speaking of today's trade tensions between the United States and China.
After decades of globalization, technological integration and open high-tech trade, justified anxieties have returned in Washington and its allied capitals over the depth and nature of their scientific and technological relationships with Beijing. In some ways, examples from the Cold War highlight the ordinariness of these concerns. Many have forgotten the depth of high-tech trade between the United States and the Soviet Union during periods of the Cold War, when Washington continued to largely engage with Moscow on basic science, including topics and technologies that were highly sensitive and dual use in nature. The debate over the wisdom of doing so has resurfaced in the last several years in relation to China. But ultimately the Cold War shows how different this new competition will be. China's rise as a scientific and potentially technological peer will require fundamentally new thinking from Washington in how it works with its allies. The moral hazard is also more complex, as Beijing has sought U.S. and allied companies, technologies, and research to help bolster its transformation into a techno-authoritarian state.
Read More
---
---
---
---
---
---
---
---
---