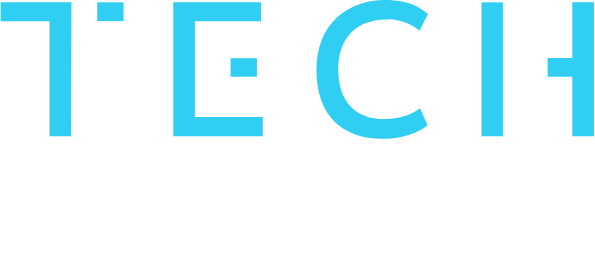 Tomorrow's tech policy conversations today
---
On March 22, 2003, two days into the U.S.-led invasion of Iraq, American troops fired a Patriot interceptor missile at what they assumed was an Iraqi anti-radiation missile designed to destroy air-defense systems. Acting on the recommendation of their computer-powered weapon, the Americans fired in self-defense, thinking they were shooting down a missile coming to destroy their outpost. What the Patriot missile system had identified as an incoming missile, was in fact a UK Tornado fighter jet, and when the Patriot struck the aircraft, it killed two crew on board instantly. The deaths were the first losses suffered by the Royal Air Force in the war and the tragic result of friendly fire.
A subsequent RAF Board of Inquiry investigation concluded that the shoot-down was the result of a combination of factors: how the Patriot missile classified targets, rules for firing the missiles, autonomous operation of Patriot missile batteries, and several other technical and procedural factors, like the Tornado not broadcasting its "friend or foe" identifier at the time of the friendly fire. The destruction of Tornado ZG710, the report concluded, represented a tragic error enabled by the missile's computer routines.
The shoot-down of the Tornado happened nearly 20 years ago, but it offers an insight into how AI-enabled systems or automated tools on the battlefield will affect the kinds of errors that happen in war. Today, human decisionmaking is shifting toward machines. With this shift comes the potential to reduce human error, but also to introduce new and novel types of mistakes. Where humans might have once misidentified a civilian as a combatant, computers are expected to step in and provide more accurate judgment. Across a range of military functions, from the movement of autonomous planes and cars to identifying tanks on a battlefield, computers are expected to provide quick, accurate decisions. But the embrace of AI in military applications also comes with immense risk. New systems introduce the possibility of new types of error, and understanding how autonomous machines will fail is important when crafting policy for buying and overseeing this new generation of autonomous weapons.
Read More
---
---
---
---
---
---
---
---
---