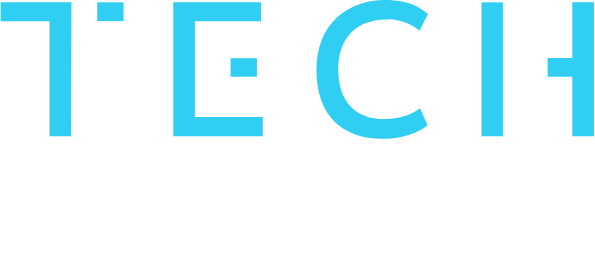 Tomorrow's tech policy conversations today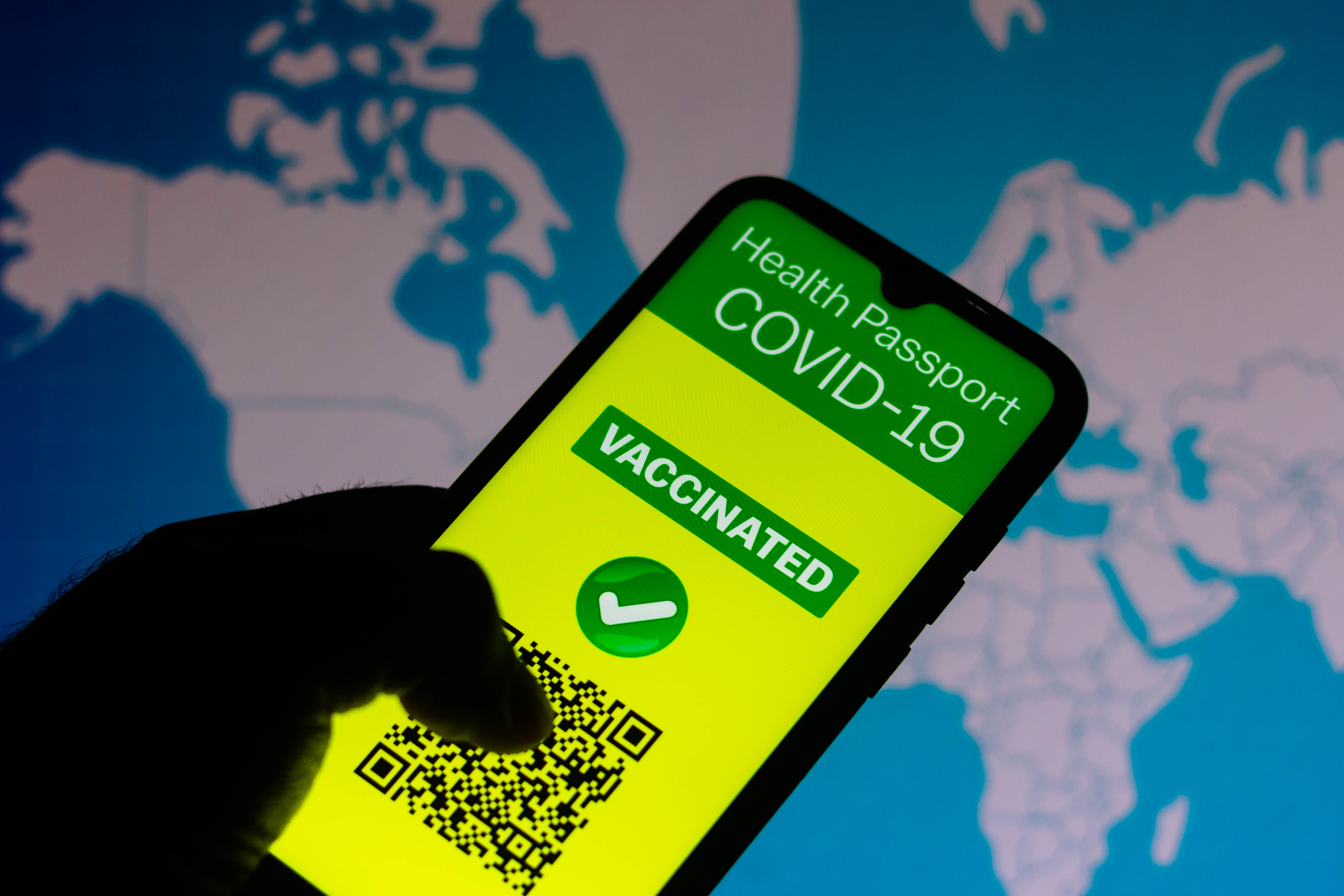 Around the world, governments are rushing to develop so-called "vaccine passports." The state of New York, the United Kingdom, and the European Union have all announced initiatives aimed at enabling people with proof of vaccination to engage in some activities that had been prohibited by COVID-19 restrictions. While each initiative has its idiosyncrasies, they are generally attempts to certify that a person has been vaccinated for COVID, through a range of objects broadly referred to as "passports." This can be as simple as a paper record but typically refers to an electronic record that can be used to verify that a person received a vaccine. 
But in the rush to roll out passports and allow their citizens to return to some semblance of pre-pandemic life, governments are failing to establish how to govern systems to verify vaccination status and how to resolve the disputes that will inevitably arise from them. Rather than focusing on technical methods for verifying vaccination status, governments should be working to establish clear guidance on how vaccine status information can and can't be used in the first place; who can compel its disclosure; under what conditions it can be used to restrict a persons' rights; and how to resolve conflicts over its use.
Without well-defined policies on how public institutions will allow vaccination to affect access to services and resources, clear articulations of private discretion to use vaccination status to impact peoples' fundamental rights, and a system for resolving disputes arising out of abuse of these systems, few people will have confidence or trust in the equity of the system. Without clarity on our rights, or how we can enforce them when they're violated, it's hard for the public to have anything other than concern about digital systems used to verify immunization.
Read More
---
---
---
---
---
---
---
---
---
---