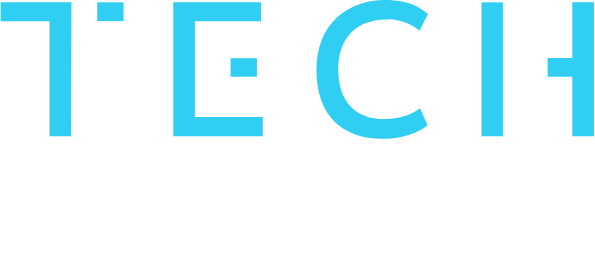 Tomorrow's tech policy conversations today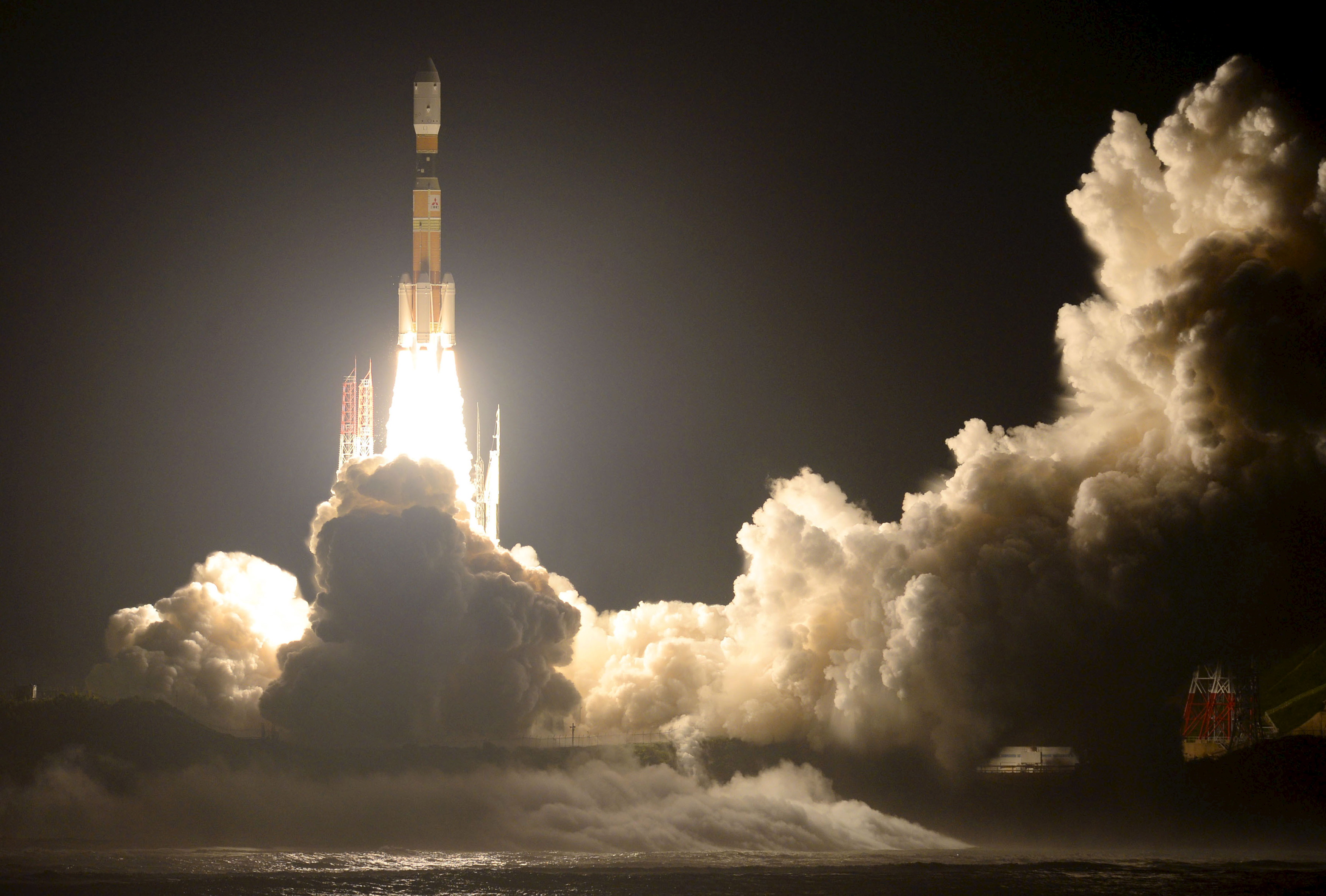 The surprise launch of Sputnik 65 years ago, along with the Apollo moon landings, the two space shuttle disasters, and perhaps the movie Armageddon, may encapsulate the space age in our collective memory. But these events obscure a less dramatic, yet far more frequent, activity: near-daily commercial space launches. The American commercial space industry has grown rapidly in recent years, and in turn prompted global interest in replicating its successes. But as the recent failure of a Blue Origin New Shepard rocket demonstrates, moving beyond the longstanding "slow and steady" governmental approach into the Silicon Valley-inspired ethos of "fail fast, fail forward" brings new challenges. The proliferation of commercial space activity demands better coordination and stronger oversight to minimize technical accidents and political tensions.
The growth of the private space industry is extraordinary. So far this year, SpaceX has launched 31 rockets, already matching its total for 2021, at a pace of one launch every 6.4 days and ten times as many launches as every one of its American competitors. The company is building a new launch tower in Florida, providing launch services for NASA and the Department of Defense, and operates 2,500 Starlink satellites offering internet access to a broad range of customers. Blue Origin's New Shepard is operational, with four launches this year of which three were successful, though its range is limited to suborbital flights. The company's next model, New Glenn, is under development. Virgin Galactic, owned by Richard Branson but also based in the U.S., advertises "space for the curious."
The rapid expansion of commercial space activity, as well as its integration into key government programs and services, represents a leap into uncharted waters. The rise of entrepreneurial "New Space" companies will challenge the capacity of both individual states and the international community to regulate and coordinate private space activity effectively. As the cost of placing payloads in space declines, the political and strategic importance of commercial space flight will only grow. Ensuring space is governed responsibly will be essential.
Read More
---
---
---
---
---
---
---
---
---
---