With violent protests following the second anniversary of the Egyptian revolution, and calls for a new unified government amid dire comments about the stability of Egypt, the world's attention is again on President Morsi and his country. This follows a tumultuous period last month, when Egyptians went to the polls and ratified a new constitution. The document, criticized as hurried, incomplete, and lacking in consensus is enormously contentious.
In the Saban Center's newest Middle East Memo, The View From a Distance: Egypt's Contentious New Constitution, nonresident fellow Mirette F. Mabrouk gives a broad overview of the new constitution, and provides context and analysis for specific sections.
Mabrouk outlines several ways in which, she argues, the document is shaky on the protection of freedoms and rights, particularly those of women, some religious minorities and minors. Mabrouk also encourages analysts to stop viewing this situation as an Islamist/ secular divide, arguing that idea is too simplistic, and lacks the context for greater understanding of Egypt's domestic politics.
Author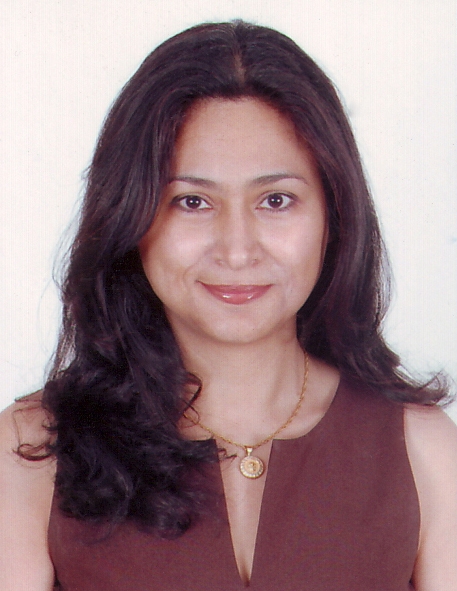 More
[Trump has] given Iran the moral high ground and that is an exceptionally difficult thing to do given the history and reality of Iran's misdeeds at home and in the region. It's just malpractice on the part of an American president.
The way the Trump administration is moving forward [with its Iran policy] is just so hostile to all aspects of Iran that it's unlikely to produce any traction with the Iranian people or to encourage divisions within the system.
The intent of [any U.S. action] to do with the IRGC is basically to cast a very broad shadow over sectors of the Iranian economy and exacerbate the compliance nightmare for foreign businesses that may be considering trade and investment with Iran.