Report
The Security Implications of Climate Change for the UN System
Reproduced by permission of The Woodrow Wilson International Center for Scholars (May 2004).
This memo explores the security implications of climate change. Presented below is a summary
of the adverse impacts of climate change, an analysis of their security implications, and policy
recommendations for strengthening the United Nations' capacity to respond to climate-related
security threats.
Authors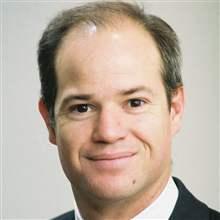 [On India's renewable energy capacity goals] [This] target implies annual growth of 25 percent — a targeted buildout rate even faster than China's, which is widely seen as the world's leader in deploying renewable energy.