Report
Resetting U.S.-Russian Leadership on Nuclear Arms Reductions and Nonproliferation
INTRODUCTION 
Vice President Biden announced the Obama administration's intention to reset relations with Russia in a February 7, 2009 speech to the Munich Security Conference. Reset thereafter became the watchword as the administration set about restoring a U.S.-Russian relationship that, by the end of 2008, had fallen to its lowest point since the collapse of the Soviet Union in 1991.
During their first meeting in London on April 1, 2009, Presidents Obama and Medvedev discussed ways to build a more positive relationship. They attached particular importance to nuclear arms reductions and non-proliferation:
"As leaders of the two largest nuclear weapons states, we agreed to work together to fulfill our obligations under Article VI of the Treaty on the Non-Proliferation of Nuclear Weapons (NPT) and demonstrate our leadership in reducing the number of nuclear weapons in the world. We committed our two countries to achieving a nuclear free world… We agreed to pursue new and verifiable reductions in our strategic offensive arsenals in a step-by-step process… We intend to carry out joint efforts to strengthen the international regime for non-proliferation of weapons of mass destruction and their means of delivery… Together, we seek to secure nuclear weapons and materials, while promoting the safe use of nuclear energy for peaceful purposes."
Authors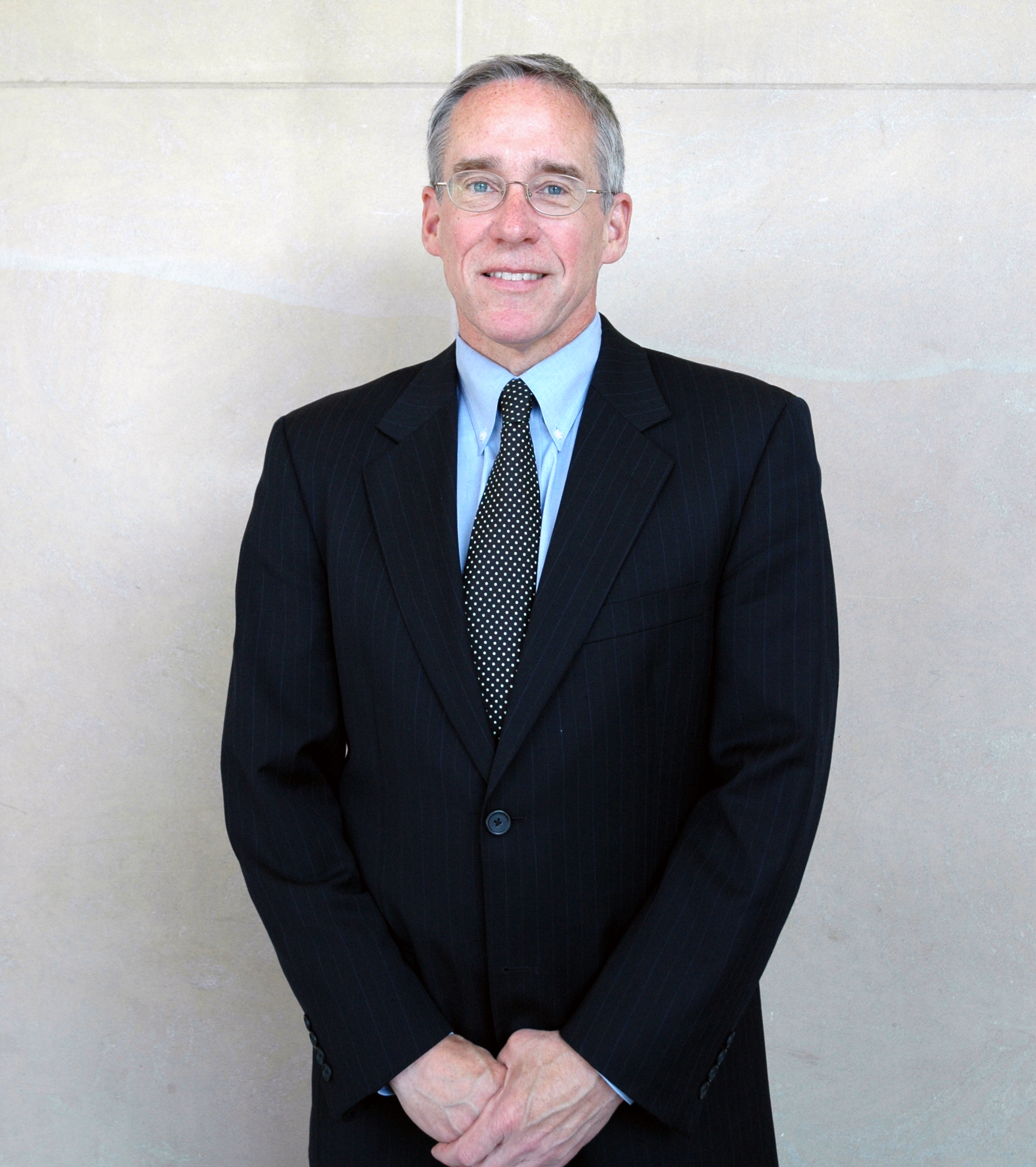 More
The question with this administration is, what will Trump see as an acceptable return for this waiver [granted to India for its trade with Russia and Iran]? Will he demand a transaction in return, some give on the trade side or a big defence deal for the US as well? Russia and Iran are sticking points, but the fact that the Trump administration is dealing with these privately is a sign of how much the relationship has changed. [Mr Trump] usually doesn't give out freebies.