When we released the first edition of this report in October 2017, the case that President Trump had obstructed justice was still in its relatively early stages. Even then, we concluded that there was substantial evidence that the president may have obstructed justice. Evidence supporting the elements of that offense—an obstructive act undertaken with corrupt intent and having the requisite connection to a grand jury or congressional proceeding—was available in public reports and testimony. In our view, the president's then-known conduct, including his demand of loyalty from then-FBI Director Comey, his request that Comey "see [his] way clear" to letting National Security Advisor Michael Flynn go, his termination of Comey, and his other statements was similar to conduct that has previously supported federal obstruction charges and convictions.

Co-chair, Litigation Department -
Kramer Levin Naftalis & Frankel LLP (Kramer Levin)
Fellow -
American College of Trial Lawyers
President -
Citizens for Responsibility and Ethics in Washington (CREW)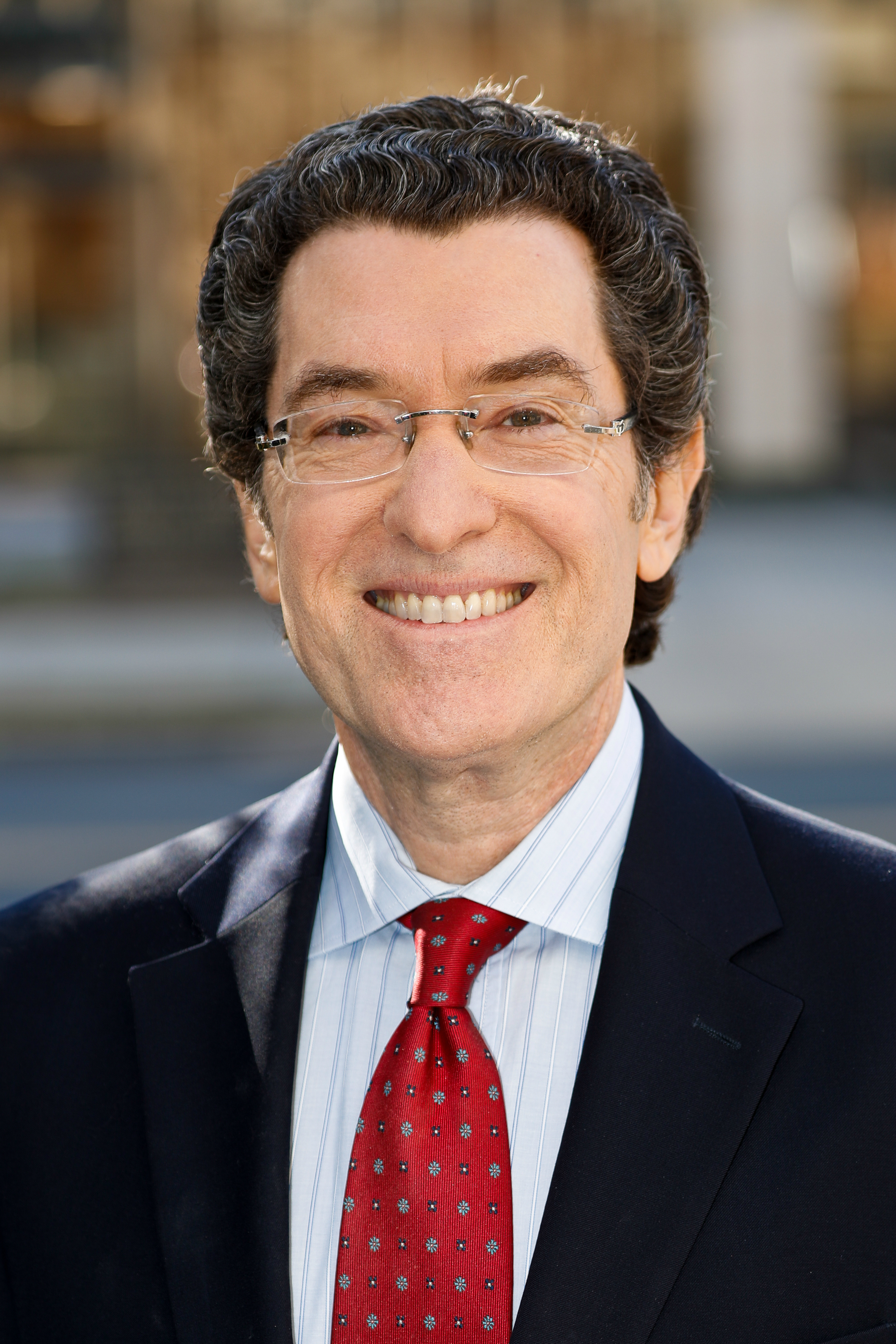 Ten months later, as we release the updated second edition of the report, it has become apparent that the president's pattern of potentially obstructive conduct is much more extensive than we knew. To take only a few examples, it has since been reported that President Trump: attempted to block Attorney General Sessions' recusing himself from the Russia investigation despite the AG's clear legal duty to do so; asked Sessions to reverse his recusal decision; demanded and obtained the resignation of Sessions for his failure to contain the Russia investigation (before ultimately rejecting it); twice ordered the firing of Special Counsel Robert Mueller; dictated a false account for a key witness, his son Donald Trump Jr., of the June 9, 2016 Trump Tower meeting between campaign and Russian representatives; publicly attacked Special Counsel Mueller and key witnesses to the obstruction case; and has repeatedly disputed the underlying Russian attack and Vladimir Putin's role in it despite possessing evidence to the contrary. We also know that White House Counsel Don McGahn and his lawyer at one point were reportedly so concerned that the president was going to blame McGahn that he provided extraordinary cooperation with the special counsel, including sitting for 30 hours of interviews in an apparent effort to exonerate himself.
It has become apparent that the president's pattern of potentially obstructive conduct is much more extensive than we knew.
We also now have a better understanding of the conduct possibly implicating the president or those associated with him that he may have been trying to cover up. We know that there were more than eighty contacts between Russia-linked individuals and associates of the Trump campaign and transition team. Since our last report, we learned that in April 2016, George Papadopoulos, a foreign policy adviser to the Trump campaign, met a Russian national who informed him that the Russians had "dirt" on Clinton. We have learned that Trump Campaign Chair Paul Manafort and his Deputy, Rick Gates, were in regular contact with a Russian oligarch with ties to Russian President Vladimir Putin throughout the Summer of 2016. And after the election, the president's son-in-law Jared Kushner, his chief strategist Steve Bannon, and Flynn may have been involved in efforts to secure secret back channels to Russia. These and other new facts that provide crucial context to the obstruction case against the president, as well as analysis of their potential impact, have been added in the new edition.
If the facts before us at the time of the first edition of this report led us to the view that the president likely obstructed justice, the facts that have been reported since that time have made the case that President Trump obstructed justice significantly stronger. This is further evidenced by the weaknesses of the factual and legal defenses that have been advanced by the president and his team of lawyers. There is no doubt a difference between what is in the public record and what Special Counsel Mueller and his colleagues have uncovered in their investigation, and there remain factual disputes among key participants. Nevertheless, analyzing the current allegations against the president under the legal framework laid out in our original report even more strongly supports that the president obstructed justice under ordinary application of the relevant criminal law. It is no wonder the president's lawyers reportedly do not want him to undergo live questioning about obstruction by Mueller.
The possibility of an indictment or impeachment of a president has also been discussed extensively in the months since our initial report. We have here expanded our refutation of several of the defenses that the president's legal team has developed. We explain that the fact that a president may have exercised his constitutional authority, such as to remove subordinate officers, is no defense if those otherwise lawful actions were done with a corrupt intent to obstruct a criminal or congressional proceeding. The notion that a public official cannot be charged with obstructing justice for actions that are within his or her public authority finds no support in the annals of American law.
Past special prosecutors have deferred to Congress' primary jurisdiction over matters involving the president and have referred such matters to the House Judiciary Committee. The investigations involving Presidents Nixon and Clinton serve as important precedent for this option, even accounting for the legal and factual distinctions between those cases and this one. Deference to Congress' primary jurisdiction does not mean that the criminal justice system has no role to play in the obstruction case. Conspiracy charges against subordinate officers would be entirely appropriate if the facts bear out such a claim even if the case against the president has been referred to Congress. And should Congress not take up the obstruction case against the president after such a referral, the special counsel may also leave open the possibility of indicting the president at a later time.
We also explain our view that a sitting president does not enjoy immunity from prosecution, as some have claimed. If facing an indictment so burdens the president that he cannot fulfill the duties of his office, it is hardly self-evident that those obligations should trump the rule of law. Under our constitution, we elect a vice president whose principal responsibility is to assume the office of the president if the chief executive resigns or is incapacitated. Temporary or permanent incapacitation of a president by indictment is not the same as incapacitation of the office or of the executive branch. For those reasons, we believe that criminal indictment of a president is better viewed as an option of last resort rather than one that is foreclosed by any binding legal opinion.
Stepping back, it is telling that those defending the president are resorting to the narrowest of defenses—that even if the president obstructed justice, holding him accountable would be unconstitutional. In what is perhaps a reflection of the strength of the evidence that can now be marshaled against the president, his defenders have shifted the fight in large measure away from the merits of the obstruction case to a series of questionable defenses based upon the possible consequences of even a meritorious case. In many ways, the question has become less about whether there is a case that Donald J. Trump obstructed justice, and more about whether and in what form the rule of law will be followed.
Download the 2nd edition of "Presidential obstruction of justice: The case of Donald J. Trump."
Note: Citizens for Responsibility and Ethics in Washington (CREW) is a party (and is providing representation to other parties) in active litigation involving President Trump and the administration. Noah Bookbinder is the executive director and Norman Eisen is the chair and co-founder of CREW. Barry Berke and Kramer Levin are outside pro bono counsel to CREW.
Report Produced by Governance Studies
Viewed as a leading, independent voice in the domestic policymaking sphere, the Governance Studies program at Brookings is dedicated to analyzing policy issues, political institutions and processes, and contemporary governance challenges. Our scholarship identifies areas in need of reform and proposes specific solutions to improve governance worldwide, but with a particular emphasis on the United States.
The upshot is an environment in which the leaders of the world's most powerful democracies have to engage with an ever more challenging world, even as they're on shaky ground at home. This can fuel doubts among our allies and overconfidence among our adversaries, and leave us all more vulnerable as a result.