Report
Prague Declaration on Governance and Anti-Corruption
Participants in the first World Forum on Governance, representing governments, business, investors, media and non-governmental advocacy groups from around the world, convened in Prague in November 2011 to analyze the link between governance and corruption and to find practical solutions that can begin improving the situation. The Forum was unique in bringing together representatives of both the public and private governance communities to discuss the problem of corruption in both its broad and narrow senses.
As a result of these discussions, co-directors of the forum Tom Mann, Governance Studies senior fellow, and Norm Ornstein, resident scholar with the American Enterprise Institute, along with Stephen Davis, nonresident senior fellow at the Brookings Institution and executive director, Millstein Center for Corporate Governance and Performance at the Yale School of Management, and Nell Minow, member of the board at GovernanceMetrics International, who served on the Forum's planning committee, developed an integrated analytic framework, known as the Prague Declaration on Governance and Anti-Corruption, to reinvigorate trust in democracy and good governance that is both effective and honest.
Authors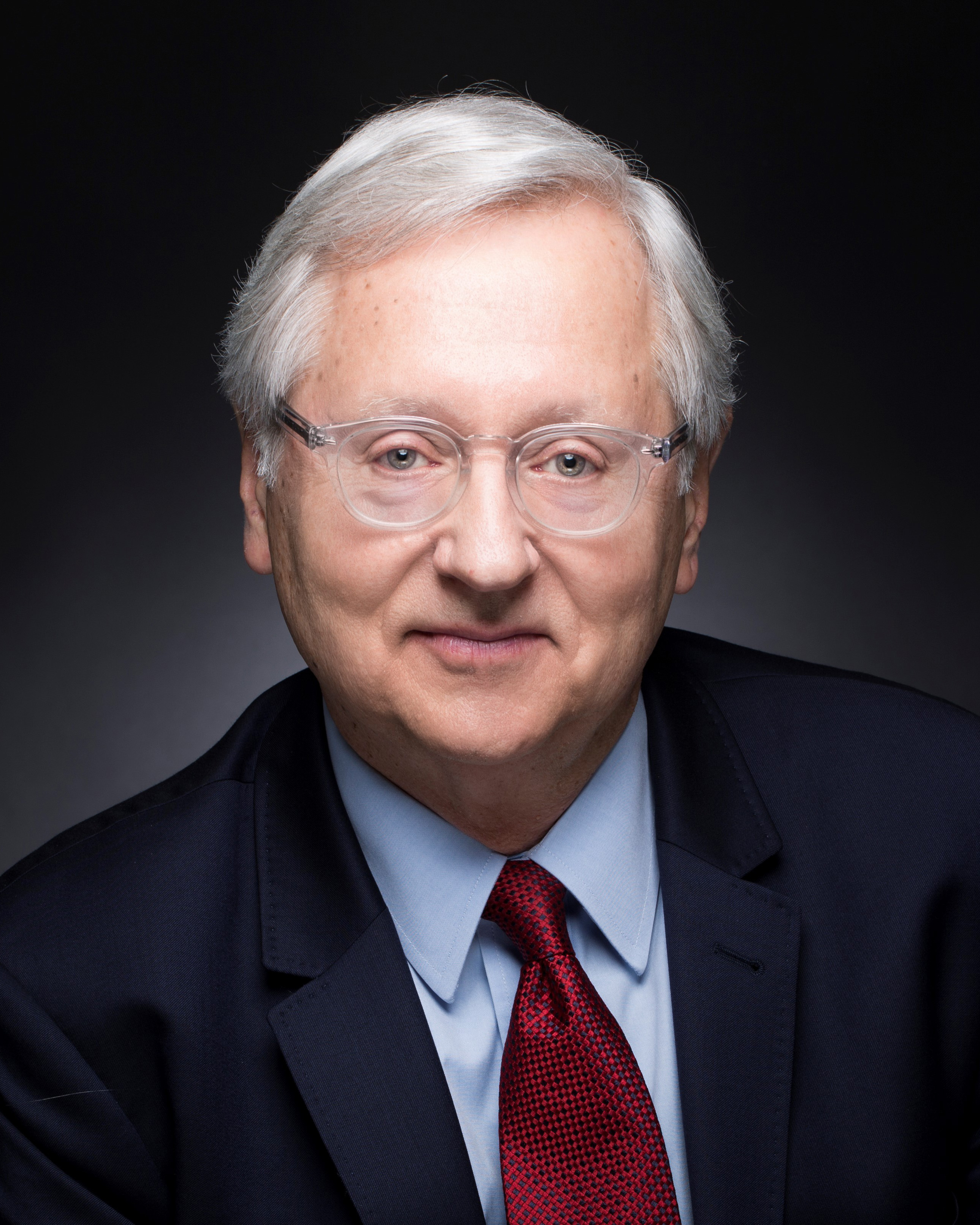 Resident Scholar -
American Enterprise Institute
Member of the Board, GovernanceMetrics International
[A quarter of all sex crimes in South Korea reported in 2015 involved spycams, which] is a really large increase when you compare it to in 2006, when about 3.6 percent of the total number of sex crimes reported involved spycams...[A spy cam scheme may be a] more passive rather than aggressive way [for South Korean men] to act out their masculine insecurities and their social economic discontent on women. There are a lot of men in Korea, especially in the younger generations, who blame women for some of the problems that they face. There's a sense of rejection by women and also being bested by women in schools and in jobs. In some ways, [this] is an easy way for your average guy to feel like there's some kind of payback.