What do Americans think about U.S. natural gas? 
The answer depends on who you ask. Presidential candidates, Washington think tank analysts, and ordinary citizens all give widely different answers to that question. In the United States, natural gas is sure to play an important role in the energy mix for the foreseeable future and has yielded several major economic, environmental, and health benefits in the short- and medium-term. Despite this, the image of natural gas has deteriorated in recent years, particularly within the environmental community. 
In a new policy brief, "Natural gas in the United States in 2016: Problem child and poster child," Tim Boersma discusses the various sentiments surrounding the debate over natural gas, analyzing the data supporting or refuting these varied points of view. Additionally, Boersma discusses the role that natural gas can play as a bridge fuel to a low-carbon economy, outlining a policy and research agenda for the utilization of natural gas going forward.
Author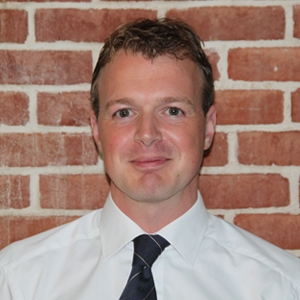 Former Brookings Expert
Senior Research Scholar, Director of Global Natural Gas Markets
, Columbia University, SIPA Center on Global Energy Policy
[On the U.S. negotiating team at the COP 24 climate negotiations in Katowice, Poland] They work seriously, effectively and knowledgeably. There is only this technical negotiating team, not a political one.
[On the role of the United States in the U.N. climate negotiations at COP 24 in Katowice, Poland] You cannot underestimate the negative impact of the U.S. being on the sidelines. With Obama, the U.S. had credibility. We brought China along. We moved a lot of countries out of their comfort zones. That's all missing now.