Report
Mr. Obama Goes to New York: The President and the Restoration of Multilateral Diplomacy
Summary
As President Obama travels to the UN and G-20 summits, the authors review his efforts to restore U.S. leadership in multilateral forums to date. They conclude that:
The President has been a successful "quiet international reformer", managing the process of bringing the emerging powers into global negotiating fora.
Mr. Obama and his aides also articulated an internationalist philosophy that does not shy away from difficult but necessary "painstaking, principled diplomacy".
The administration has taken major steps to restore America's stature at the UN, especially among developing countries, and launched new initiatives on human rights and peacekeeping.
Nonetheless, the president has also been rebuffed by China and India over climate change at the G8; and by Russia on Georgia and Iran in the UN Security Council.
The President's desire for a stronger role at the UN will inevitably lead to calls for him to state America's position on Security Council reform.
Authors
Associate Director for Policy, The Center for International Cooperation, New York University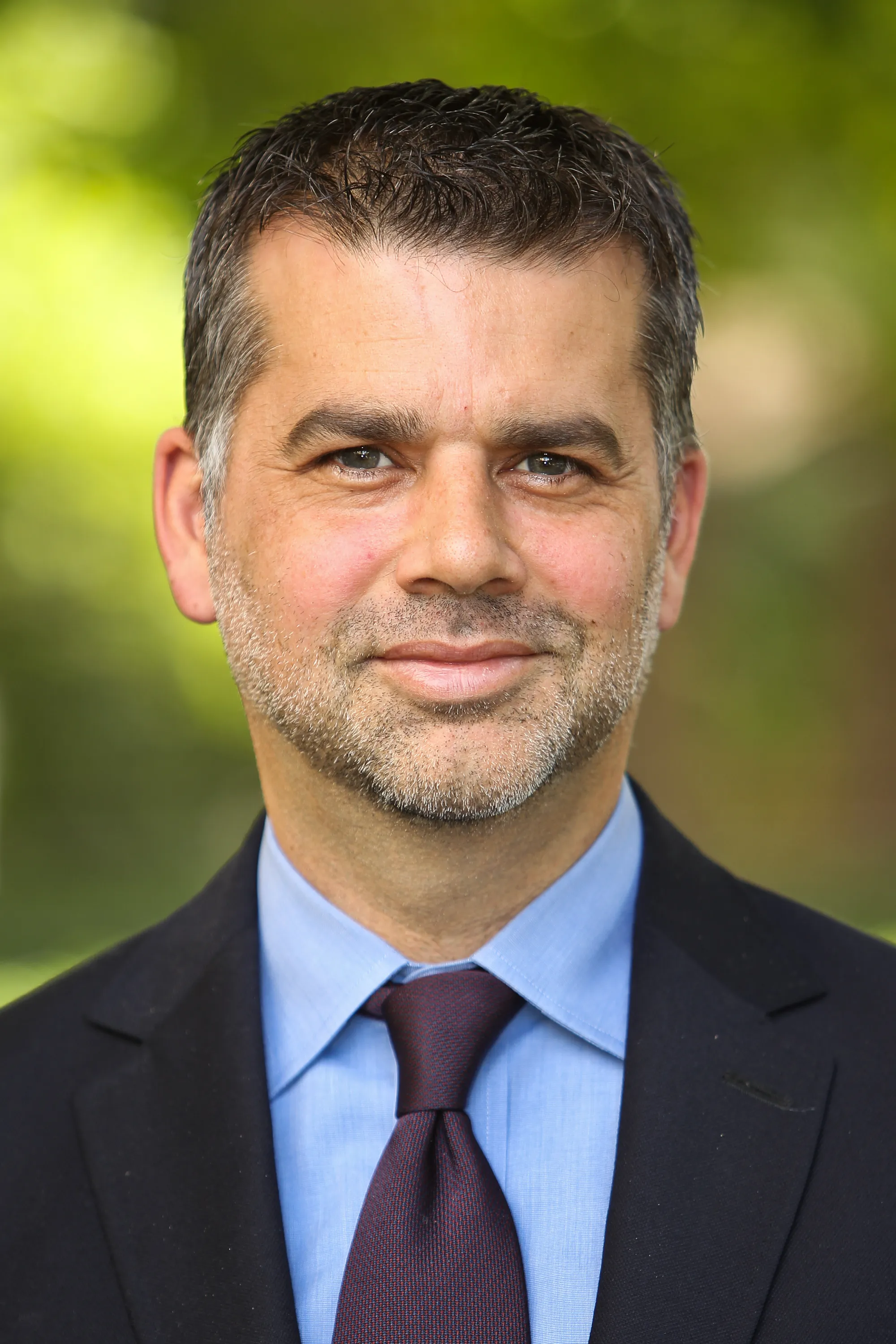 The Chinese leadership has promised for years that reform was around the bend and then you see things like President Xi's speech where he emphasized the central role of the party... Members of the business community see the Trump administration as an opportunity for the U.S. to rattle the cage in Beijing.