Executive Summary
Hundreds of thousands of South Koreans took to the streets in the fall of 2016 to demand the resignation of then-President Park Geun-hye for corruption, captivating the world with this extraordinary display of peaceful collective action. However, what came to be known as the "candlelight protests" belied the weaknesses of democratic governance in South Korea, a country that jettisoned autocracy 30 years ago. The candlelight movement was emblematic of a culture of protest in South Korean society and it reflects the weakness of its representative democracy and lingering suspicion of governments that are linked to the country's history of military regimes.
Authors
Senior Research Assistant -
Center for East Asia Policy Studies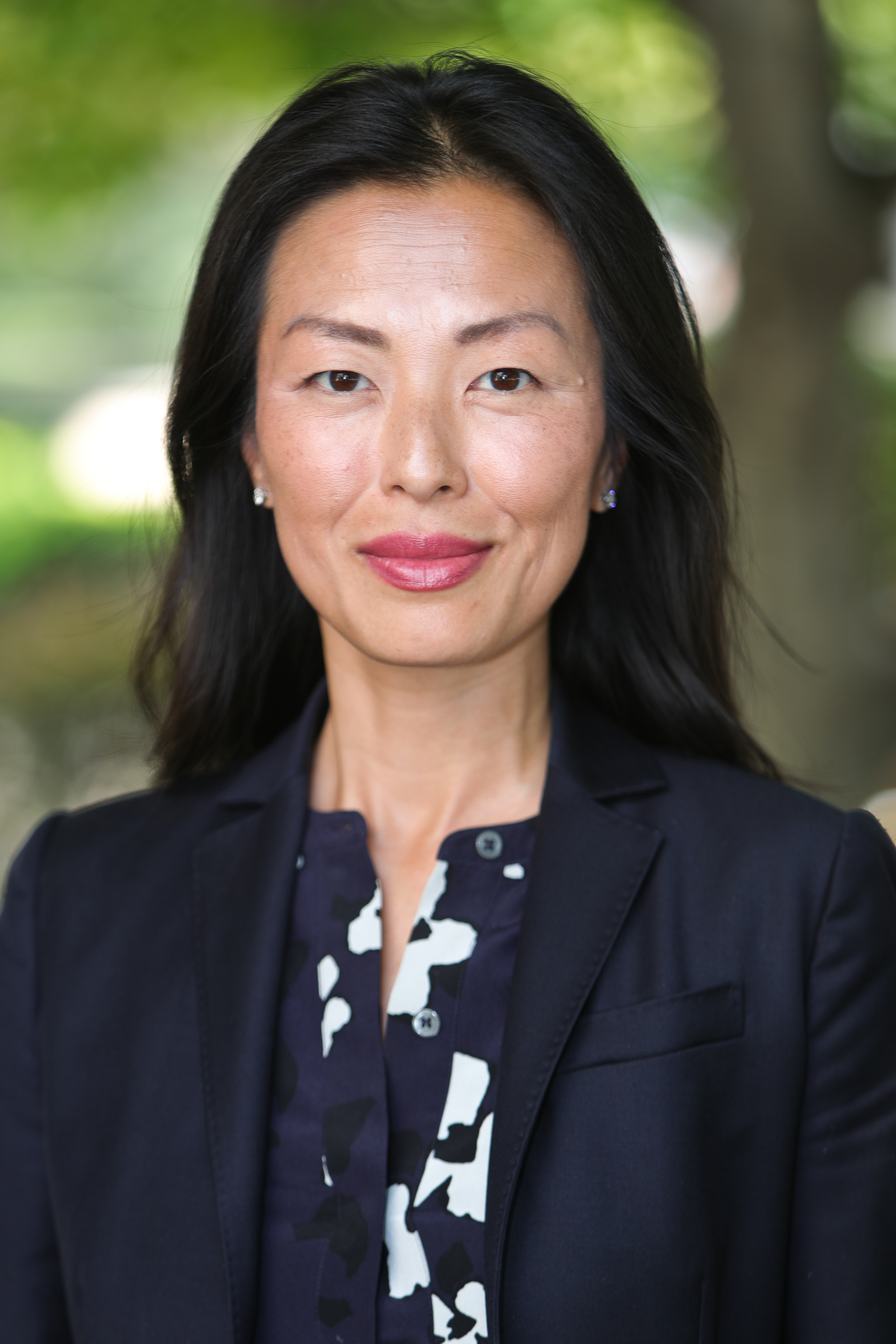 SK-Korea Foundation Chair in Korea Studies
This paper identifies some key challenges to South Korea's liberal democracy, including the structural limits of a top-down authority and the inextricable relationship between the state and corporations. The paper concludes with an assessment of the prospects for substantive progress in making the government more responsive to the people.
More
[Regarding President Trump's meeting with North Korean leader Kim Jong Un this week] If Kim cannot obtain meaningful sanctions relief from the Trump administration, it could hurt him domestically. The risk to him is that the sanctions will remain and they'll get stronger. Because he has so personally taken ownership of economic development, he has to deliver.
[Regarding international inspection of North Korea's nuclear facilities] North Korea does not want people running around their country looking at their nuclear facilities or their missile facilities...[A deal including inspections] would be a big change and a good signpost of North Korean sincerity on denuclearization if they did allow inspectors into their facilities.
[Memo by the North Korean ambassador to the United Nations urgently requesting international food aid] is consistent with Pyongyang's tactics to weaken the sanctions regime by appealing to humanitarian concerns. Even though the regime imports hundreds of millions of dollars in luxury items, it consistently blames the U.S. and U.N. for its problems.