In the United States, on April 1, 2014, the set of rules commonly known as the "Volcker Rule", prohibiting proprietary trading activities in banks, became effective. The implementation of this rule took more than three years, as "proprietary trading" is an inherently vague concept, overlapping strongly with genuinely economically useful activities such as market-making. As a result, the final Rule is a complex and lengthy combination of prohibitions and exemptions.
In January 2014, the European Commission put forward its proposal on banking structural reform. The proposal includes a Volcker-like provision, prohibiting large, systemically relevant financial institutions from engaging in proprietary trading or hedge fund-related business. This paper offers lessons to be learned from the implementation process for the Volcker rule in the US for the European regulatory process.
Authors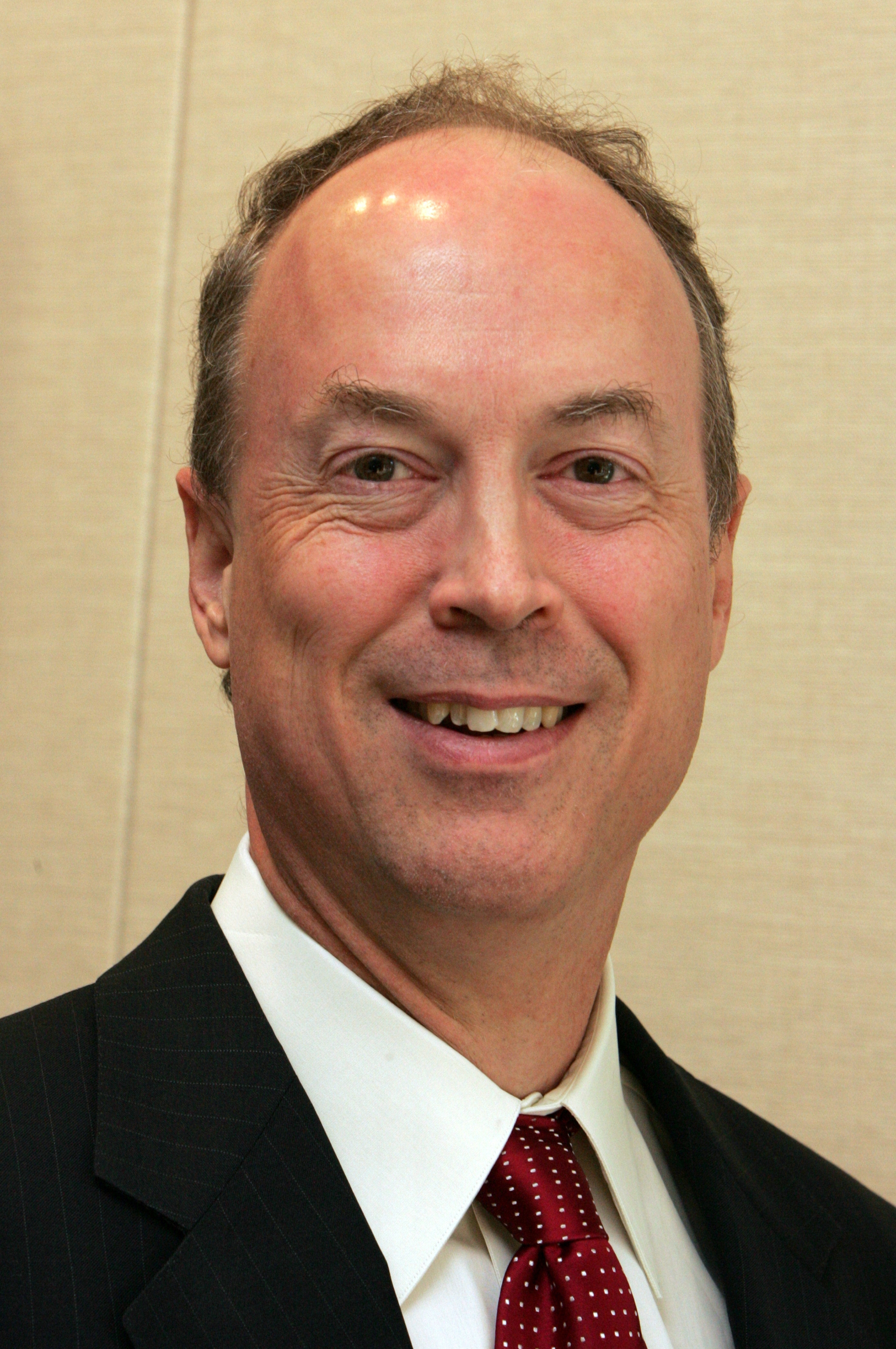 All Western democracies, including the U.S. and Germany, are seeing powerful protest movements against globalization and integration. They are agitating for a recapturing of control, or 'sovereignty,' and often also of ethnic homogeneity. Although they keep talking about the nation-state, they oppose key principles of Western constitutionalism like separation of powers and the protection of minorities against the tyranny of the majority. They want a tribalization of politics. That's something the Tea Party and the U.S. alt-right have in common with the AfD.
Germany's postwar foreign policy had two lodestars: atonement for World War II and the Holocaust, as well as reconciliation with its victims and enemies — and joining the universe of Western democracies, and specifically integration into the U.N., NATO, and the European Union. The AfD [Alternative for Germany] more or less explicitly rejects both these orienting principles in favor of an ethno-nationalist, sovereignist, anti-European, anti-American and pro-Russian stance.