Executive Summary
In February 2018, the Trump administration released the Nuclear Posture Review (NPR), which seeks to ensure that the United States will continue to maintain a safe, secure, and effective deterrent that protects the U.S. homeland, assures allies, and above all, deters adversaries. The review largely achieves these goals. However, it's uncertain whether or not the administration can use the document to build a sustainable bipartisan consensus on nuclear policy. The president's controversial public statements and the hefty price tag of the strategic nuclear modernization program represent key challenges to fostering and maintaining that consensus.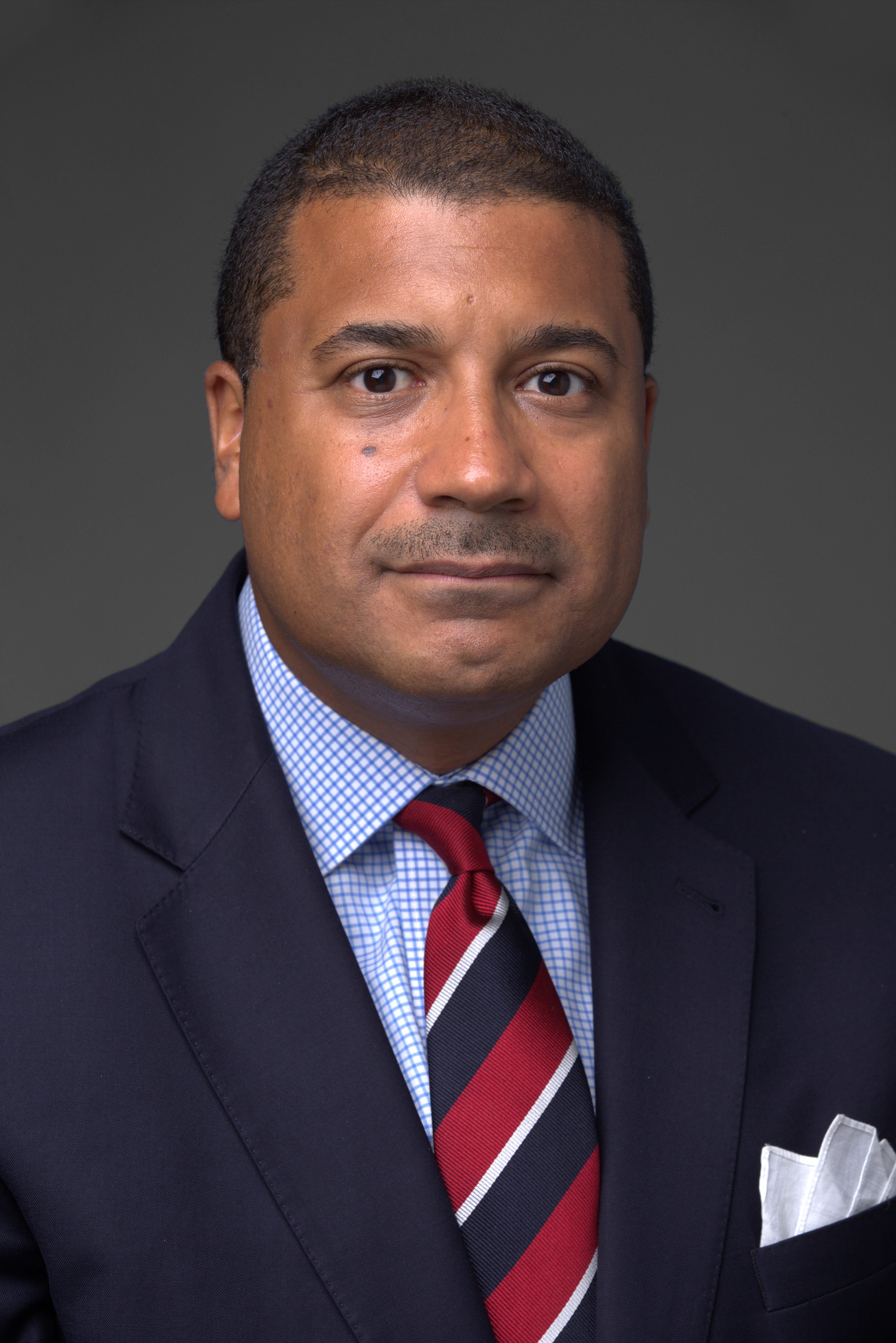 Former Brookings Expert
Principal Deputy Administrator for National Nuclear Security -
United States Department of Energy
The administration's chances of sustaining a consensus may improve if it is able to calibrate its public messages on nuclear weapons; effectively engage Congress, the general public, and allies on the importance of nuclear deterrence; advance pragmatic arms control and non-proliferation initiatives; enhance strategic stability with potential adversaries such as Russia and China; and put in place effective oversight mechanisms to address cost concerns associated with the strategic nuclear modernization program.