Executive Summary
Despite the "shared values" of democracy and pluralism holding a foundational place in both the history and the contemporary discourse about the U.S.-Israel relationship, American foreign policy discussions of populist politics and democratic decline have not included much investigation of politics in Israel. The question of how we understand a healthy democracy in an age of populism demands attention. And the Israeli case is instructive in some unexpected ways, both for its insights into sources of democratic vulnerability and resilience.
The rise of ethno-nationalist populism in political discourse, alongside specific laws and legislative proposals affecting civil liberties and democratic institutions in Israel, have triggered concerns that the country is falling prey to the same sort of intolerant illiberalism now evident in countries like Turkey, Hungary, the Philippines, and Poland.1 For some, this trend is personified in the figure of Benjamin Netanyahu, who has deployed exclusionary and racially-tinged political rhetoric in recent years and built a close partnership with illiberal governments like Hungary's.2 Some critics of Netanyahu see his close political alliance with U.S. President Donald Trump as also facilitating a slide in Israel away from democratic politics.3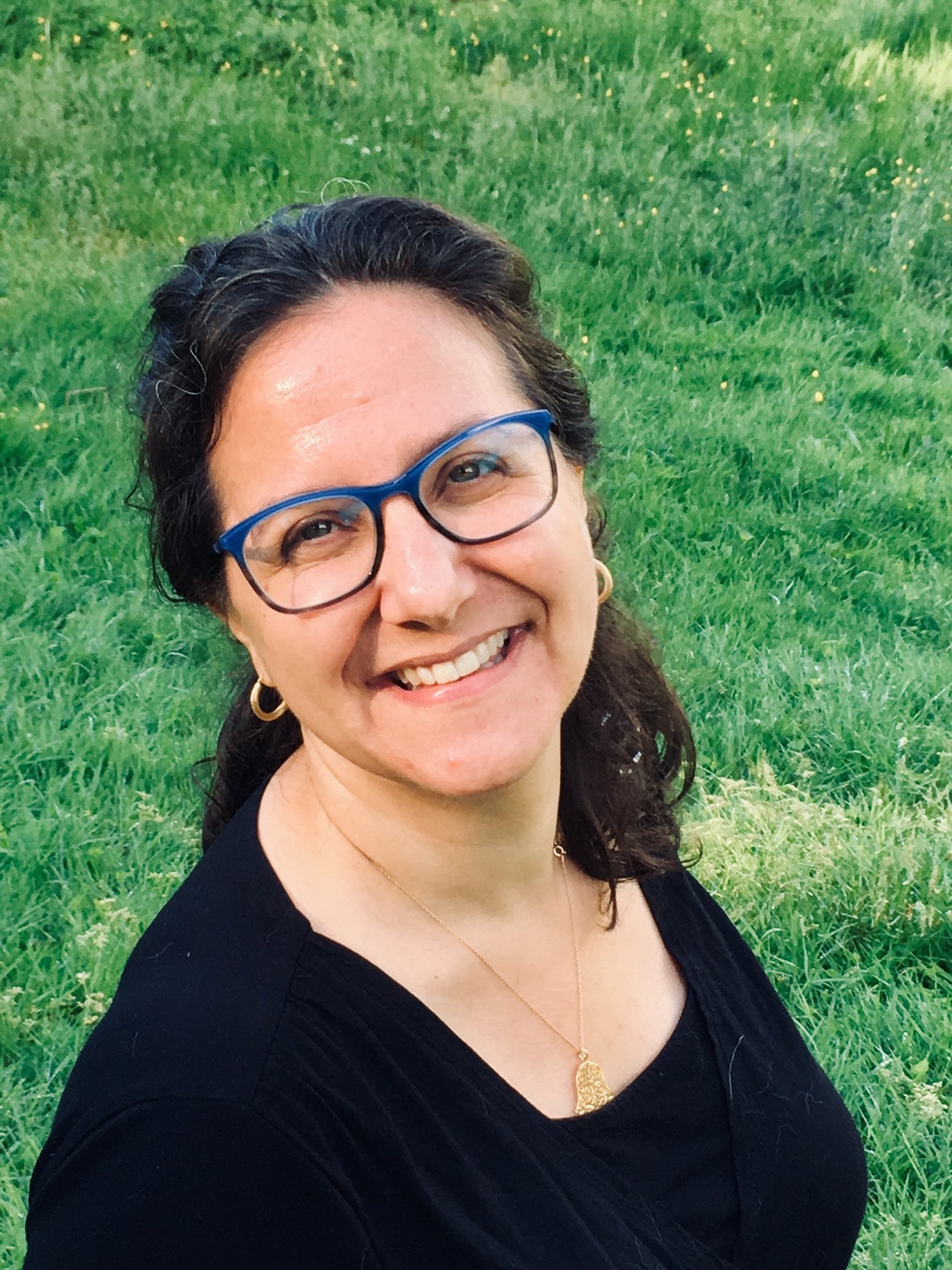 Special Assistant, Research, David Rockefeller Studies Program -
Council on Foreign Relations
Our review, which evaluates questions about Israel's democratic future in light of what we understand about populism, suggests some indicators of real concern in Israel's politics. As yet, however, we find no substantial institutional change that indicates democratic backsliding (this is, to be sure, a high bar, and democratic decline without institutional backsliding can also be a basis for concern). The paper will assess on that basis the evidence for whether Israel is in fact experiencing a decline in the quality of its democracy.
The paper will also illuminate trends that offer Israeli politics pathways away from illiberal populism, and that may help protect Israel's democratic norms and institutions from erosion by exclusionary populist appeals. Some of those sources of resilience are institutional—in the structure of Israel's party system and government. Some of those sources are rooted in Israel's diverse and dynamic society. One clear implication of the analysis below is that those concerned to preserve and strengthen Israeli democracy must particularly work to protect Israel's diverse and dynamic civil society.
Footnotes
Anshel Pfeffer, "A High-functioning Illiberal Democracy: Explaining Israel's Ranking in the Global Democracy Index," Haaretz, February 7, 2018, https://www.haaretz.com/israel-news/.premium-israel-the-world-s-strongest-illiberal-democracy-1.5793036.
Anshel Pfeffer, "It's Benjamin Netanyahu's World Now," The New York Times, May 18, 2018, https://www.nytimes.com/2018/05/18/opinion/sunday/benjamin-netanyahu-embassy-gaza.html; "Netanyahu's 'Arab droves' warning may have been decisive in his victory," The Times of Israel, March 25, 2015, https://www.timesofisrael.com/netanyahus-arab-droves-warning-may-have-been-decisive-in-his-victory/; Anshel Pfeffer, "Netanyahu and Orban: An Illiberal Bromance Spanning From D.C. to Jerusalem," Haaretz, July 18, 2018, https://www.haaretz.com/israel-news/.premium-the-netanyahu-orban-bromance-that-is-shaking-up-europe-and-d-c-1.6290691.
Daniel L. Byman and Tamara Cofman Wittes, "In Trump we trust? Israel and the Trump administration," The Brookings Institution, October 26, 2018, https://www.brookings.edu/blog/order-from-chaos/2018/10/26/in-trump-we-trust-israel-and-the-trump-administration/.