Executive Summary
The international system is facing acute stresses at the same time as great power competition is intensifying, and the two trends are mutually reinforcing. Russia's invasion of Ukraine is straining food and energy security worldwide. Deepening U.S.-China enmity is eliminating options for both major powers to coordinate responses to pandemics and climate change.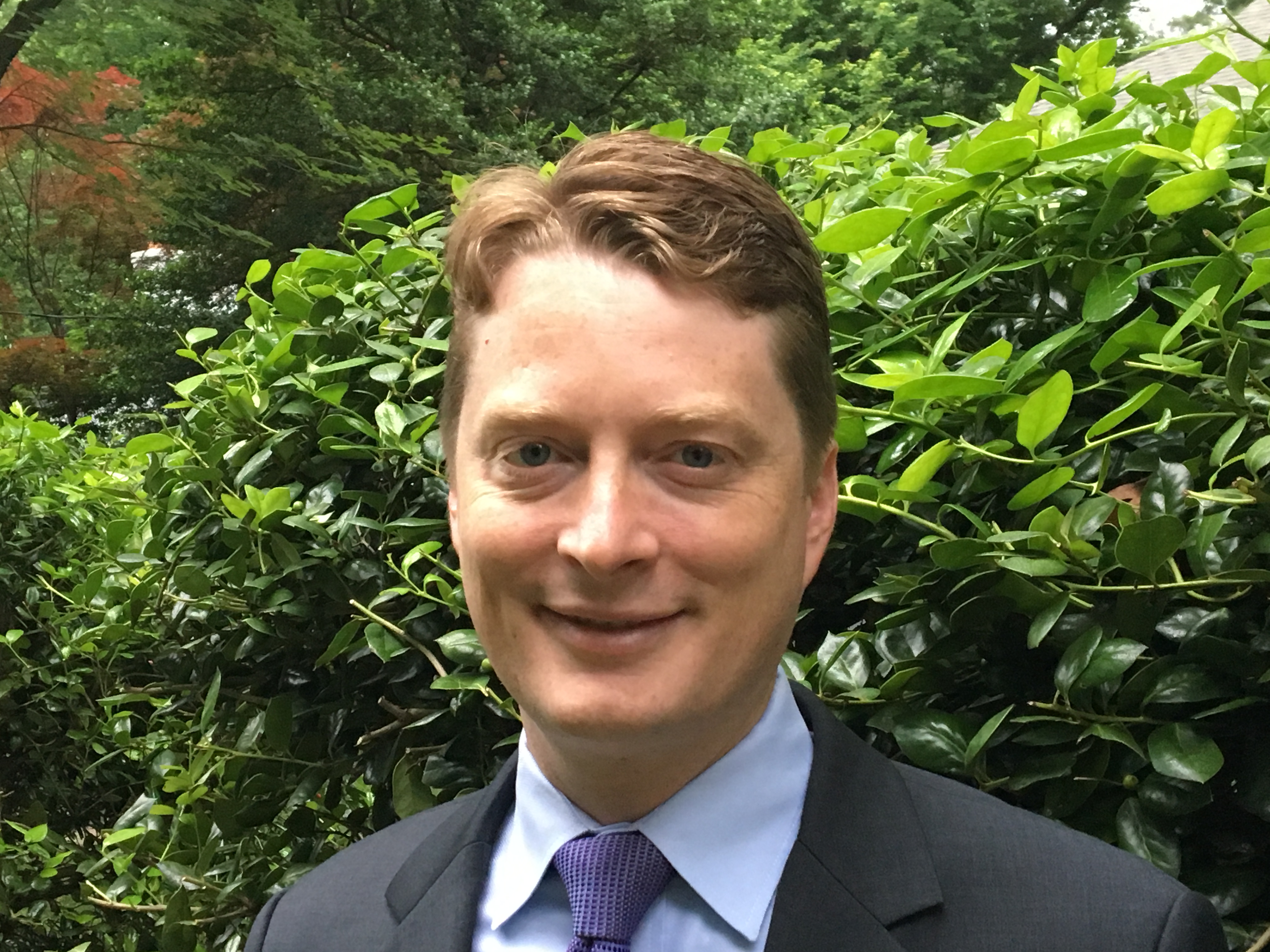 The Michael H. Armacost Chair
Chen-Fu and Cecilia Yen Koo Chair in Taiwan Studies
Nonresident Fellow, Paul Tsai China Center, Yale Law School
Simultaneously, maritime Asia is becoming the fulcrum of great power competition. As grand strategist Bruce Jones stated, "The Western Pacific is becoming to today what East Germany was to the Cold War; the front line of tensions between the world's leading military powers. Its deep waters have replaced the European heartland as the fault line of geopolitical tensions."1
Moreover, there are no signs that this major power competition will abate any time soon. To the contrary, China's growing strategic appetite suggests that the competition will intensify in the coming years. Regional actors must improve their ability to manage incidents and lower the risk of conflict.
Steps to reduce risk could include forging a greater common understanding of relevant international law, broadening codes of conduct for operational behaviors, expanding practical cooperation in the maritime domain, and organizing existing regional dialogues thoughtfully to spur progress on maritime security.
Footnotes
For further writing on the evolution of the Western Pacific as a geopolitical fault line, see Bruce D. Jones, To Rule the Waves: How Control of the World's Oceans Shapes the Fate of the Superpowers (New York: Scribner, 2021), 163.
Acknowledgments:
The author presented an earlier version of this paper at the Jakarta Geopolitical Forum on August 24, 2022. The author wishes to thank Kevin Dong for research support, Bruce Jones and Michael O'Hanlon for providing feedback, Lori Merritt for editing, and Chris Krupinski for layout.