Report
International Volunteer Service: A Smart Way to Build Bridges
Introduction
President Obama has proposed expanding the Peace Corps and building a global network of volunteers, "so that Americans work side-by-side with volunteers from other countries." Achieving this goal will require building on the success of the Peace Corps with a new combination of public and private initiatives designed to expand opportunities for volunteers to address critical global problems such as poverty, contagious diseases, climate change, and conflict.
We examine alternative service models, both domestic and foreign, and offer recommendations to the Obama Administration for harnessing the energy and skills of Americans eager to engage in volunteer work in foreign countries as part of a multilateral mobilization effort and smart power diplomacy.
Authors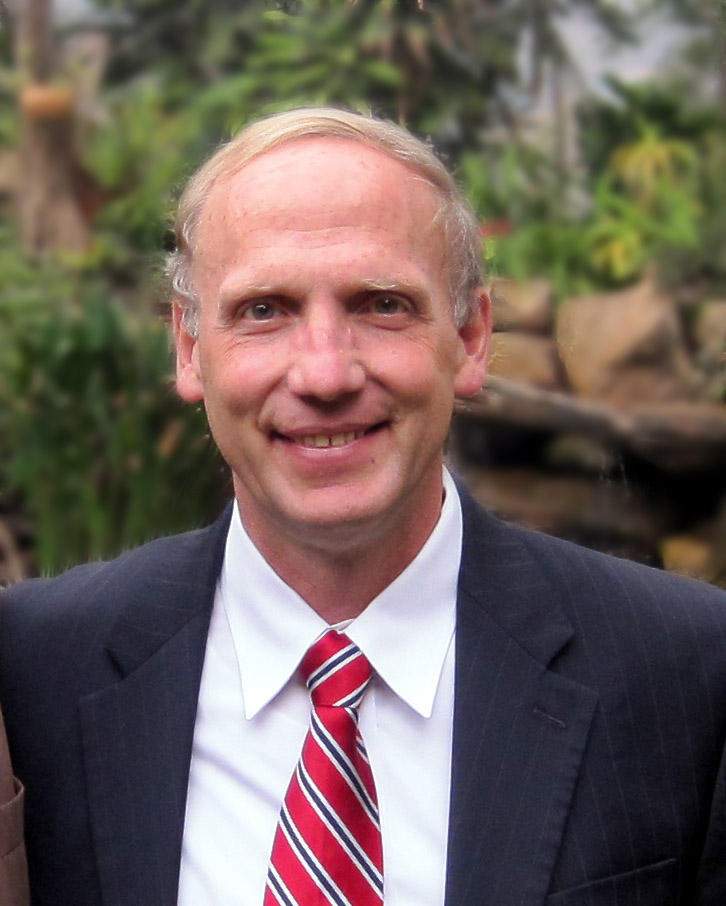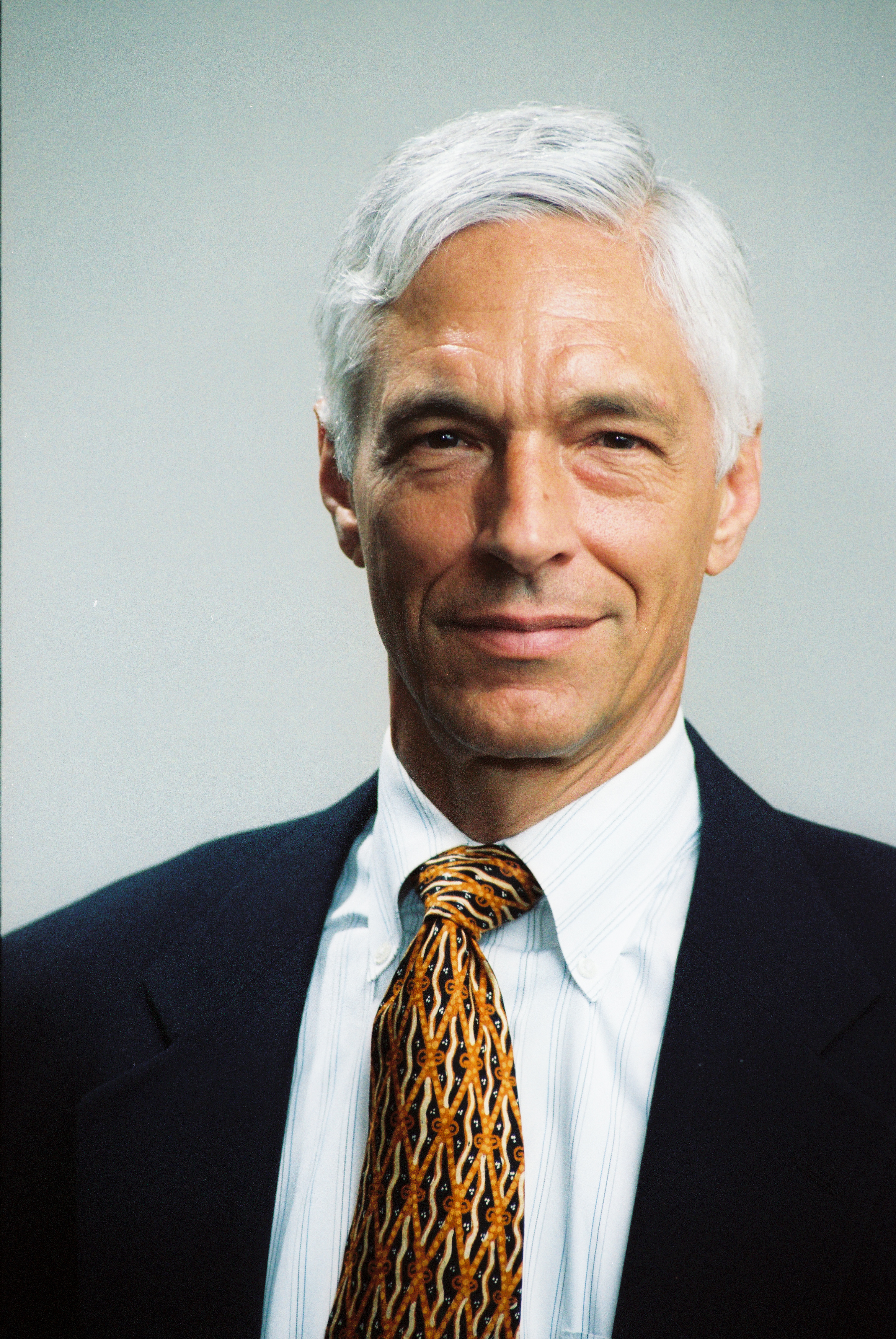 More
Rather than serving as a unifying diplomatic exercise to highlight Iran's troubling regional activities, the [Warsaw] summit primarily highlighted America's diplomatic isolation from its European allies.