President Obama's proposed rule for limiting carbon dioxide emissions from the nation's power plants is estimated to have a compliance cost $7.3 billion dollar while providing a climate benefit of $30 billion in 2030. But a new working paper from Ted Gayer and Kip Viscusi suggests that the EPA's methodology for calculating the benefit represents a shift away from typical practice. A more traditional cost-benefit analysis would estimate climate benefits of only $2 billion to $7 billion – less than the estimated compliance cost of the rule.
The authors write that the assessments used to determine benefits for Obama's rule has, like other recent EPA proposals to limit greenhouse gases, shifted to a global benefits approach. Rather than considering only the benefits to U.S. citizens, the analysis considers benefits for other countries while Americans bear the full costs.
The implications of this shift go beyond calculations of climate rules. Gayer and Viscusi write that "[I]f applied broadly to all policies, [this practice] would substantially shift the allocation of societal resources." For example, a global perspective would likely shift immigration policy to one of entirely open borders, would shift away from transfers to low-income U.S. citizens and towards transfers to much lower-income non-U.S. citizens, and would substantially alter U.S. defense policy.
Learn more about the EPA's shift toward a global benefit analysis by reading the full working paper.
Authors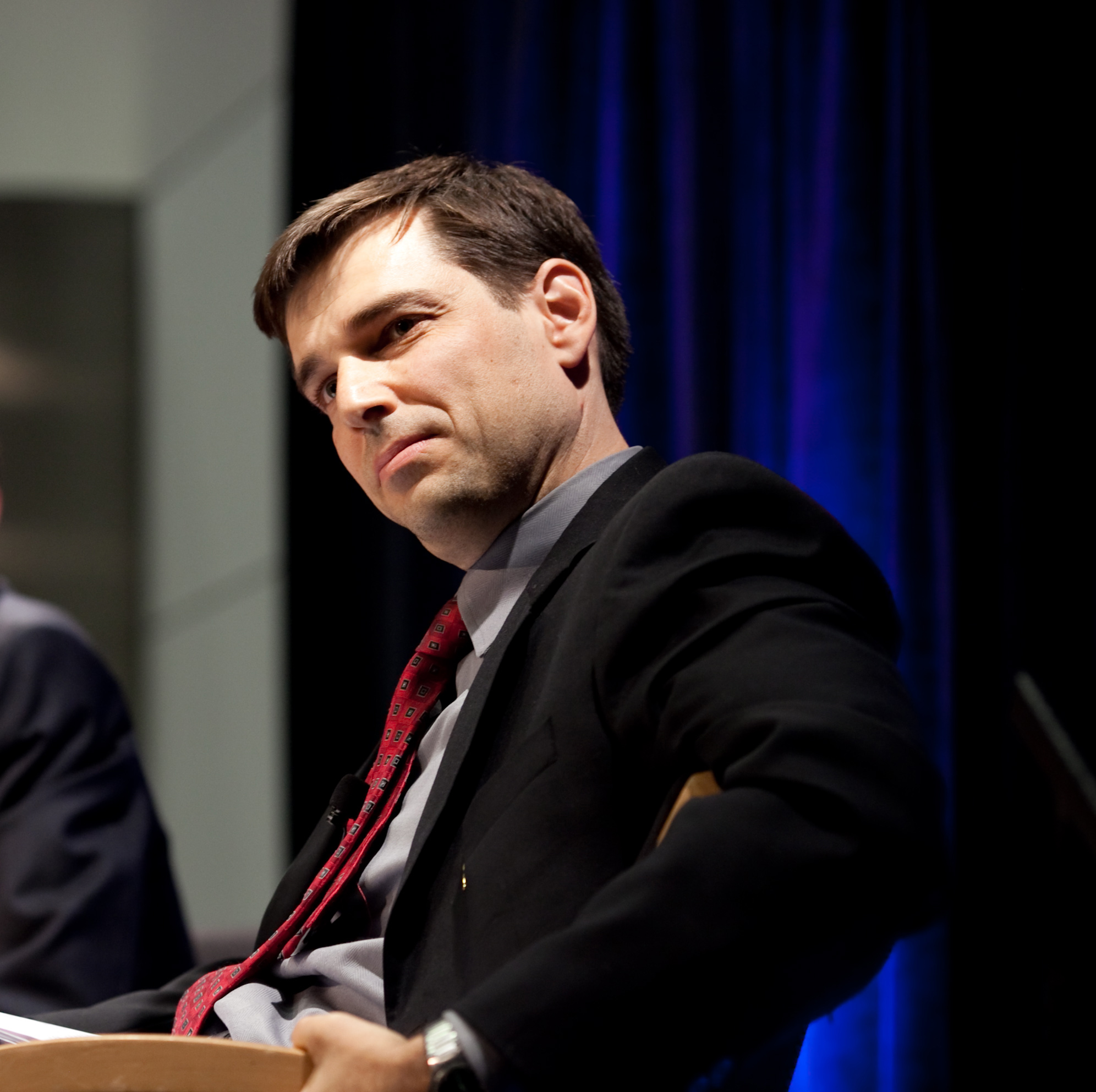 Executive Vice President, The Brookings Institution
The Joseph A. Pechman Senior Fellow - Economic Studies
University Distinguished Professor of Law, Economics, and Management -
Vanderbilt University
[On the Global Climate Action Summit] I think that this summit's been very useful. It's a demonstration of activism, it's a demonstration of will, it's a demonstration of engagement by all sorts of sub-national players, and I think that's all been tremendously useful. But, it doesn't fill the gap of the absence of the United States at a national level. The US federal government can drive action all around the entire country, not just state-by-state.