Abstract
This essay sheds new light on the importance of credit creation infrastructure in determining who actually receives government support during periods of distress, and who continues to benefit after the acute phase of a crisis and the government's formal support programs come to an end. The pandemic revealed, and the government's response accentuated, meaningful asymmetries in the capacities of small and large businesses to access needed funding.
Senior Fellow -
Richman Center, Columbia Business and Law Schools
Harvey J. Goldschmid Professor of Law -
Columbia University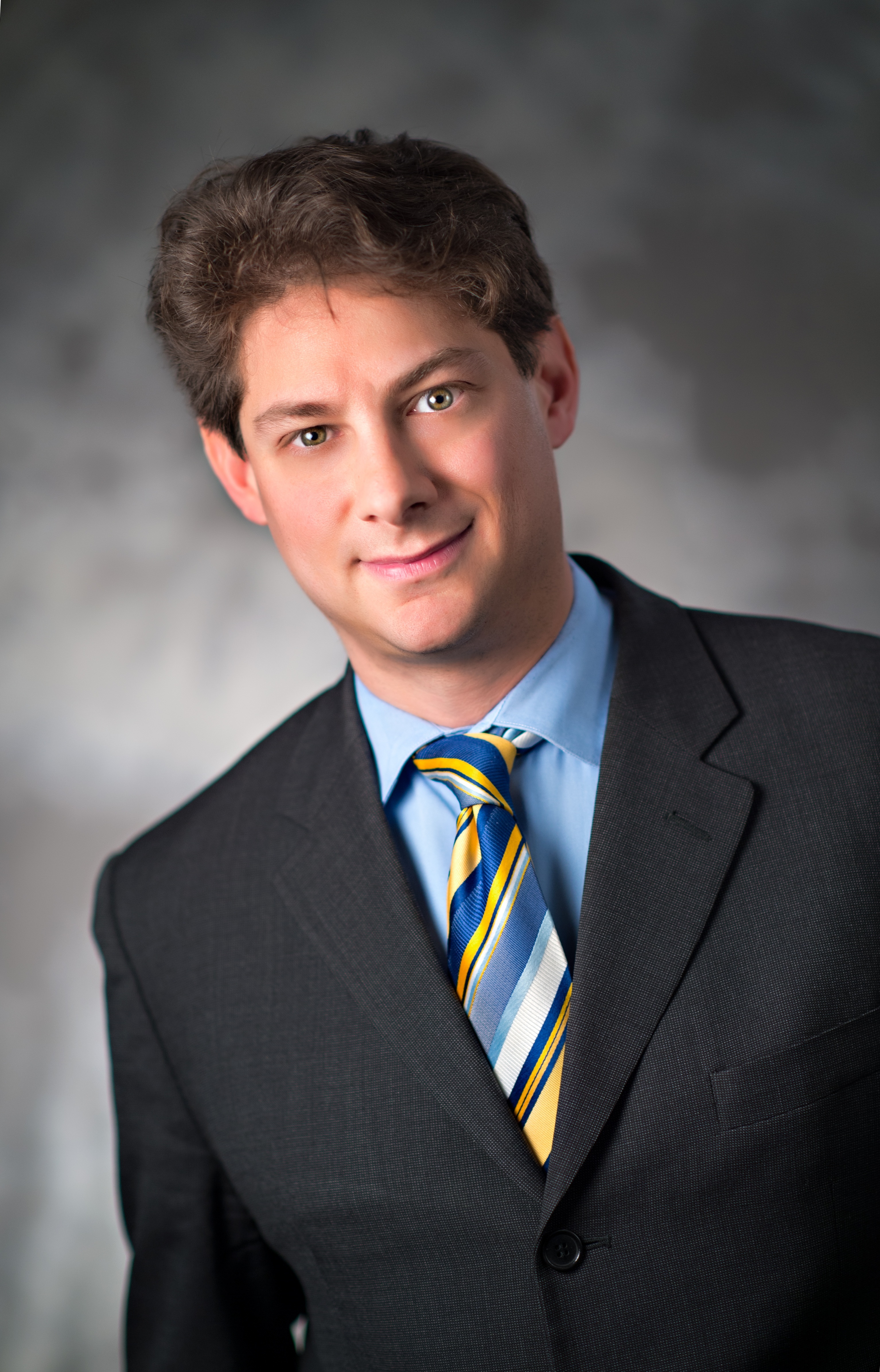 At first glance, it would seem that small businesses benefited more than large ones from the government's pandemic-support programs, as more government funds flowed into small businesses. Yet closer inspection of the range of government programs implemented and their longer term impact reveals a very different picture. By primarily providing grants to small businesses, the government helped address their short-term cash flow challenges but did little to encourage ongoing private credit creation for these businesses. The aid provided was real, but finite in nature. By contrast, the nature of the programs used to facilitate financing for the largest businesses provided major support at the moment and created expectations of future support. These interventions enhanced the viability and attractiveness of inherently fragile intermediation structures and set them up to continue to provide cheap and easy financing for the largest businesses long after the acute phase of the crisis had passed.
This essay further reveals how numerous seemingly neutral choices were anything but in practice, creating a disconnect between policy makers stated aims and the actual impact of many of their actions. A key takeaway is that the government should do more during times of peace to understand and shape the credit creation infrastructure in ways that facilitate small-business lending in good times and bad.
Download the full working paper here.
---
Todd Baker is an unpaid member of the board of directors of Accion Opportunity Fund, a nonprofit community development financial institution. The authors did not receive financial support from any firm or person for this article or from any firm or person with a financial or political interest in this article. Other than the aforementioned, the authors are not currently officers, directors, or board members of any organization with a financial or political interest in this article.
The Brookings Institution is financed through the support of a diverse array of foundations, corporations, governments, individuals, as well as an endowment. A list of donors can be found in our annual reports published online here. The findings, interpretations, and conclusions in this report are solely those of its author(s) and are not influenced by any donation.