Report
Comparative Effectiveness Research: Priorities, Methods and Impact
The American Recovery and Reinvestment Act of 2009 invested $1.1 billion in federal initiatives to begin the important and necessary work of comparative effectiveness research (CER), a key building block in health care reform. However, whether CER can fulfill expectations of better quality, outcomes and value in health care will depend on how it is implemented.
A forum hosted by the Engelberg Center for Health Care Reform and The Hamilton Project addressed many of the key questions surrounding CER and featured remarks from Sen. Max Baucus (D-Mont.) and Office of Management and Budget Director Peter Orszag. Discussion papers released at the event focus on how research questions should be prioritized, what methods and data infrastructure are needed for CER, and how CER findings can be used to improve clinical and health policy decisions.
Discussion Papers:
Comparative Effectiveness Research: Will It Bend the Health Care Cost Curve and Improve Quality?
by Mark McClellan, MD, PhD and Joshua Benner, PharmD, ScD
Setting Priorities for Comparative Effectiveness Research
by Alan M. Garber, AM, PhD, MD and David O. Meltzer, MD, PhD
Strategies to Improve Comparative Effectiveness Research Methodsand Data Infrastructure
by Sean R. Tunis MD, MSc
From Better Evidence to Better Care: Using Comparative Effectiveness Research to Guide Practice and Policy
by Steven Pearson, MD
Authors
Department of Veterans Affairs and Stanford University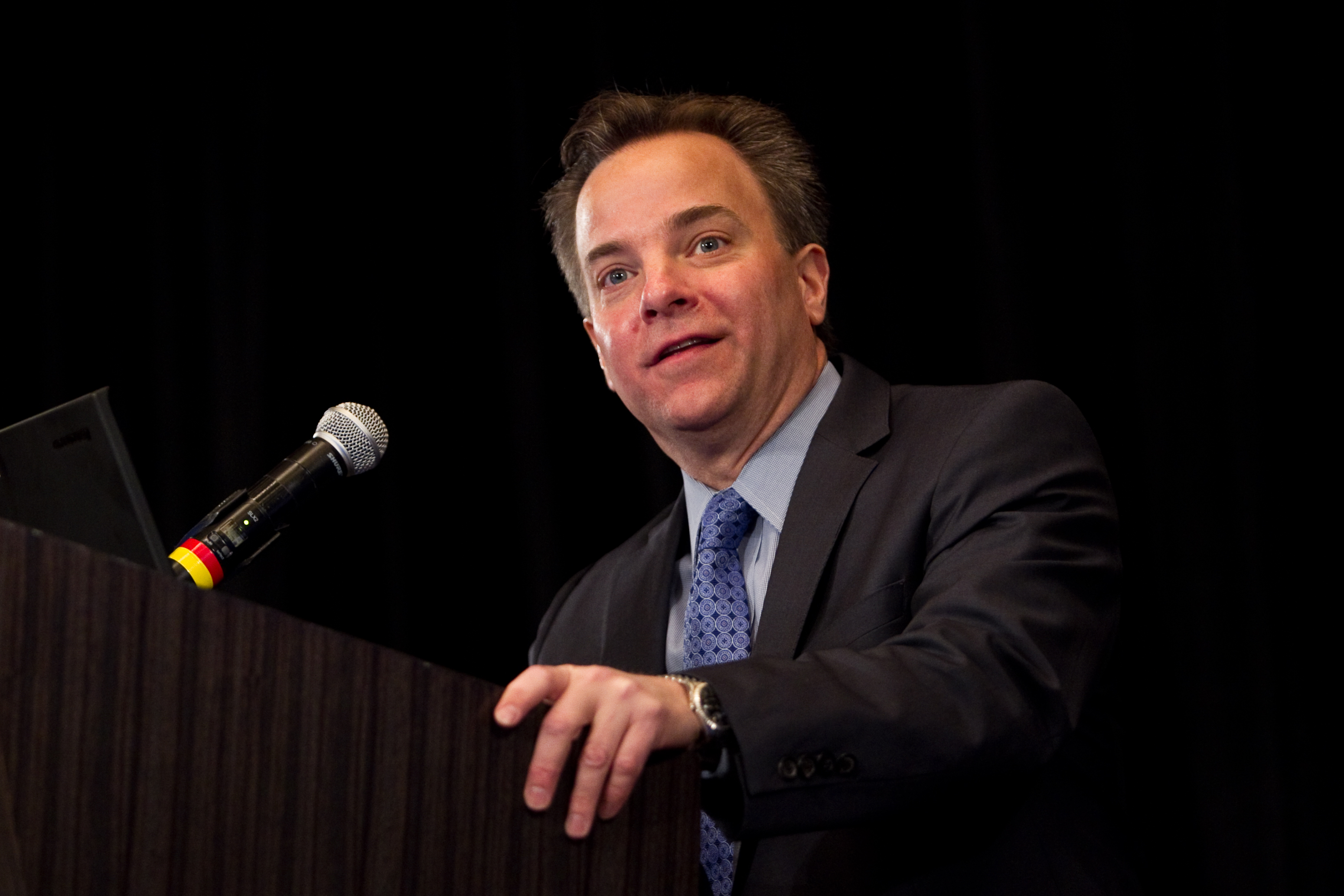 Former Brookings Expert
Mark McClellan is a senior fellow and director of the Health Care Innovation and Value Initiative at Brookings. He has written a number of publications on care delivery reform, physician payment reform, and accountable care implementation in the U.S. and abroad.
President -
Institute for Clinical and Economic Review (ICER)