Much is at stake for the United States in the successful conclusion of the trans-Pacific (TPP) and trans-Atlantic trade negotiations. Mireya Solís recommends that President Obama engage Congress more proactively to secure trade promotion authority, to redouble public awareness efforts on the benefits of trade and to negotiate consistent standards across trade agreements that can be disseminated globally.
---
MEMORANDUM

TO: President Obama
FROM: Mireya Solís
DATE: January 23, 2014
SUBJECT: Close the Deal on Free Trade
Background
Last year, Justin Vaïsse and I recommended that you pursue a proactive trade policy by negotiating trade agreements in the Asia-Pacific region and Europe. Sealing these deals (the Trans-Pacific Partnership and Trans-Atlantic Trade and Investment Partnership trade agreements) would enable the United States to tap into off-budget sources of growth, improve the international competitiveness of the U.S. economy, craft cutting-edge rules on trade and investment, secure America's role in the dynamic Asian region and consolidate the trans-Atlantic partnership. To achieve these goals, we recommended that you work with Congress to secure renewal of trade promotion authority, engage in a public awareness campaign to increase understanding of the benefits of free trade, and aim to strike a balance between ambition and flexibility in the trade talks.
Recommendations
The stakes in successfully negotiating the Trans-Pacific Partnership (TPP) and Trans-Atlantic Trade and Investment Partnership (TTIP) trade agreements have, if anything, grown. The era of mega-trade agreements is in full swing as we witness for the first time the simultaneous negotiation of trade deals that aggregate sizable shares of world output, including: TPP, TTIP, the Regional Comprehensive Economic Partnership (RCEP), the trilateral China-Japan-Korea trade deal and the Japan-EU trade agreement.
Concurrent mega free trade agreements (FTAs) afford your administration the opportunity to encourage a "race-to-the-top" by negotiating high-quality FTAs that encourage the other trade groupings to increase their level of ambition to remain competitive locales for trade and investment. The United States can act as a "bridge country" as it sits at the intersection of the Pacific and European trade rule-making efforts. The cornerstone to this strategy is the conclusion of the TPP talks this year in order to demonstrate the viability of high-quality mega trade agreements.
Beyond this, I also recommend that you instruct our trade negotiators to negotiate consistent rules and standards across our trade agreements. We should not seek the creation of a Pacific standard (TPP) and an Atlantic standard (TTIP), but rather the establishment of high-quality rules and norms capable of global dissemination.
You should engage Congress much more proactively to pave the way for a bill on trade promotion authority. Securing congressional support for your trade initiatives is imperative, as well as eliminating this source of uncertainty for our trading partners. You should also launch as soon as possible an outreach campaign to allay the public's fears about market openness.
Finally, it is important to prevent the budgetary showdowns from hijacking the trade agenda. Missing the Bali summit and the cancellation of a negotiation round with the Europeans most likely will not create permanent damage. But the sequester limited the U.S. Trade Representative's resources at a time when we are asking trade negotiators to do more than ever before. Most importantly, the perception of a polarized Congress and fruitless domestic battles come at the expense of America's ability to lead the way on international economic integration.
Your coming trip to Asia in April will be useful in reassuring our partners about the depth of your commitment to the region, but you also need to restore their confidence in the workings of the American political system. To that end, you should invite on the trip a high-level bipartisan delegation from Congress to help convey the broader political support for a proactive American trade policy.
---


Read last year's corresponding Big Bets and Black Swans memo, "Free Trade Game Changer" by Mireya Solís and Justin Vaïsse »


Author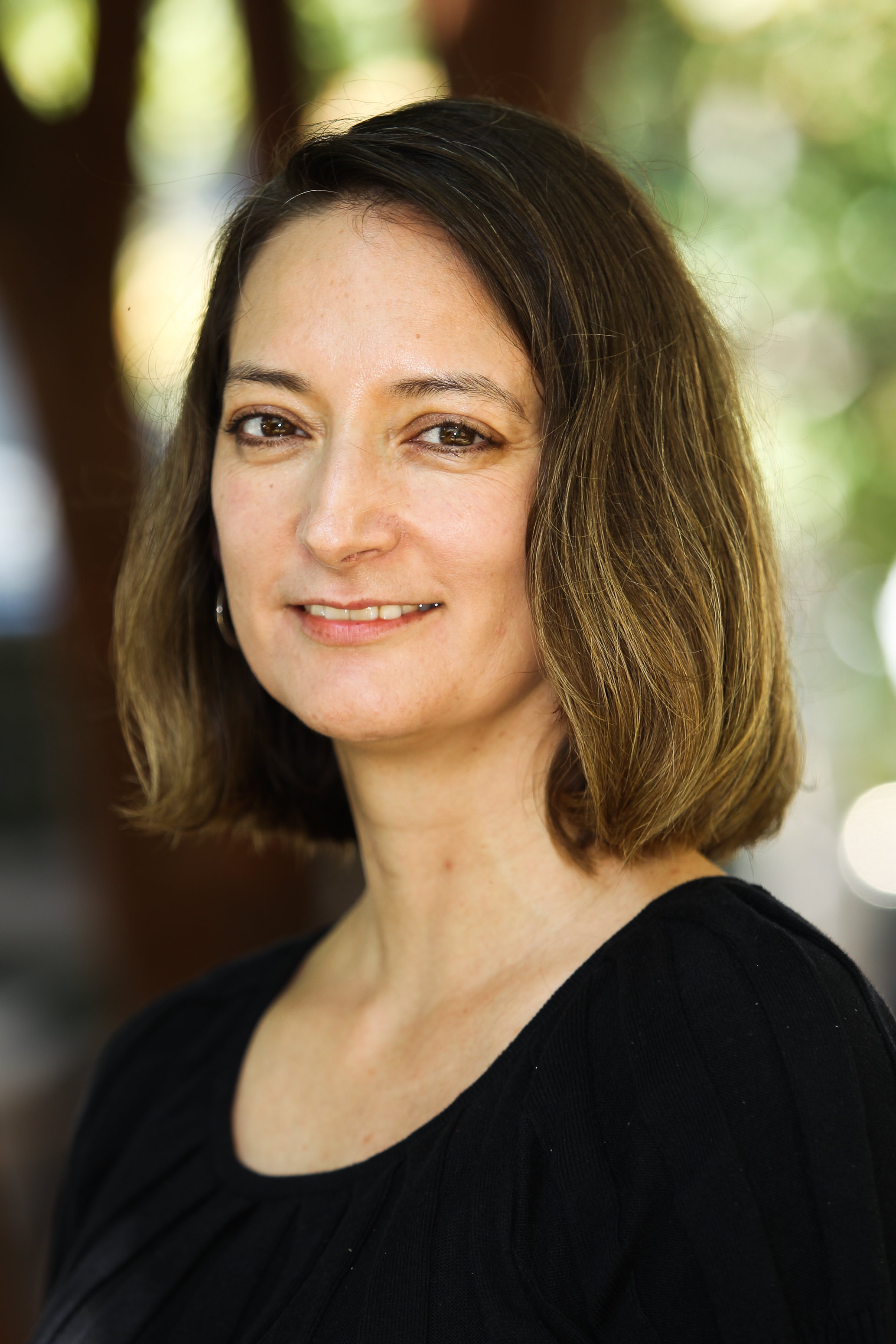 Philip Knight Chair in Japan Studies
More
Rather than serving as a unifying diplomatic exercise to highlight Iran's troubling regional activities, the [Warsaw] summit primarily highlighted America's diplomatic isolation from its European allies.