Report
Climate Change: An Agenda for Global Collective Action
Prepared for the conference on "The Timing of Climate Change Policies"
Introduction
Over the past decade, and especially over the past few years, climate change has emerged as one of the most important issues facing the international community. The reasons are almost obvious: We share a common planet; we lack a viable alternative living space should we destroy the atmosphere of this common planet; concentrations of so-called greenhouse gases have increased markedly during the past century; and the scientific evidence suggests that continued increases in greenhouse gas concentrations are likely to have significant effects on the climate and thereby other aspects of the earth's ecology.
A global consensus now exists that climate change represents a significant potential threat to the world's well-being. But there is disagreement about how and when to address that threat. The industrialized economies, with the exception of the United States, agree upon a particular approach to reducing greenhouse gas emissions. Yet the exceptions are crucial: An effective framework for reducing greenhouse gases will eventually require the participation of the United States and the developing countries. And despite the opposition of the United States to even the current target reduction levels, some observers argue that the targets should be more aggressive.
This conference focuses on the question of how rapidly emissions should be reduced. But if that question is to be of more than academic interest, it must be set in the current political context, in which the largest emitter of greenhouse gases refuses to adopt the current emission target levels, and the developing world, which will be contributing more than 50 percent of the world's emissions by 2020, has not even agreed to voluntary emission reduction commitments.
Authors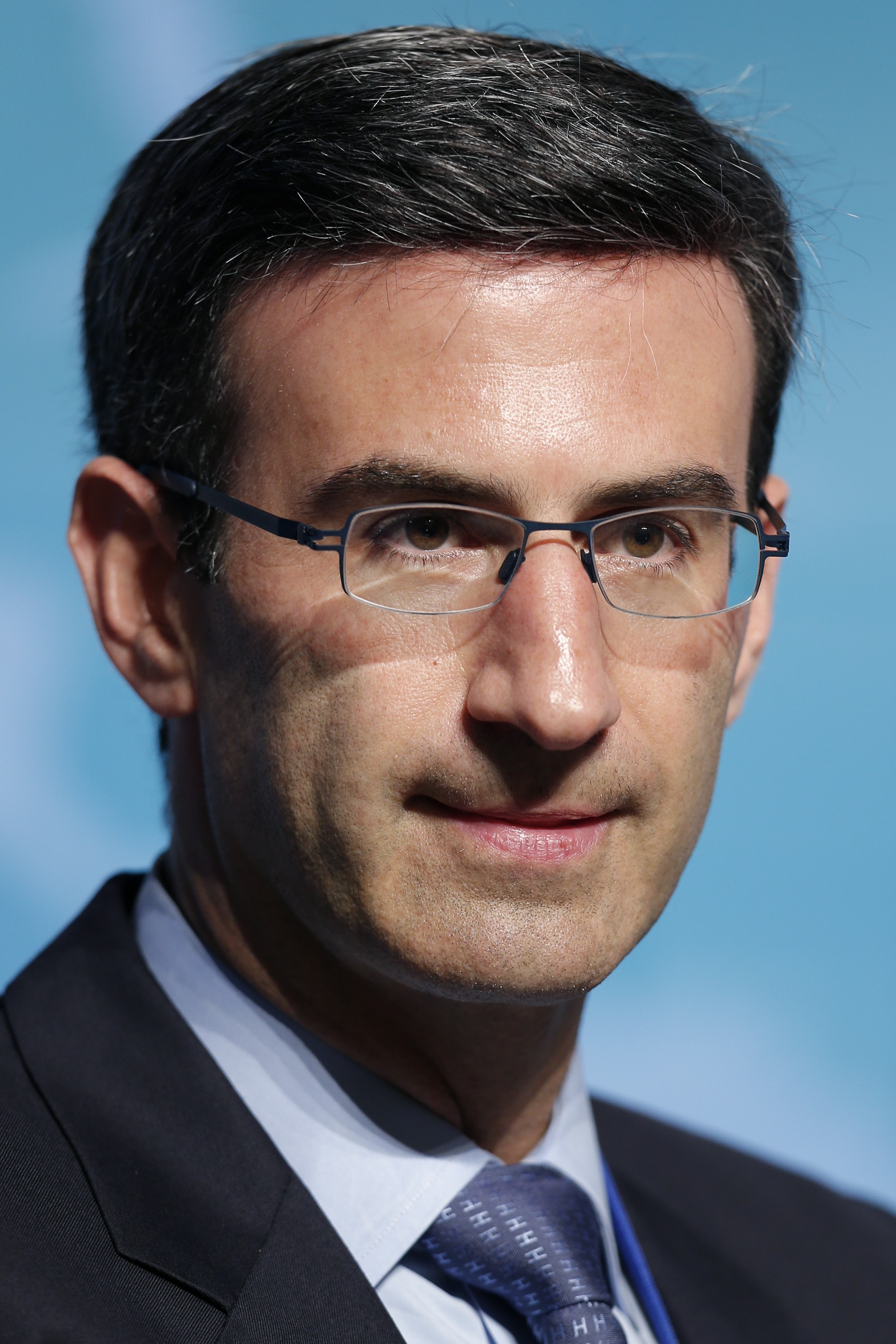 Vice Chairman of Investment Banking, Managing Director, and Global Co-Head of Healthcare -
Lazard
University Professor -
Columbia University
[On the U.S. negotiating team at the COP 24 climate negotiations in Katowice, Poland] They work seriously, effectively and knowledgeably. There is only this technical negotiating team, not a political one.
[On the role of the United States in the U.N. climate negotiations at COP 24 in Katowice, Poland] You cannot underestimate the negative impact of the U.S. being on the sidelines. With Obama, the U.S. had credibility. We brought China along. We moved a lot of countries out of their comfort zones. That's all missing now.