ABSTRACT

One of the most visible manifestations of China's reemergence as a global power was the extraordinary surge in the country's energy demand during the first decade of the twenty-first century. The effects of China's energy demand growth has not only heightened anxiety in Beijing but also been felt beyond China's borders. Erica Downs assesses China's "energy rise" in this chapter by examining the dramatic increase in China's energy demand in the 2000s, discussing the impacts of China's energy consumption on international markets, the global environment and geopolitics and analyzing China's domestic and international responses to its energy demand surge.
Learn more at rowmanlittlefield.com »
Author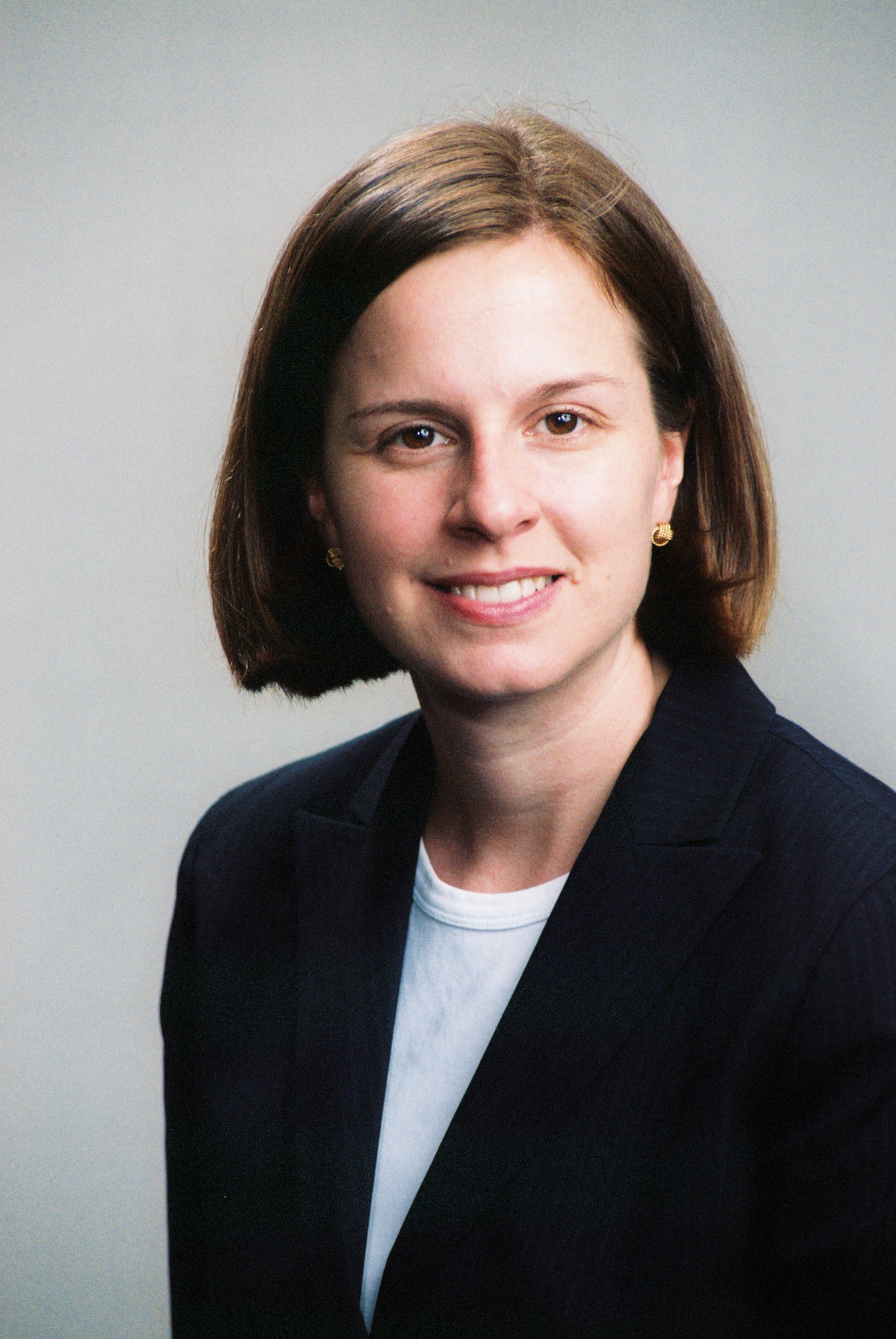 More
Dollar-denominated oil survived three years of rock-bottom prices and diverging economic fortunes between the United States and the producing countries. It is unlikely to change now that the industry is more flush with cash.