Report
Bent but Not Broken: The Military Challenge for the Next Commander-in-Chief
Our military has been stretched to nearly the breaking point. Recruitment and retention are down. And our troops often lack adequate supplies and equipment. If we are to maintain a military unmatched in its power and capability, our next Commander-in-Chief must ensure that the ranks of our military continue to grow and that our troops have the resources they need to remain ready and capable.
Recommendations
The next President should commission plans of action for adequately filling the military's personnel and equipment needs. Specifically, the new President should:
formulate a national call to service that would support recruitment efforts
ensure that recruiting standards are not lowered
restore funding of troop levels now deemed "temporary"
expand the force only in a manner that addresses severe gaps and needs
create a Joint Stabilization Command to better plan and support operations
answer troops' quality-of-life concerns and establish a Military Families Advisory Board to better support retention
end the "Don't Ask, Don't Tell" policy that puts social politics above national security
make sure our troops have the supplies and equipment they need
reevaluate weapons acquisitions to meet the realities of the post-9/11 world
end abuse of the supplemental budget appropriations mechanism
eliminate and punish waste and corruption that undermine security and
reform the acquisition process to work the market rather than be worked by it

Download Position Paper (PDF) 
Download Fact Sheet (PDF)
Opportunity 08 aims to help 2008 presidential candidates and the public focus on critical issues facing the nation, presenting policy ideas on a wide array of domestic and foreign policy questions. The project is committed to providing both independent policy solutions and background material on issues of concern to voters.
Author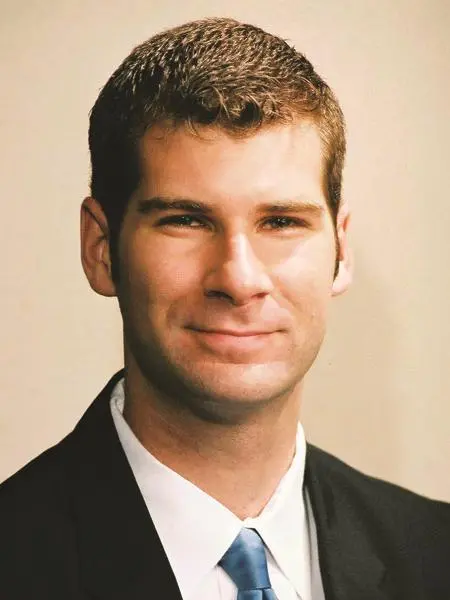 Upcoming Event
21st Century Security Forum: The National Defense Strategy and its global impact
-
Washington, DC
The specific language North Korea is using to describe denuclearization is an old phrase, and anybody who has dealt with Pyongyang understands what it means. Kim [Jong Un] has no intention of giving up the nuclear weapons his regime has struggled and sacrificed so much to build. Kim Jong Un has conducted more nuclear tests than his father and is more determined than his father or his grandfather to make nuclear weapons a pillar of the regime's survival strategy.