Report
Attacking Poverty and Inequality: Reinvigorate the Fight for Greater Opportunity
The nation's poverty rate is higher now than it was in the 1970s, but no President since Lyndon Johnson has made fighting poverty a major administration goal.  The time has come for a reinvigorated fight against inequality and despair.
Recommendations
The next President should advance policies that:
strengthen work requirements in government assistance programs
increase the minimum wage
expand the earned income tax credit
subsidize child care for low-wage workers
promote marriage as the best environment for rearing children
fund effective teen pregnancy prevention, premarital education, and family planning efforts
invest in high-quality early childhood education
Download Position Paper (PDF) 
Download Fact Sheet (PDF)
Opportunity 08 aims to help 2008 presidential candidates and the public focus on critical issues facing the nation, presenting policy ideas on a wide array of domestic and foreign policy questions. The project is committed to providing both independent policy solutions and background material on issues of concern to voters.
Authors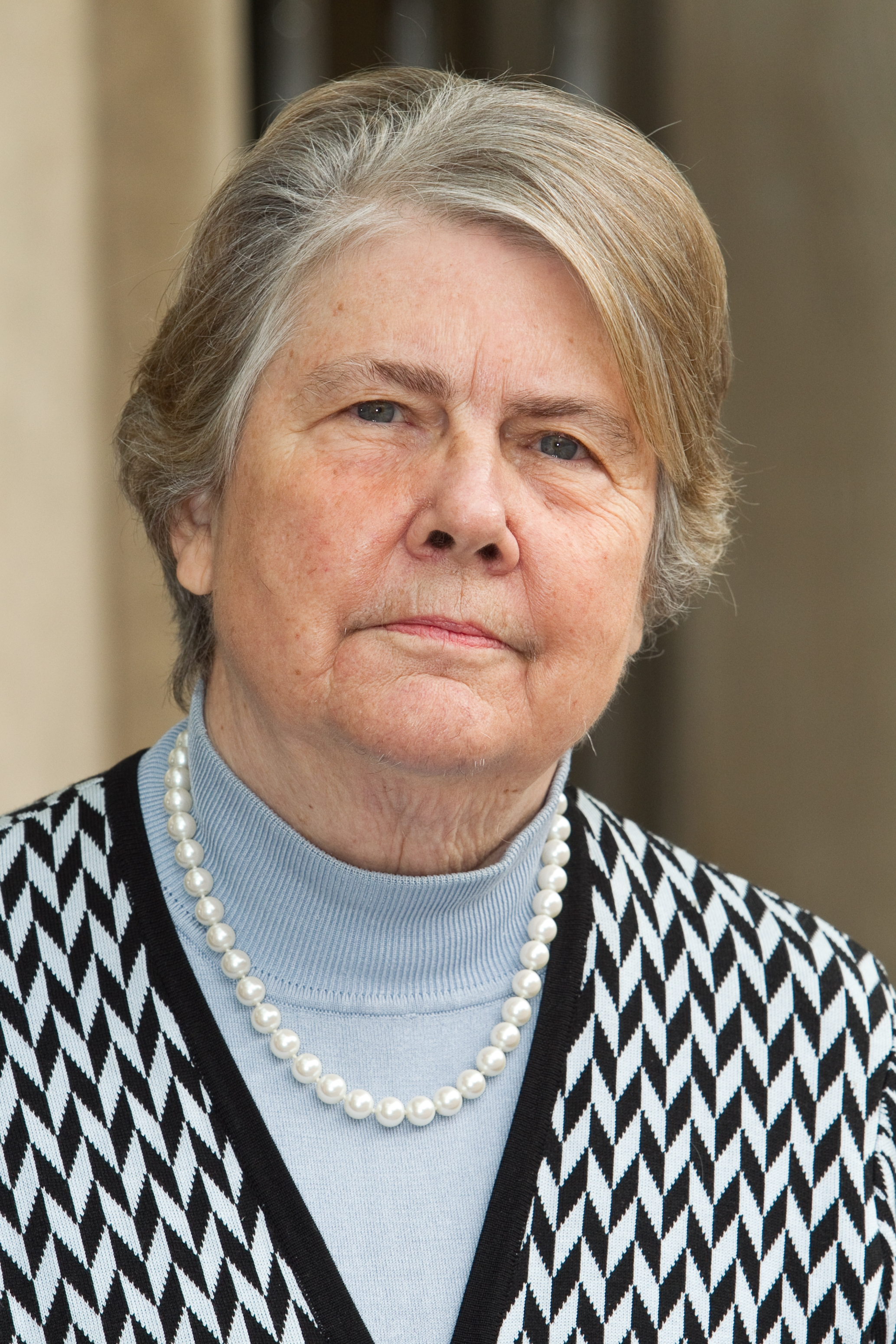 More
Markers of well and ill-being, ranging from life satisfaction to stress, are more unequally shared across the rich and the poor in the U.S. than they are in Latin America, a region long known for high levels of inequality.