Report
An Introduction to Essays on Character and Opportunity
Richard Reeves provides an introduction to the Center on Children and Families' Essay Series on Character and Opportunity.
This is a superb collection of essays. I'm biased, of course. But I defy you to find a richer set of writings on the philosophical, empirical and practical issues raised by a focus on character, and in particular its relationship to questions of opportunity.
I am not going to provide a condensed version of the essays. For one thing, it would not be possible to do them justice. Each one is an intellectual pemmican in any case: sharp and to the point. Suffice to say that there are enthusiasts for the public endeavor of character cultivation (Heckman and Randolph) as well as thoughtful skeptics (Rose and Roberts). There are calls, from differing political perspectives, to give at least equal weight to the moral dimensions of character (Etzioni, Brooks, Berkowitz and Mead), as well as strong demands to honor individual free will (Seligman) and individual development (Fishkin).
Two scholars draw attention to the gendered nature of character formation (Segal and Lexmond); others stress the importance of culture (Butler), social norms (Sawhill), and the impact of chronic stress in the early years (Thompson). Construction of a policy agenda for the cultivation of character poses a stark challenge to the partisan culture of contemporary politics (Erickson Hatalsky), but may also alleviate it, by reinvigorating community life (Dunkelman).
Anyway, don't take it from me. Read on and see for yourself. And do let us know what you think.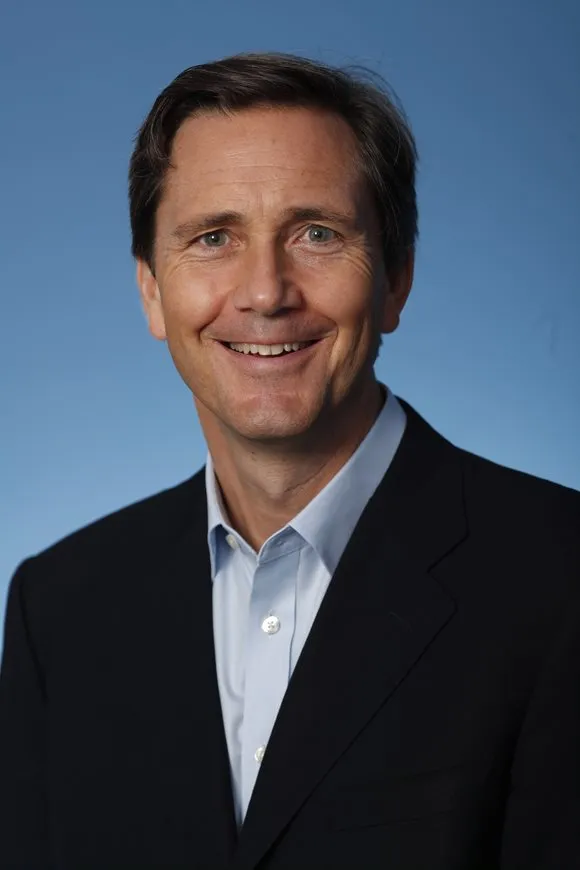 John C. and Nancy D. Whitehead Chair