Author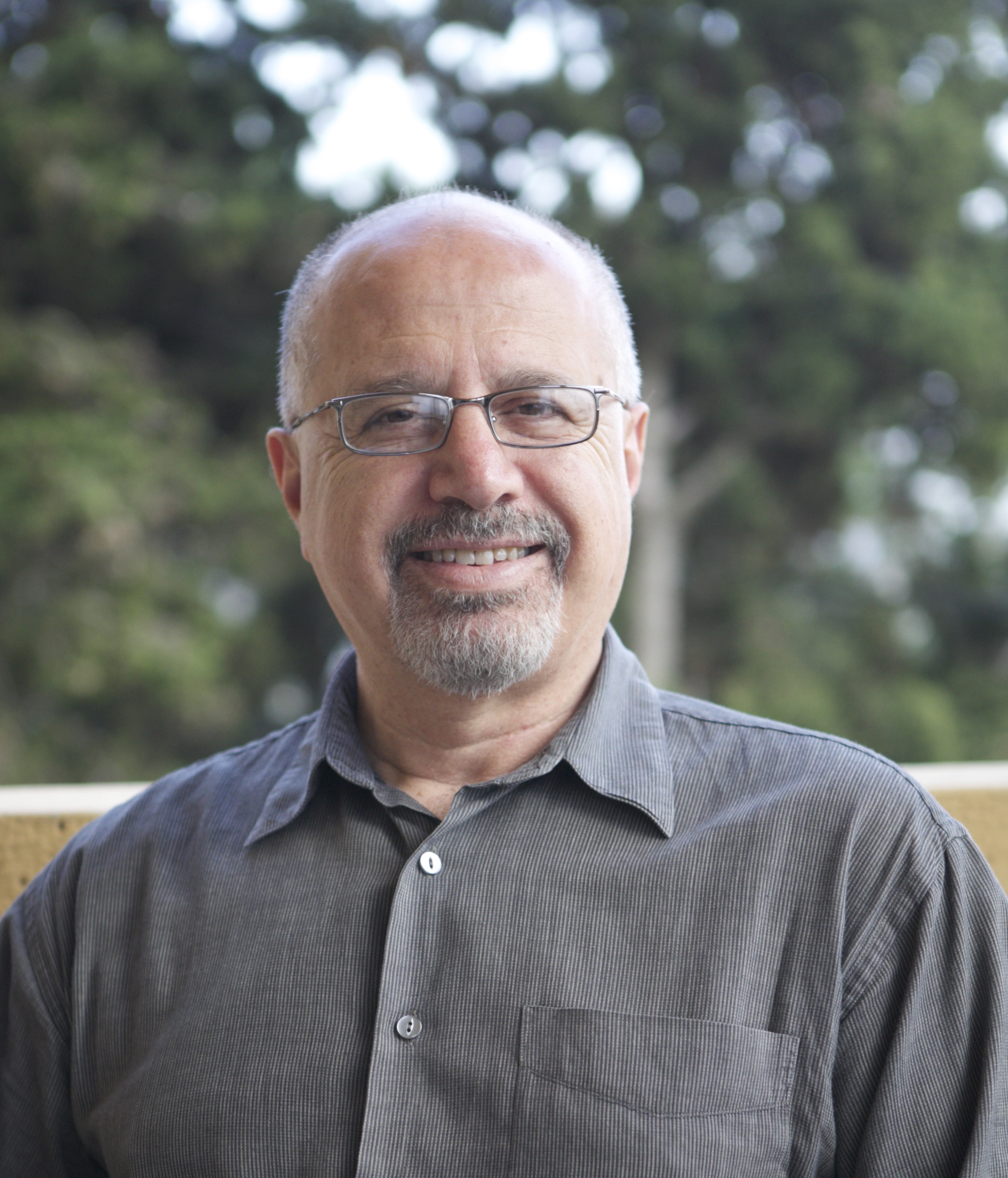 President-elect Trump and his advisors have expressed divergent views on the Israeli-Palestinian conflict at different times leaving his ultimate approach murky. Meanwhile, President Obama is considering what legacy to leave for Trump towards a key U.S. ally, including whether to take any action on the conflict during his remaining weeks in office. Nonresident Senior Fellow Shibley Telhami conducted two surveys—one before and one after the U.S. elections—on American public attitudes toward the Israeli-Palestinian conflict. Below are several key findings:

More
[Trump has] given Iran the moral high ground and that is an exceptionally difficult thing to do given the history and reality of Iran's misdeeds at home and in the region. It's just malpractice on the part of an American president.
The way the Trump administration is moving forward [with its Iran policy] is just so hostile to all aspects of Iran that it's unlikely to produce any traction with the Iranian people or to encourage divisions within the system.
The intent of [any U.S. action] to do with the IRGC is basically to cast a very broad shadow over sectors of the Iranian economy and exacerbate the compliance nightmare for foreign businesses that may be considering trade and investment with Iran.