Author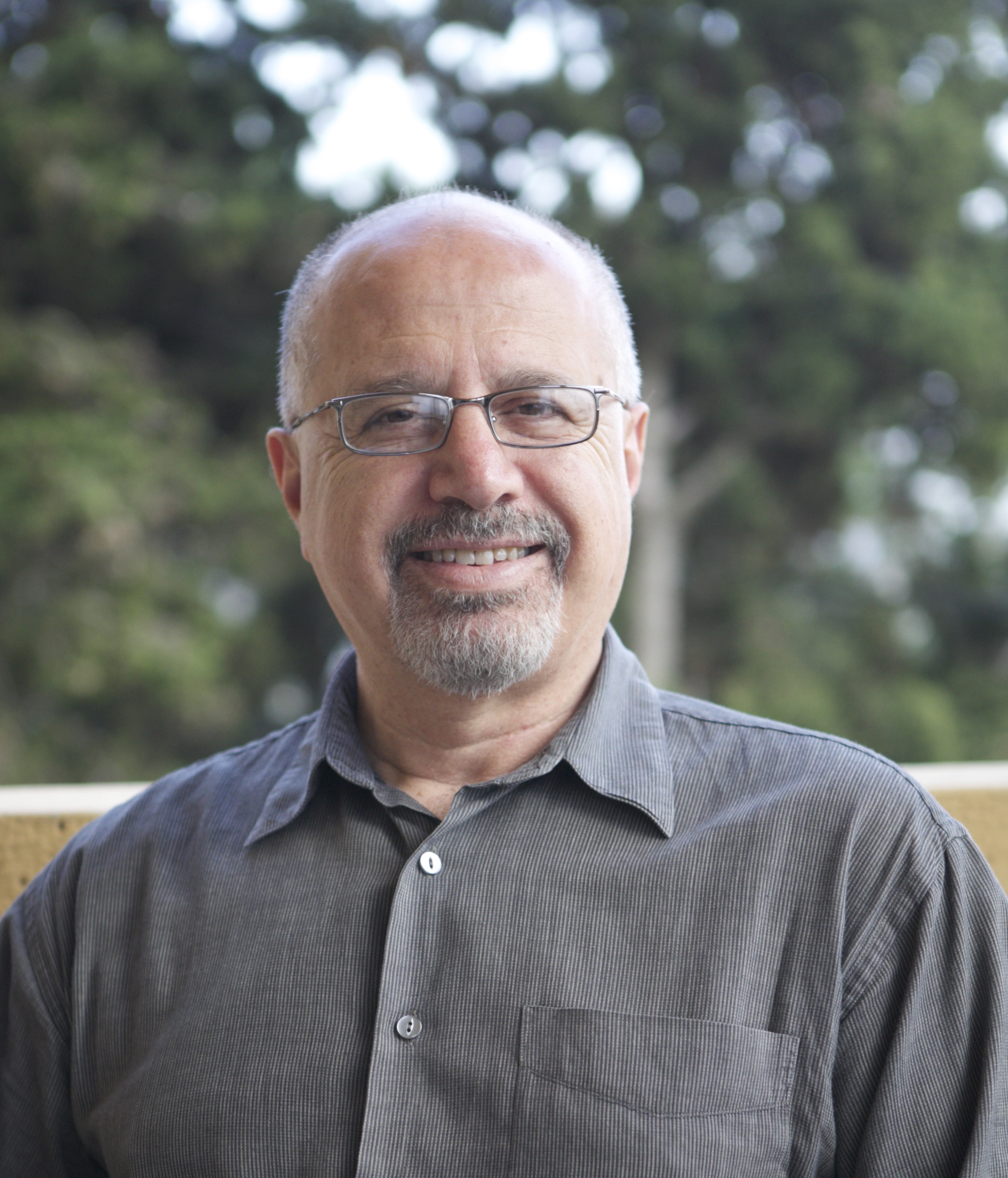 President-elect Trump and his advisors have expressed divergent views on the Israeli-Palestinian conflict at different times leaving his ultimate approach murky. Meanwhile, President Obama is considering what legacy to leave for Trump towards a key U.S. ally, including whether to take any action on the conflict during his remaining weeks in office. Nonresident Senior Fellow Shibley Telhami conducted two surveys—one before and one after the U.S. elections—on American public attitudes toward the Israeli-Palestinian conflict. Below are several key findings:

Today's sanctions were predictable after the Mueller indictment, which identified specific Russians involved with the troll factory...However, these individuals are small fish. Yevgeny Prigozhin, the so-called 'Putin's chef' in charge of the Internet Research Agency, was already on the U.S. sanctions list for his activities in Ukraine. The administration deserves credit for following through on their promise to impose new sanctions, but much more still needs to be done to realistically deter Russia.
It's a good move by the administration to impose sanctions...but it's still not enough to respond to growing Russian aggression.