With conflicts in the Middle East continuing unabated, refugees continue to flow out of several war-torn countries in massive numbers. The question of whether to admit more refugees into the United States has not only been a source of debate among Washington policymakers, it has also become a central question within the U.S. presidential race. Nonresident Senior Fellow Shibley Telhami conducted a survey on American public attitudes toward refugees from the Middle East, in particular from Syria, Iraq, and Libya. Below are several key findings from the poll and a download link to the survey's full results.
Author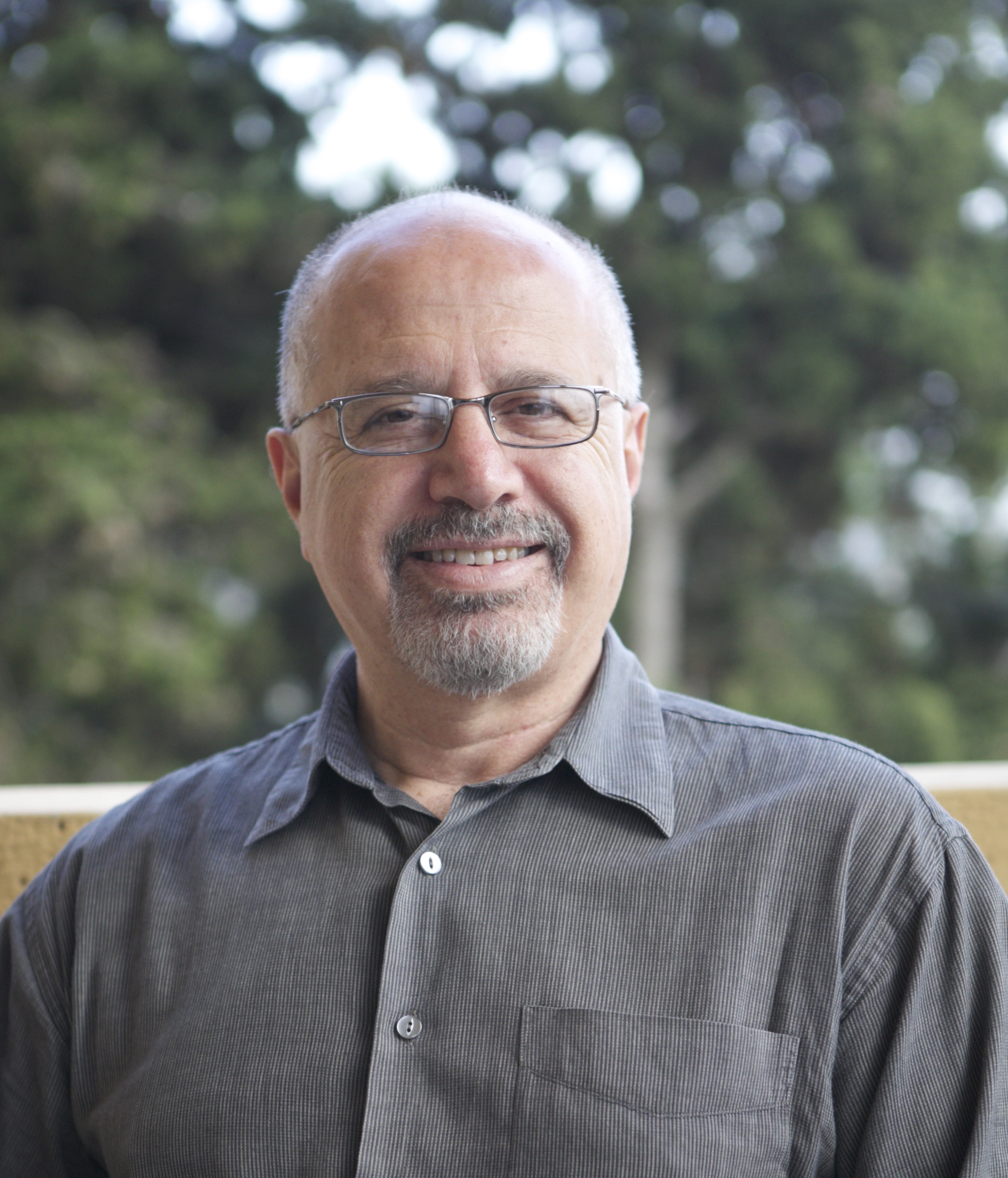 More
[Trump has] given Iran the moral high ground and that is an exceptionally difficult thing to do given the history and reality of Iran's misdeeds at home and in the region. It's just malpractice on the part of an American president.
The way the Trump administration is moving forward [with its Iran policy] is just so hostile to all aspects of Iran that it's unlikely to produce any traction with the Iranian people or to encourage divisions within the system.