Asia's influence on global resource markets, albeit energy or mineral resources, has been increasing substantially. At the same time, the United States and the EU may be heading in different directions. The former is rapidly becoming self-sufficient with regard to energy resources, and efforts are underway to resurrect domestic minerals extraction. The EU is expected to become even more import dependent on external suppliers in the future, and continues to invest significantly in supply diversification, renewable alternatives and energy and materials efficiency.
Despite these differences the transatlantic partners are searching for ways to facilitate more trade and increase transparency. That does not guarantee effective transatlantic cooperation in the future, but it is a promising outlook. With regard to Asia, China is dominant in the processing of several minerals but increasingly dependent on energy imports. Greenhouse gas emissions in Asia continue to rise, and many Asian cities are suffering from water and air quality degradation. In this chapter from the book A Transatlantic Pivot to Asia: Towards New Trilateral Partnerships, Tim Boersma and Jaime de Bourbon Parme examine how these factors offer opportunities for trilateral cooperation and technology sharing.
Authors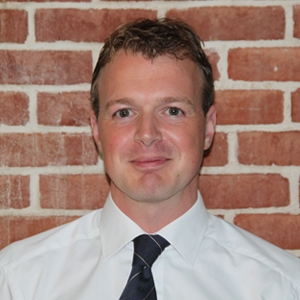 Former Brookings Expert
Senior Research Scholar, Director of Global Natural Gas Markets
, Columbia University, SIPA Center on Global Energy Policy
More
Rather than serving as a unifying diplomatic exercise to highlight Iran's troubling regional activities, the [Warsaw] summit primarily highlighted America's diplomatic isolation from its European allies.