Podcast
The Six Personalities of Vladimir Putin
Senior Fellows Fiona Hill and Clifford G. Gaddy discuss their book, Mr. Putin: Operative in the Kremlin in a five part podcast series.
Related
The Stephen and Barbara Friedman Senior Fellow
In the book, Hill and Gaddy write that Russian President Vladmir Putin's style of rule is influenced by his identities as a Statist, a Man of History, a Free Marketeer, a Survivalist, an Outsider, and a Case Officer; these are distinct personalities, they note, that interact and affect policy decisions. On February 6, the Center on the United States and Europe at Brookings hosted an event for the launch of Mr. Putin with a discussion featuring the authors.
Related Books

Authors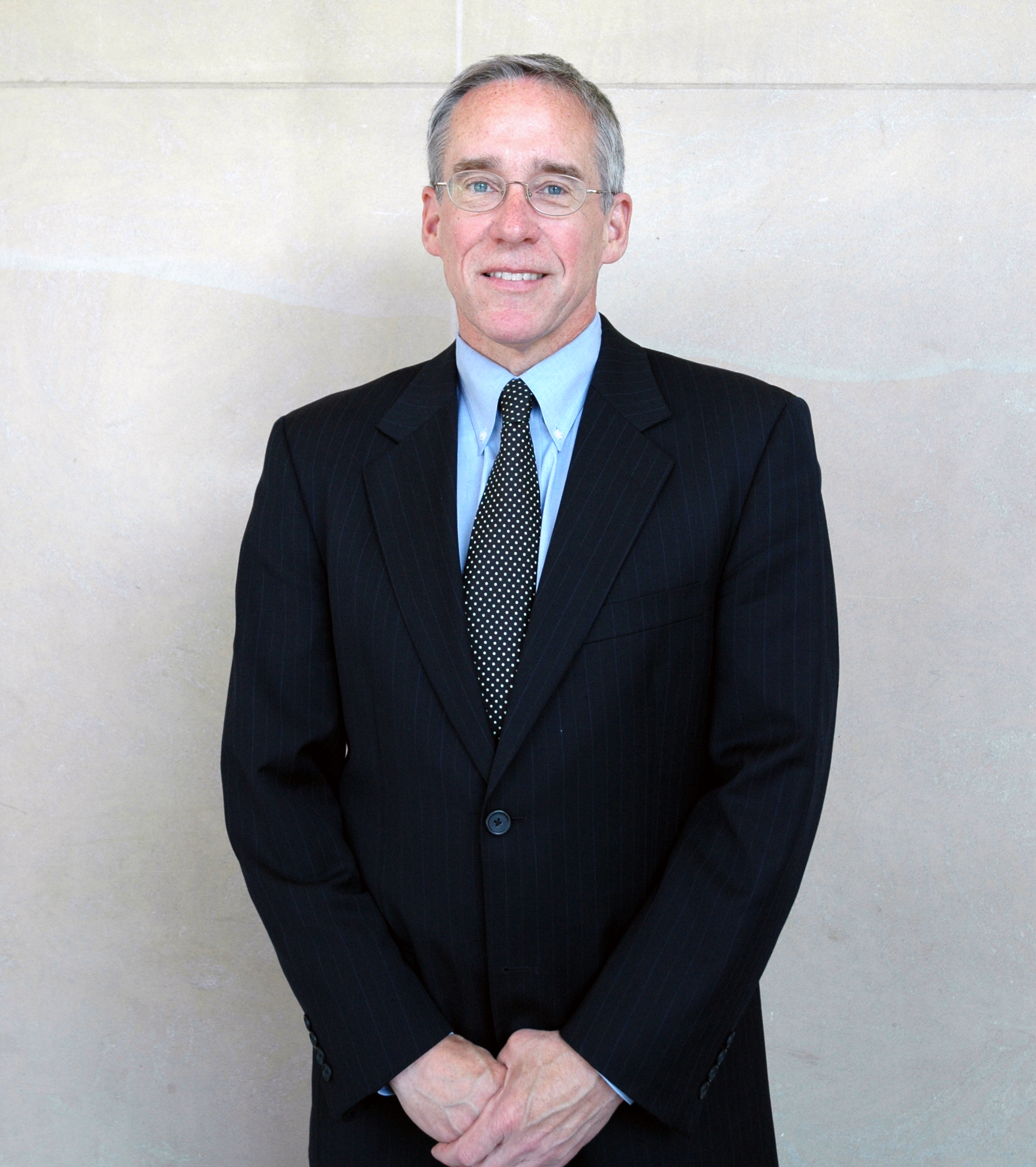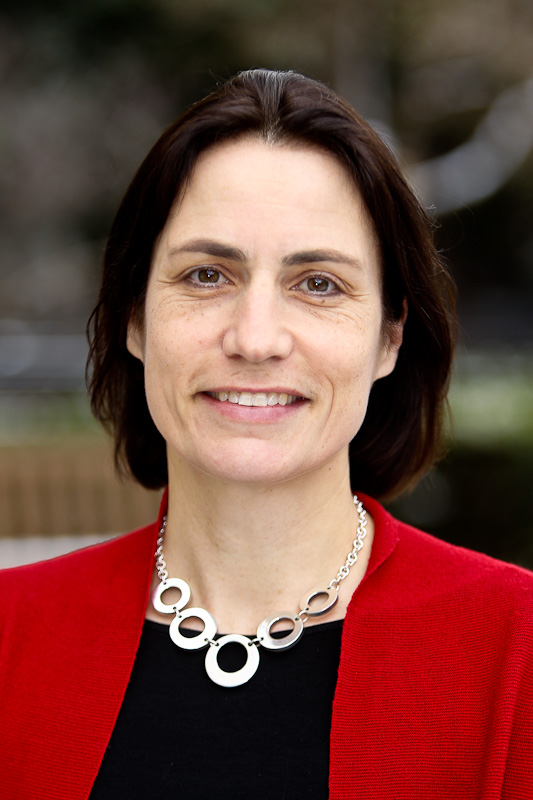 The Stephen and Barbara Friedman Senior Fellow