Podcast
The Six Personalities of Vladimir Putin
Senior Fellows Fiona Hill and Clifford G. Gaddy discuss their book, Mr. Putin: Operative in the Kremlin in a five part podcast series.
In the book, Hill and Gaddy write that Russian President Vladmir Putin's style of rule is influenced by his identities as a Statist, a Man of History, a Free Marketeer, a Survivalist, an Outsider, and a Case Officer; these are distinct personalities, they note, that interact and affect policy decisions. On February 6, the Center on the United States and Europe at Brookings hosted an event for the launch of Mr. Putin with a discussion featuring the authors.
Authors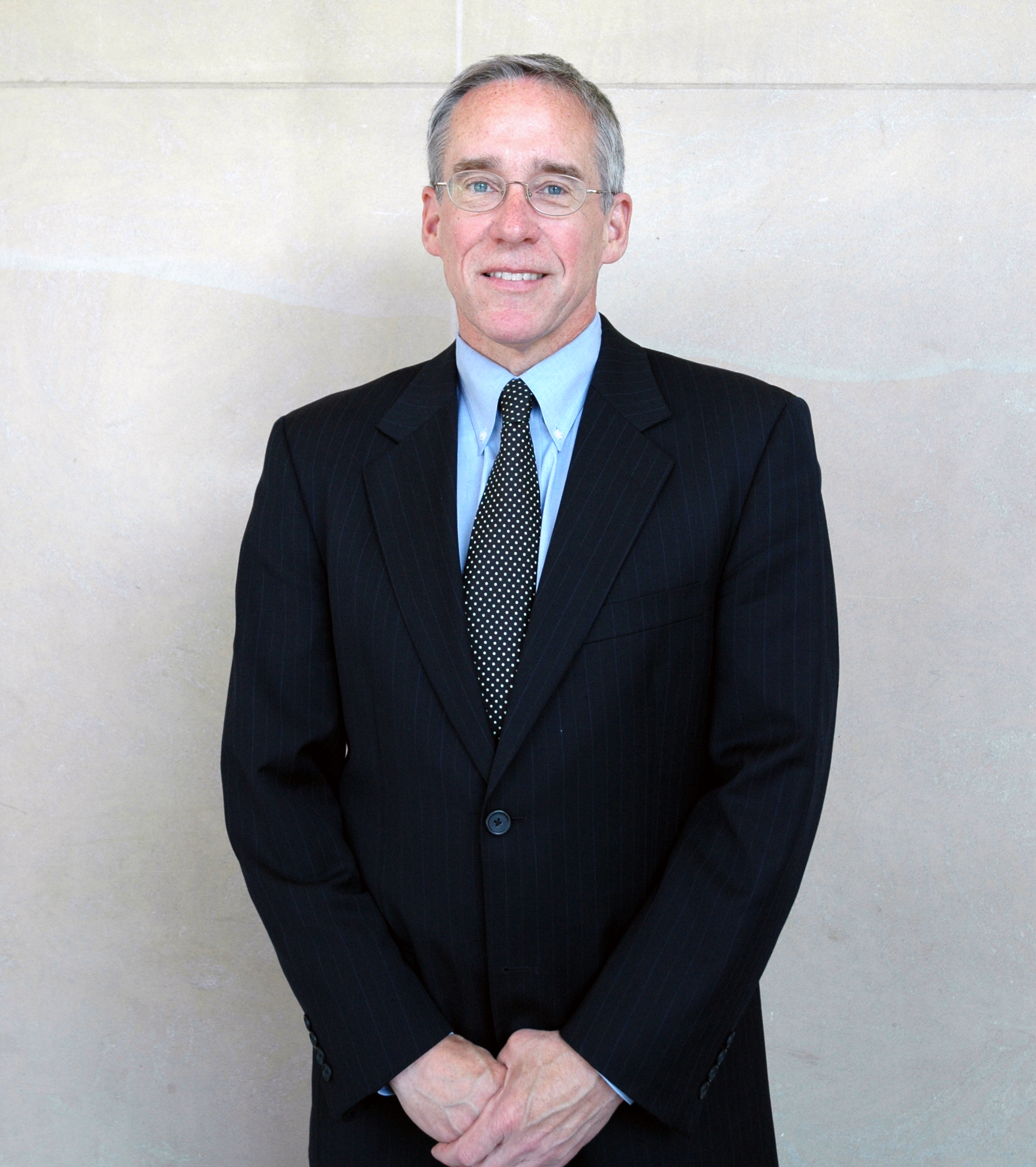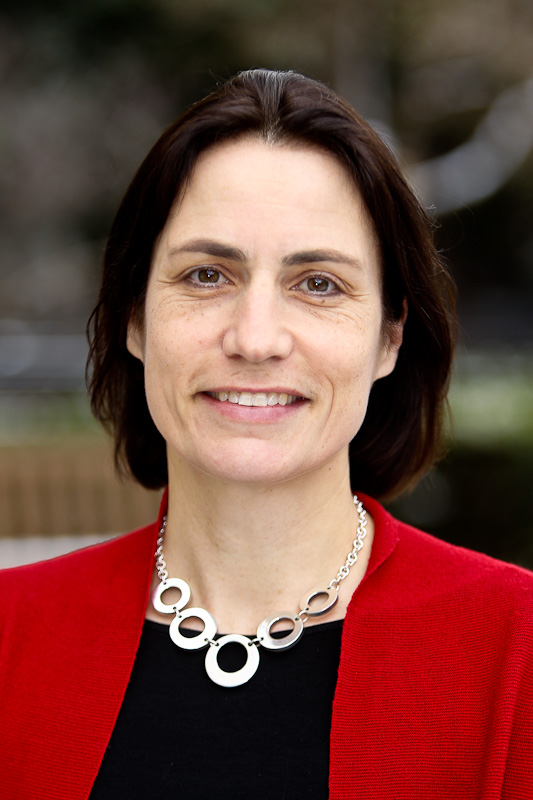 More
The latest indictments [of seven Russian military-intelligence agents] are primarily symbolic...The Trump Administration pushed through even tougher sanctions than Obama did, some coordinated with the European Union...But we're still seeing this massive cyber-attack in the Netherlands, the disinformation campaign surrounding the attempted Skripal assassination, and the Russian attacks of U.S. congressional candidates in the current election. Russia is on a clear course of more aggressive behavior toward the West. Strong statements and narrow sanctions won't change that.
[Putin] sees a vacuum of power, for example in Syria where the U.S. didn't have a strategy, and he sees an opportunity to reassert Russian influence and Russian power in the region...You could make the same argument about Ukraine. There was an opportunity that presented itself. He took a risk and it paid off...In broad terms, Putin has defined his legacy at this point as the Russian leader who has 'brought Russia back up from its knees in the 1990s.'