On this fourth episode from the Blueprints for American Renewal and Prosperity project, two Brookings experts discuss their proposals to streamline and improve domestic governance. Senior Fellow Molly Reynolds talks about how to make Congress a better place to work, and Senior Fellow Elaine Kamarck discusses how to build an agile government for an era of megachange.
Also on this episode, Amar Bhattacharya, senior fellow in Global Economy and Development and the Center for Sustainable Development at Brookings, says this is a decisive decade for the planet as we face the two crises of COVID-19 and climate change. In this Sustainable Development Spotlight, Bhattacharya calls for strong and coordinated action across the world on four interrelated priorities. Listen also on SoundCloud.
See also, "How Democracies Die," by Steven Levitsky and Daniel Ziblatt.
Subscribe to Brookings podcasts here or on iTunes, send feedback email to BCP@Brookings.edu, and follow us and tweet us at @policypodcasts on Twitter.
The Brookings Cafeteria is part of the Brookings Podcast Network.
---
This work is licensed under the Creative Commons Attribution-NonCommerical-NoDerivatives 4.0 International License. To view a copy of the license, visit https://creativecommons.org/licenses/by-nc-nd/4.0/.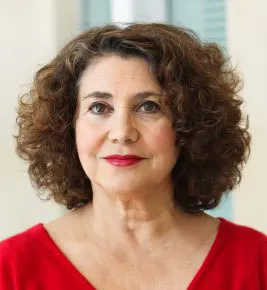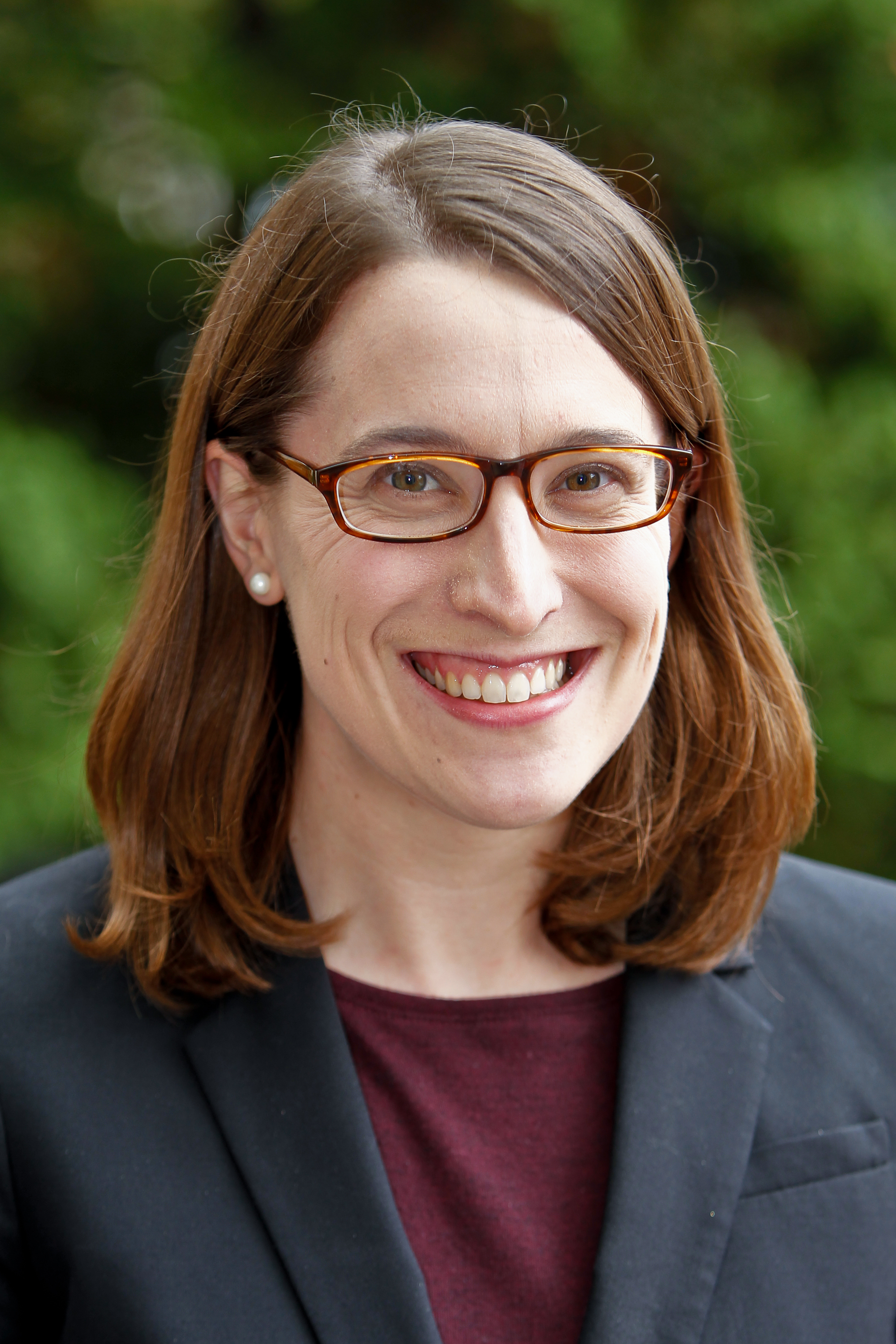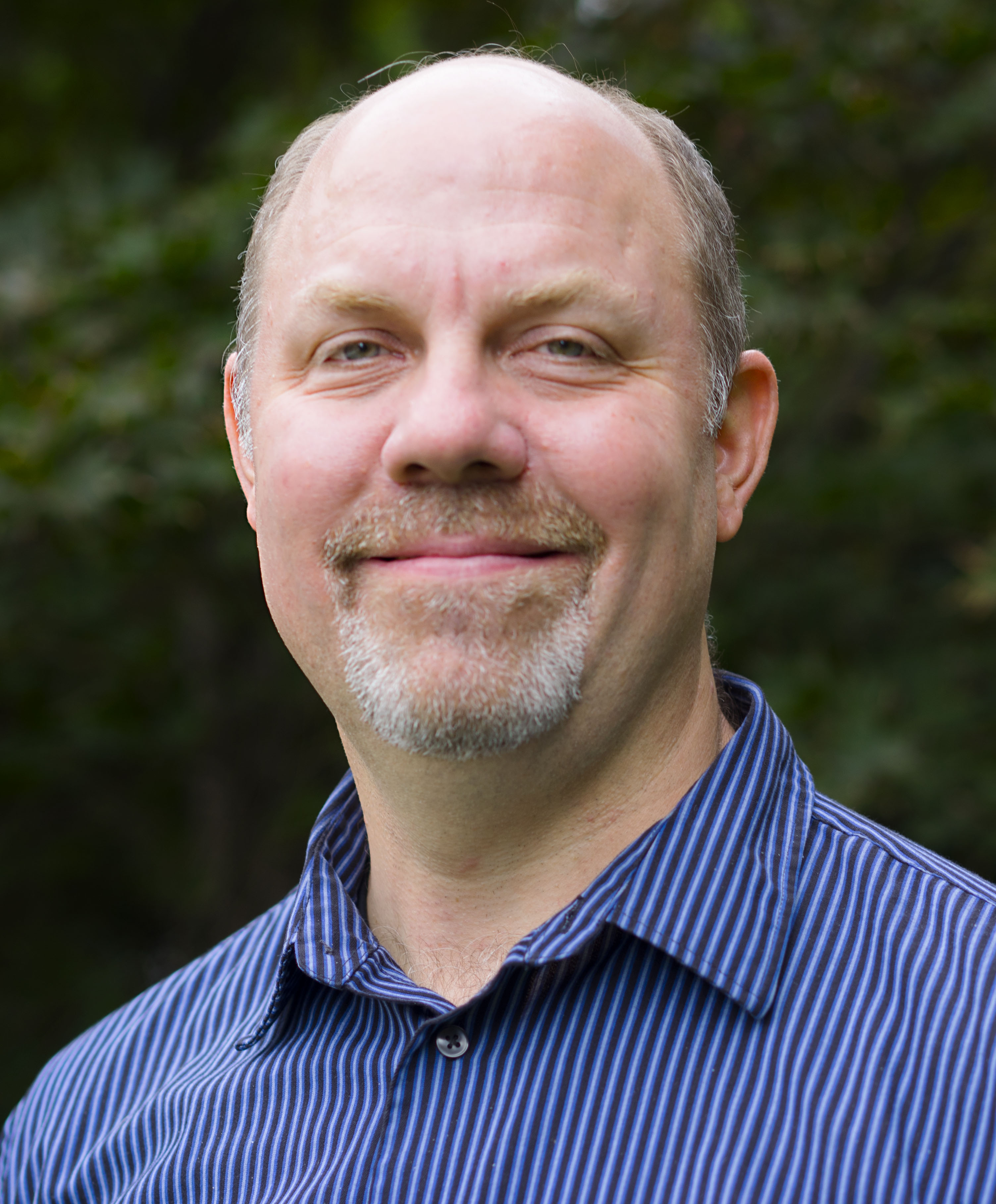 Multimedia Project Manager -
Office of Communications