Madiha Afzal, nonresident fellow in the Global Economy and Development program at Brookings, discusses her new book, "Pakistan Under Siege: Extremism, Society, and the State," with the director of the Brookings Institution Press, Bill Finan. Afzal explains Pakistanis' own views on terrorist groups, jihad, and America, the relationship between Islam and the Pakistani state, and how the country could redefine its sense of nationalism without what she calls "the crutch of religion."
Also in this episode, Bill Frey discusses the demographics of millennials, now America's the largest generation, and what implications their diversity could have on the country.
Related content:
The future of U.S.-Pakistani Relations
Why the Trump administration's policy on Pakistan is likely to fail
—
Thanks to audio producer Gaston Reboredo with assistance from Mark Hoelscher, and to producers Brennan Hoban and Chris McKenna. Additional support comes from Jessica Pavone, Eric Abalahin, Rebecca Viser, our intern Steven Lee, and from David Nassar.
Subscribe to Brookings podcasts here or on Apple Podcasts, send feedback email to BCP@Brookings.edu, and follow us and tweet us at @policypodcasts on Twitter.
The Brookings Cafeteria is a part of the Brookings Podcast Network.
Authors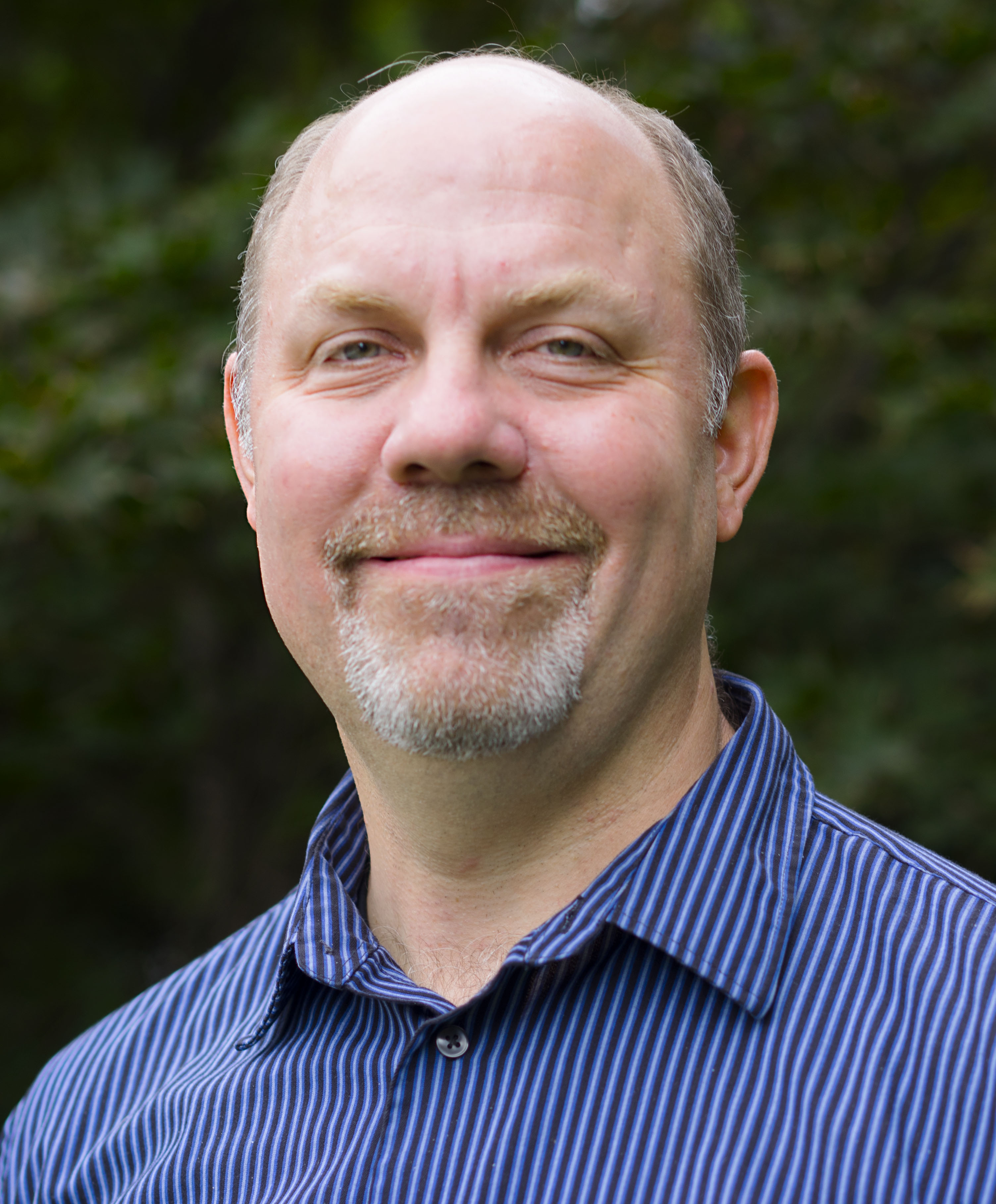 Managing Editor, New Digital Products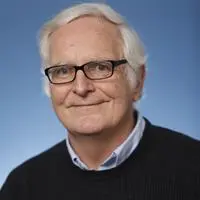 Director -
Brookings Institution Press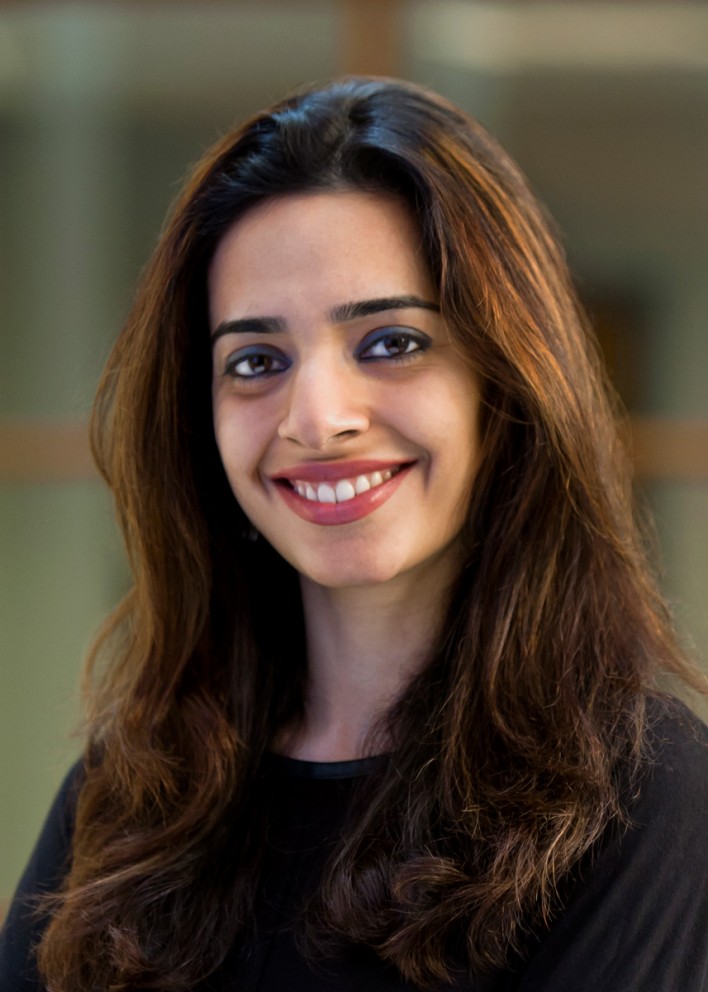 More
The main challenges [for China to develop a port in Pakistan], as I see them, are posed by the security risks of sustaining a large Chinese presence in Balochistan. China has demonstrated that it is highly sensitive to threats against Chinese citizens abroad, and even a small number of attacks or kidnappings could constrain the ambitions of China's state owned enterprises operating in the area.