Madiha Afzal, nonresident fellow in the Global Economy and Development program at Brookings, discusses her new book, "Pakistan Under Siege: Extremism, Society, and the State," with the director of the Brookings Institution Press, Bill Finan. Afzal explains Pakistanis' own views on terrorist groups, jihad, and America, the relationship between Islam and the Pakistani state, and how the country could redefine its sense of nationalism without what she calls "the crutch of religion."
Also in this episode, Bill Frey discusses the demographics of millennials, now America's the largest generation, and what implications their diversity could have on the country.
Related content:
The future of U.S.-Pakistani Relations
Why the Trump administration's policy on Pakistan is likely to fail
—
Thanks to audio producer Gaston Reboredo with assistance from Mark Hoelscher, and to producers Brennan Hoban and Chris McKenna. Additional support comes from Jessica Pavone, Eric Abalahin, Rebecca Viser, our intern Steven Lee, and from David Nassar.
Subscribe to Brookings podcasts here or on Apple Podcasts, send feedback email to BCP@Brookings.edu, and follow us and tweet us at @policypodcasts on Twitter.
The Brookings Cafeteria is a part of the Brookings Podcast Network.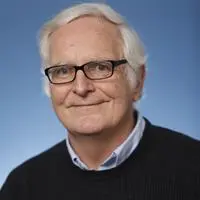 Director -
Brookings Institution Press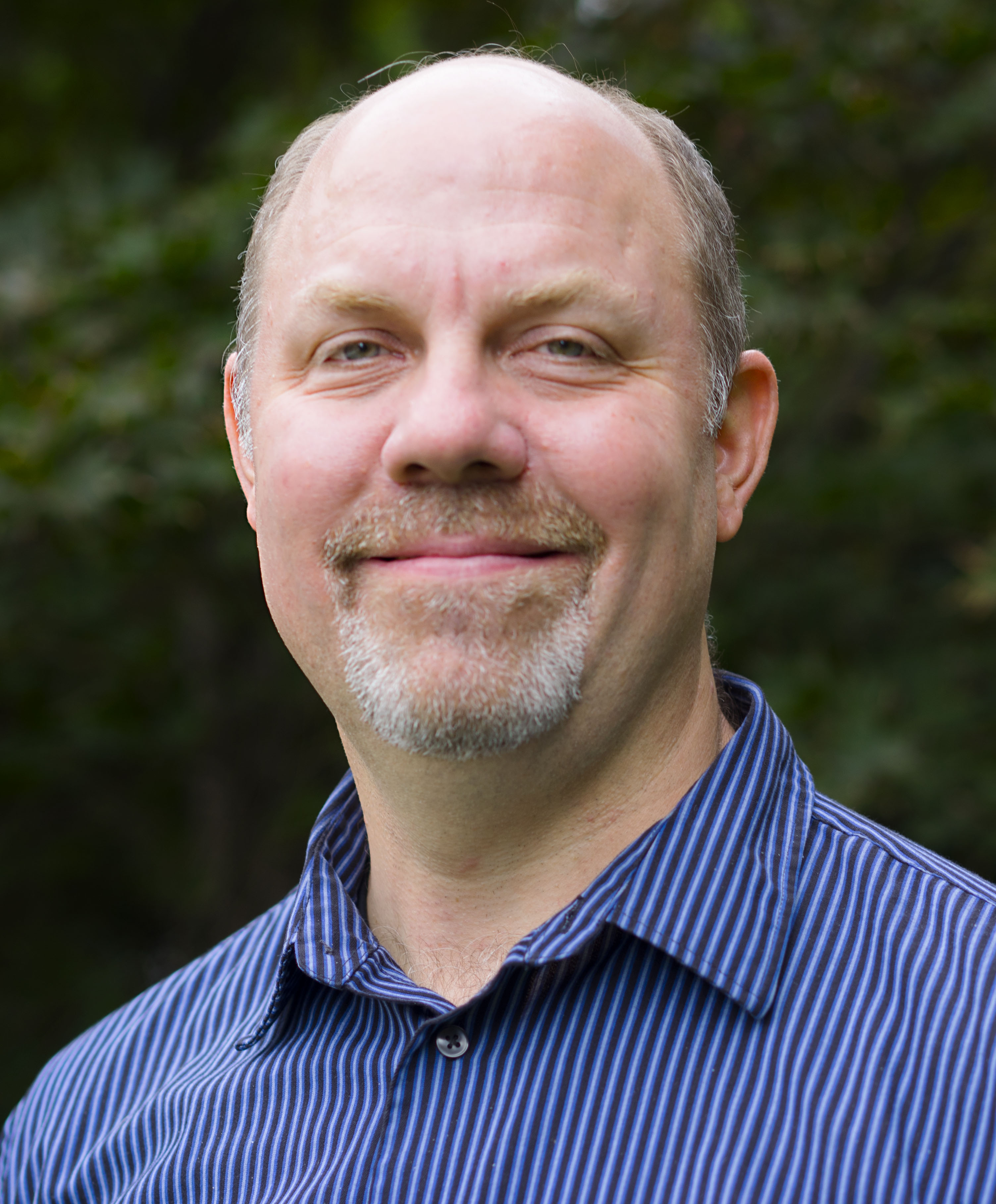 Multimedia Project Manager -
Office of Communications
More
[The emergence of state-backed armed groups and the Taliban's influence] are dangerous developments, and portend a return to the way things were a decade ago in that area. Foot soldiers from the 'surrendered' Taliban can easily cross back over to the [Tehreek-e-Taliban Pakistan] TTP – or facilitate them, provide them logistical support and assistance. [On whether the Afghan Taliban would act in any concrete way against the TTP], I don't see it happening, The Taliban care greatly about maintaining unity in their ranks – action against the TTP would undermine that and threaten to send defectors over to Islamic State-Khorasan (ISIL's affiliate in the region), something the Taliban really don't want. That motivation trumps any desire to appease Pakistan.
[Pakistan's blasphemy laws] have become fully internalised by and ingrained in the population; that is the sentiment that the TLP [Tehreek-e-Labbaik Pakistan party] uses to draw support.
Once the Pakistani military decided to take action against [extremist group Tehrik-i-Taliban Pakistan, TTP], it was able to, to a great degree, at least drive it out of the tribal areas.

[Over the next few years the number of attacks fell, but the TTP was not gone. Its foot soldiers and commanders had melted away or slipped across the notoriously porous border.] Many of them, turns out, were in prison in Afghanistan.