This is the first episode of a special five-part series on the Brookings Cafeteria podcast—Our Nation of Immigrants—in which John Hudak, a senior fellow in Governance Studies, explores the facts and tackles the myths that underpin the current immigration policy debate. In episode one, Hudak explores who are the immigrants that we hear so much about—Where are they coming from, why are they coming to the United States, and where are they going once they arrive? Guests include Brookings Senior Fellow William Frey, and a university student whose parents were, until recently, undocumented.
Subscribe to Brookings podcasts here or on iTunes, send feedback email to BCP@Brookings.edu, and follow us and tweet us at @policypodcasts on Twitter.
The Brookings Cafeteria is part of the Brookings Podcast Network.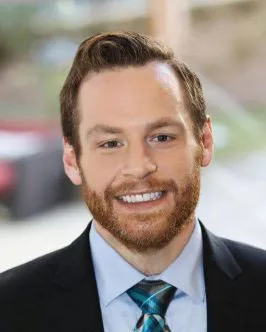 After the submarines, I think Europeans really needed to have some proof that something was going well [... With world leaders gathering for the United Nations General Assembly, and with the fallout over the submarine deal still ongoing] there was a need to just lift this irritant. [...] It's definitely not enough, but it's a good first step in acknowledging at least that your partners deserve a minimum of respect. One less irritant cannot be a bad thing.