This is the fifth, and final, episode of a special five-part series on the Brookings Cafeteria podcast—Our Nation of Immigrants—in which John Hudak, a senior fellow in Governance Studies, explores the facts and tackles the myths that underpin the current immigration policy debate. America's immigration system is badly in need of reform, and so in this episode, Hudak explores the real opportunity for bipartisan solutions to the immigration challenges. Guests include: Rep. Judy Chu (D-Calif.) and Sarah Gardiner, policy director, Freedom for Immigrants.
Subscribe to Brookings podcasts here or on iTunes, send feedback email to BCP@Brookings.edu, and follow us and tweet us at @policypodcasts on Twitter.
The Brookings Cafeteria is part of the Brookings Podcast Network.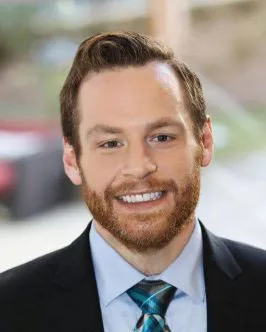 Former Brookings Expert
Director of the Office of Cannabis Policy -
Maine Department of Administrative and Financial Services
The upshot is an environment in which the leaders of the world's most powerful democracies have to engage with an ever more challenging world, even as they're on shaky ground at home. This can fuel doubts among our allies and overconfidence among our adversaries, and leave us all more vulnerable as a result.