Susan Hennessey, fellow in National Security in Governance Studies and the Managing Editor of Lawfare, and Thomas Wright, fellow and director of the Project on International Order and Strategy, react to Michael Flynn's sudden resignation as national security adviser and explore the legal, political, and foreign policy questions surrounding this event.
Related Content:
Despite Denials, Michael Flynn Discussed Sanctions on Calls with Russian Ambassador
What does the U.S. government know about Russia and the DNC hack?
Realist or neocon? Mixed messages in Trump advisor's foreign policy vision
Subscribe to Brookings podcasts here or on iTunes, send feedback email to bcp@brookings.edu, and follow us and tweet us at @policypodcasts on Twitter.
5 on 45 is part of the Brookings Podcast Network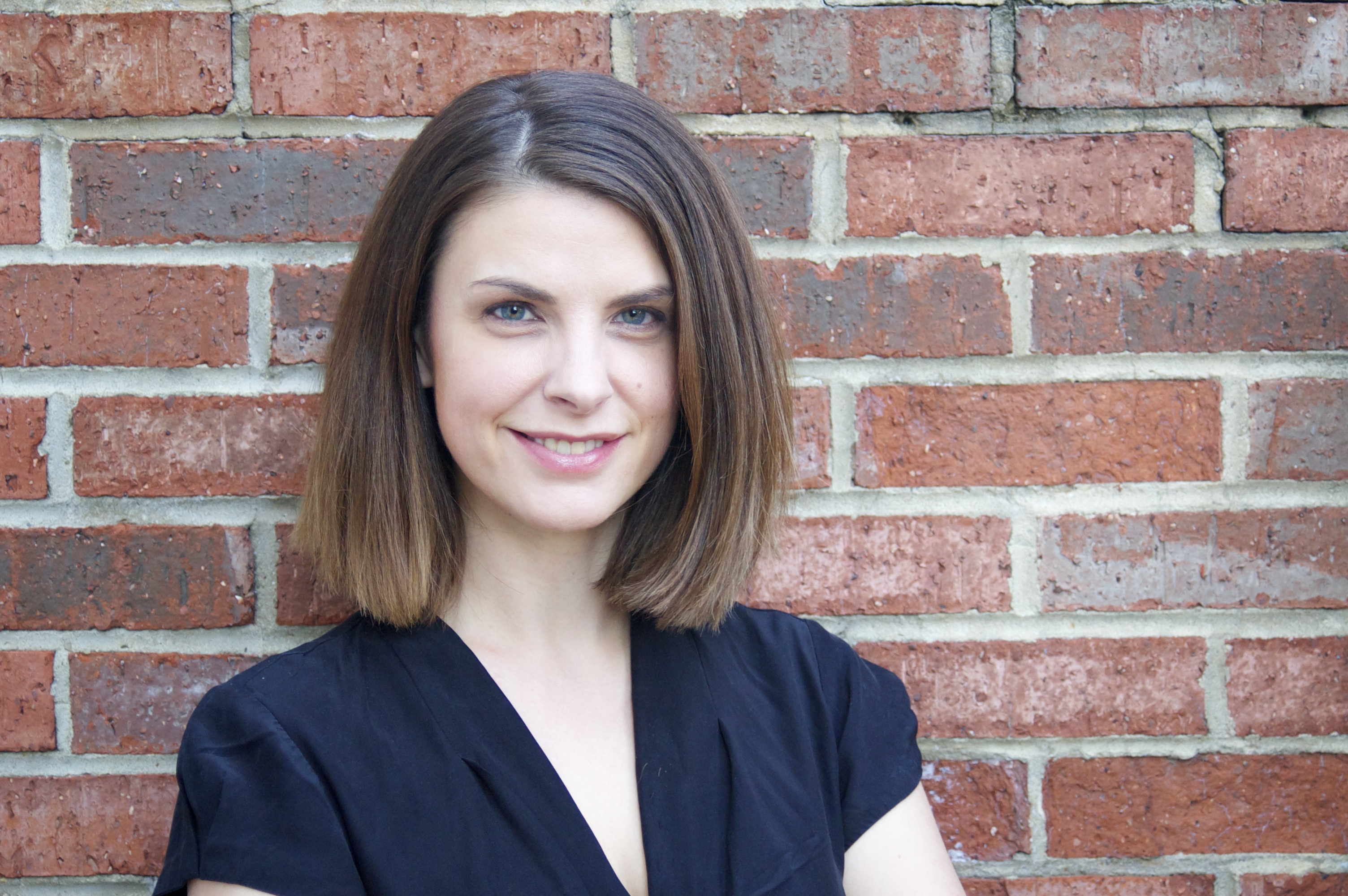 Former Brookings Expert
Senior Counsel, National Security Division -
Department of Justice