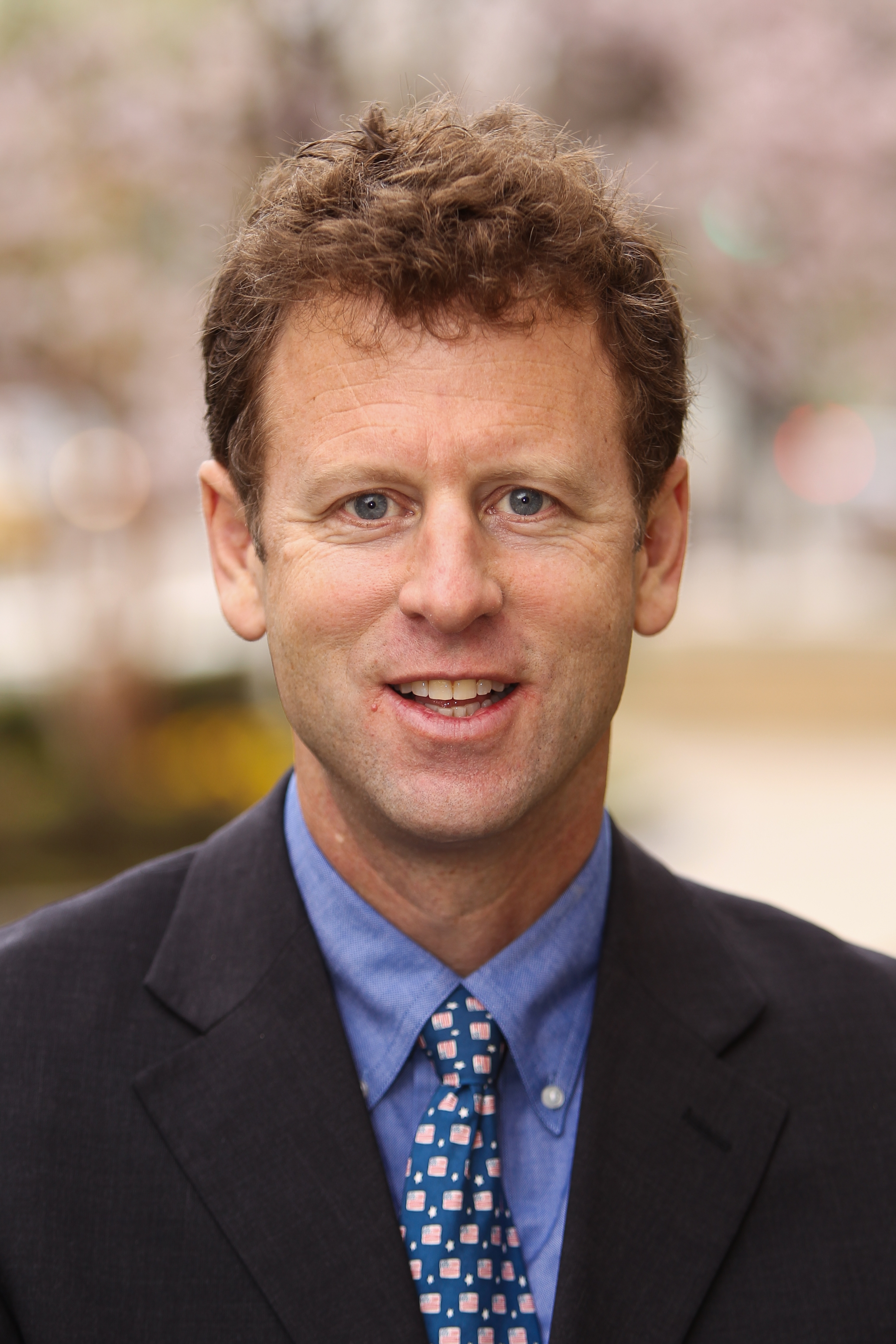 The Sydney Stein, Jr. Chair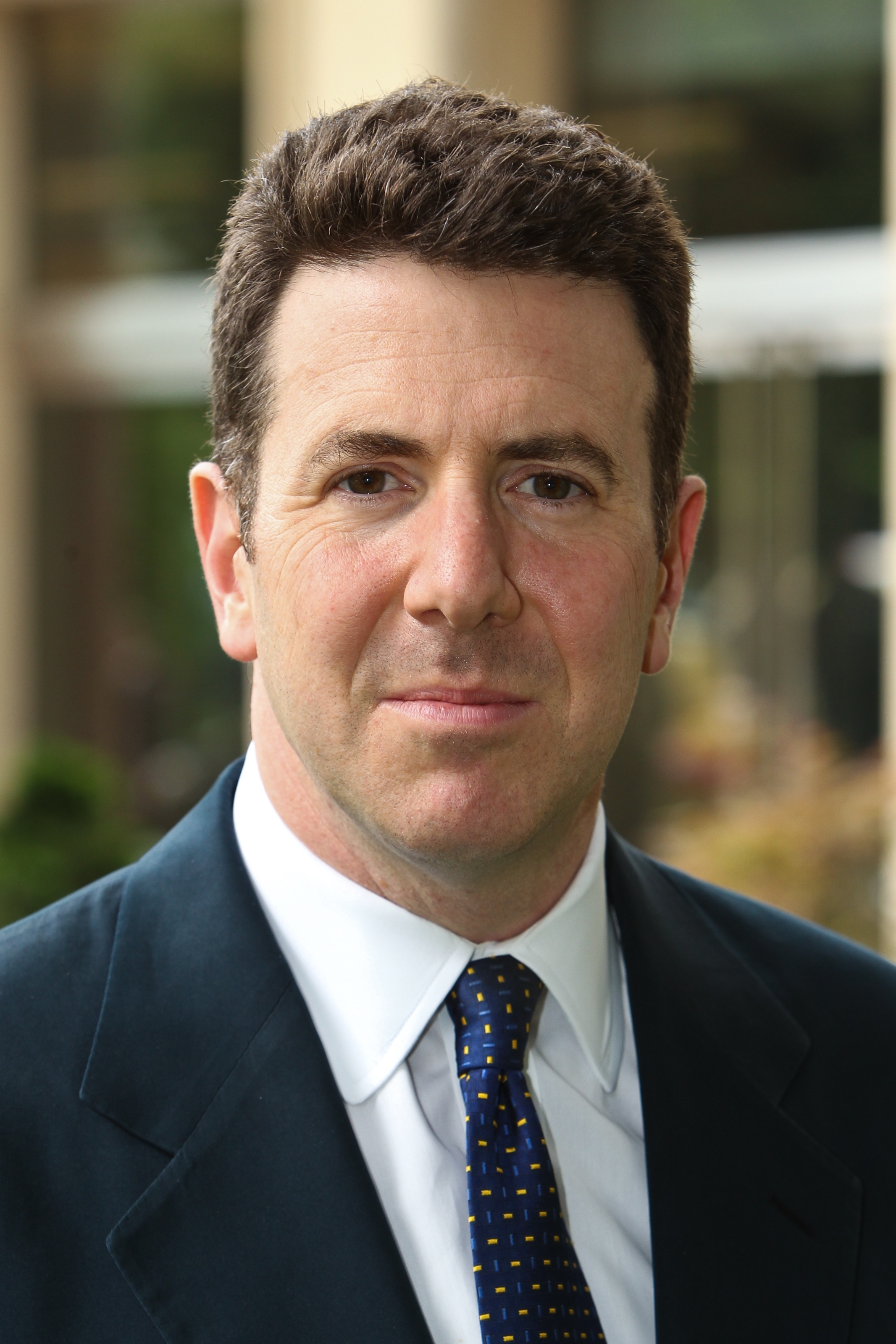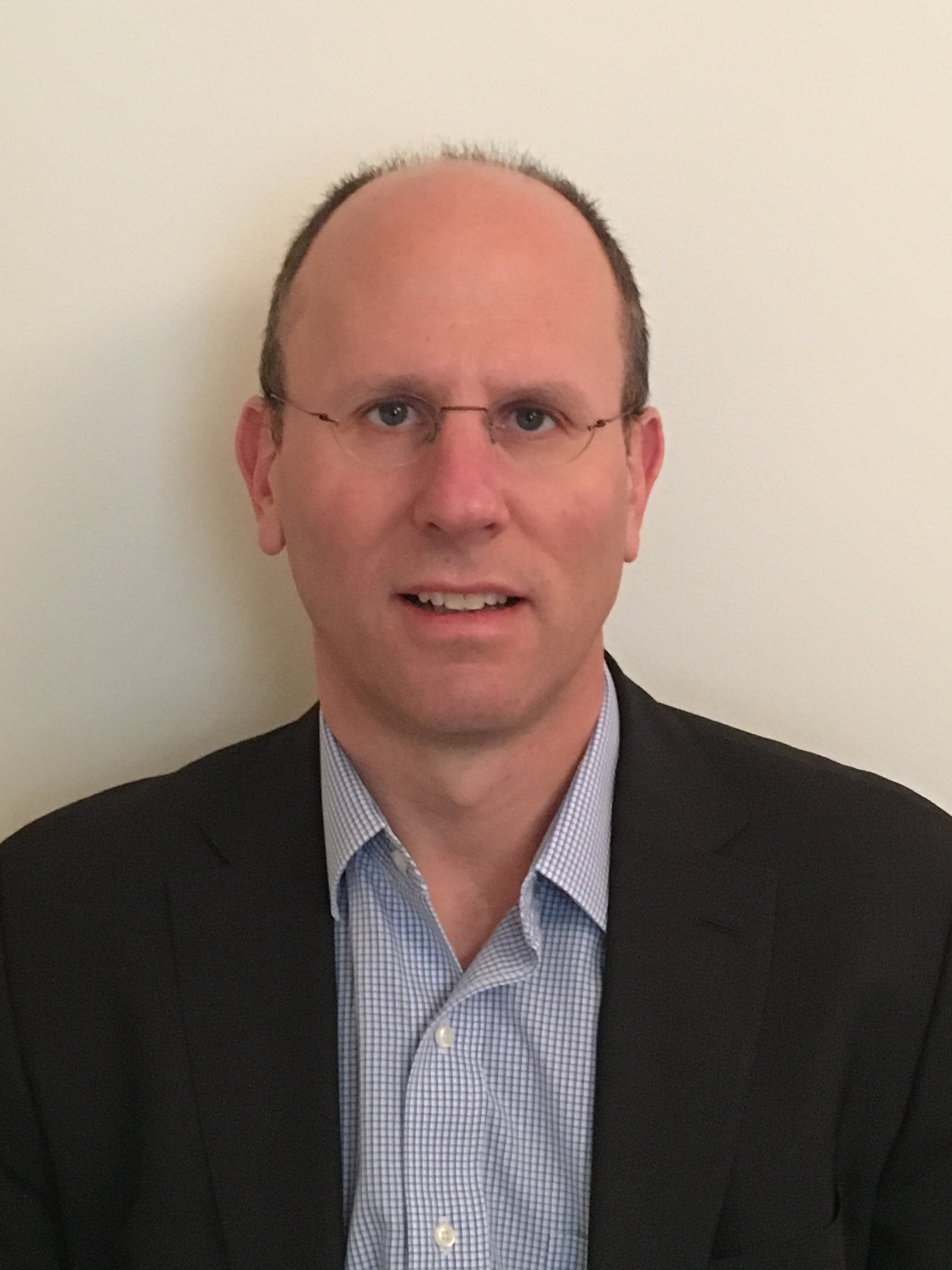 North Korea is not a transparent regime. It doesn't get the United States and it doesn't understand South Korea. It can be quite reckless and is liable to get more reckless. The situation has been stable so far, because the United States has an asymmetric advantage, but as that advantage goes away it frees North Korea perhaps to do things it never considered before.
The main threat that North Korea poses is from its development of nuclear weapons and the ability to deliver those over the long distances. In two-to-five years North Korea will be able to launch a nuclear weapon capable of reaching the continental United States.
[Lt. Gen. H.R. McMaster] is obviously a tremendous battlefield commander, but he's also demonstrated a real understanding that military force can only be part of a wider foreign panoply.