In the second episode of "Vying for Talent," former Energy Secretary Steven Chu weighs in on U.S. science and technology innovation, the political outlook for STEM immigration reform, and why he is optimistic about America's talent base. In discussion with co-hosts Ryan Hass and Jude Blanchette, Dr. Chu calls for government action to safeguard our national competitive edge in STEM talent.
William R. Kenan Jr. Professor and Professor of Molecular and Cellular Physiology -
Physics Department, Stanford University
Former U.S. Secretary of Energy (2009-13)
Freeman Chair in China Studies -
CSIS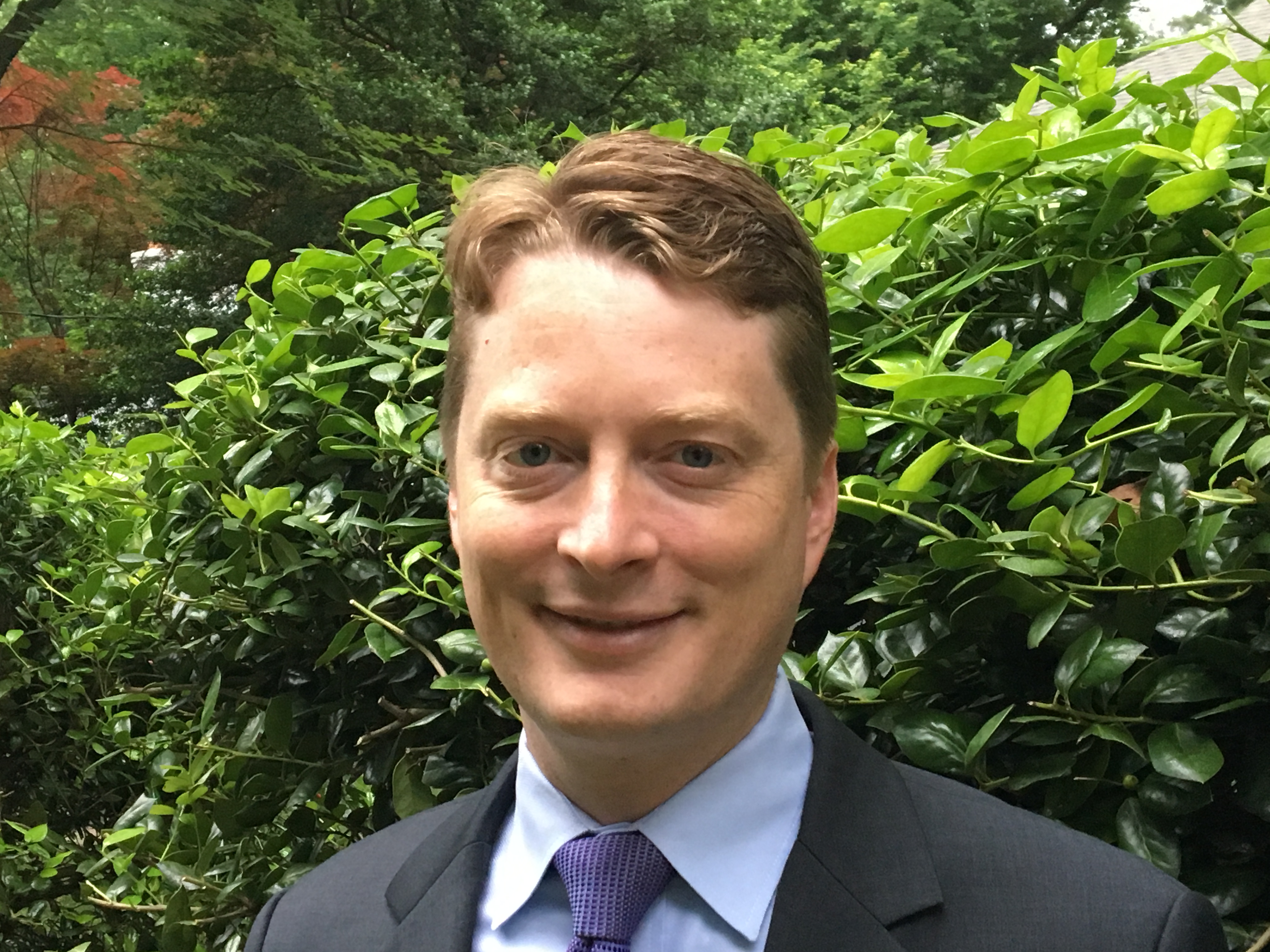 The Michael H. Armacost Chair
Chen-Fu and Cecilia Yen Koo Chair in Taiwan Studies
Nonresident Fellow, Paul Tsai China Center, Yale Law School
Vying for Talent podcast is part of the Brookings Podcast Network. Subscribe and listen on Apple, Spotify, or wherever you listen to podcasts. Send feedback email to podcasts@brookings.edu.