Who do you turn to for support and access to opportunities? Who can help you with information about a new job, or educational choices, or health care and housing? This is your social network, your social capital, and it matters for your economic mobility in this society. On this episode, a discussion with a scholar who, along with teams of researchers, has analyzed how social networks in four American cities impact social mobility, and what that research says in particular about social networks by race, gender, and income. Camille Busette is a senior fellow and director of the Race, Prosperity, and Inclusion Initiative at Brookings. Also on this episode, Joseph Parilla, a fellow in the Metropolitan Policy Program, on what he calls America's wage problem. The prevalence of low wage work, he says, puts families under financial strain. Listen to find out what can be done to lift struggling families into self sufficiency. 
Subscribe to Brookings podcasts here or on iTunes, send feedback email to BCP@Brookings.edu, and follow us and tweet us at @policypodcasts on Twitter.
The Brookings Cafeteria is part of the Brookings Podcast Network.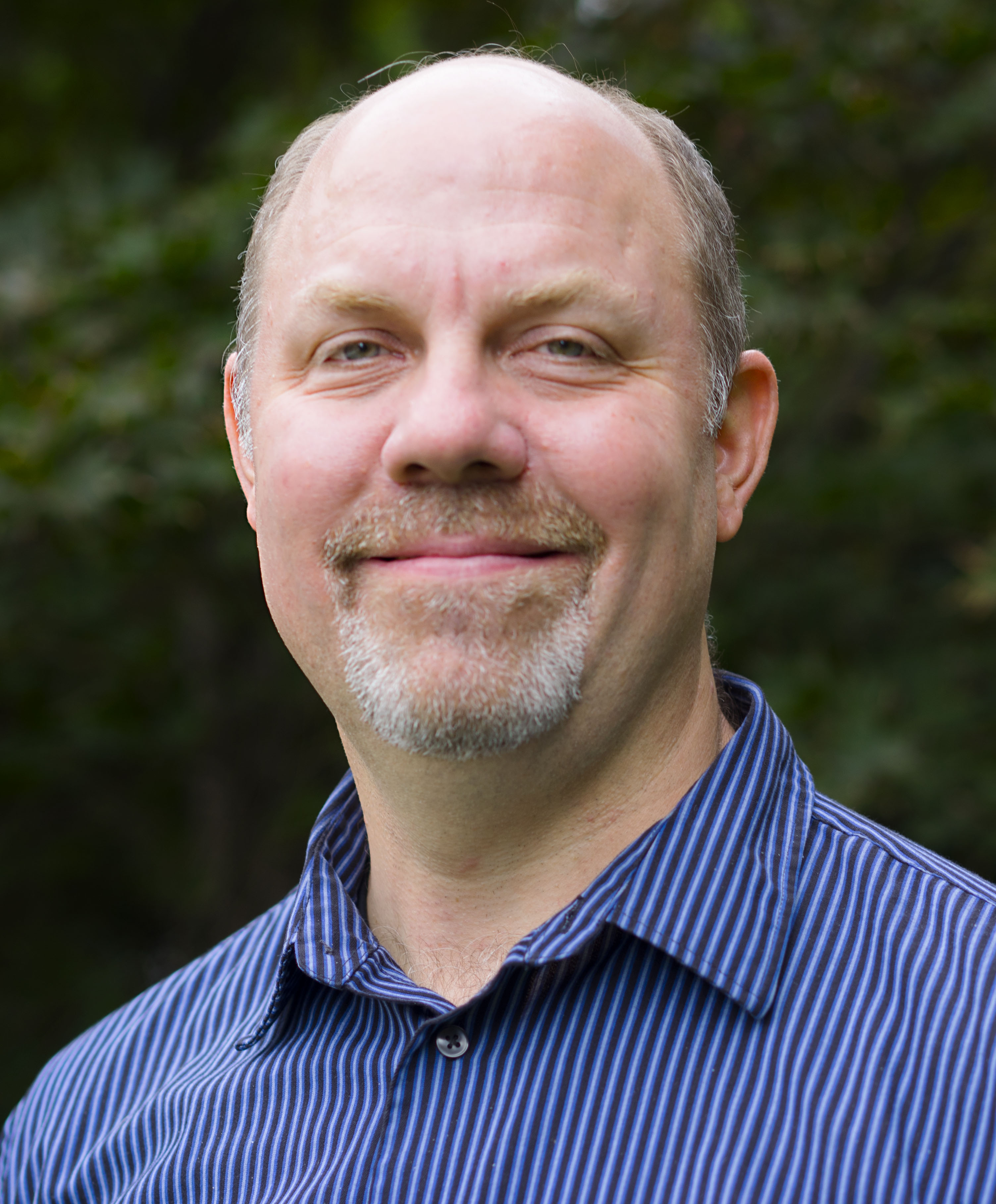 Multimedia Project Manager -
Office of Communications