Javier Solana, a distinguished fellow at Brookings, discusses why Europe and European institutions such as the EU and NATO are important not only in terms of European integration, but for the world. Solana has held numerous leadership posts, including: member of the Spanish parliament; Spanish foreign affairs minister; secretary-general of NATO; European Union high representative for common foreign and security policy; and secretary general of the Council of the European Union.
Also in this episode, Bill Finan speaks with Foreign Policy VP and Director Bruce Jones about his new book (as editor), "The Marshall Plan and the Shaping of American Strategy." In it, Jones explores how the United States helped restore a Europe battered by World War II and created the foundation for the postwar international order.
Show Notes:
Ways to listen to this episode:
Thanks to audio producer Gaston Reboredo and producer Vanessa Sauter, and also thanks for additional support from Eric Abalahin, Jessica Pavone, Nawal Atallah, and Rebecca Viser.
Subscribe to Brookings podcasts here or on iTunes, send feedback email to BCP@Brookings.edu, and follow us and tweet us at @policypodcasts on Twitter.
The Brookings Cafeteria is a part of the Brookings Podcast Network.
Authors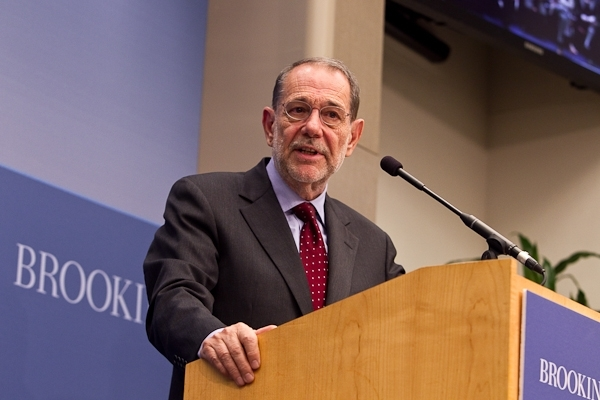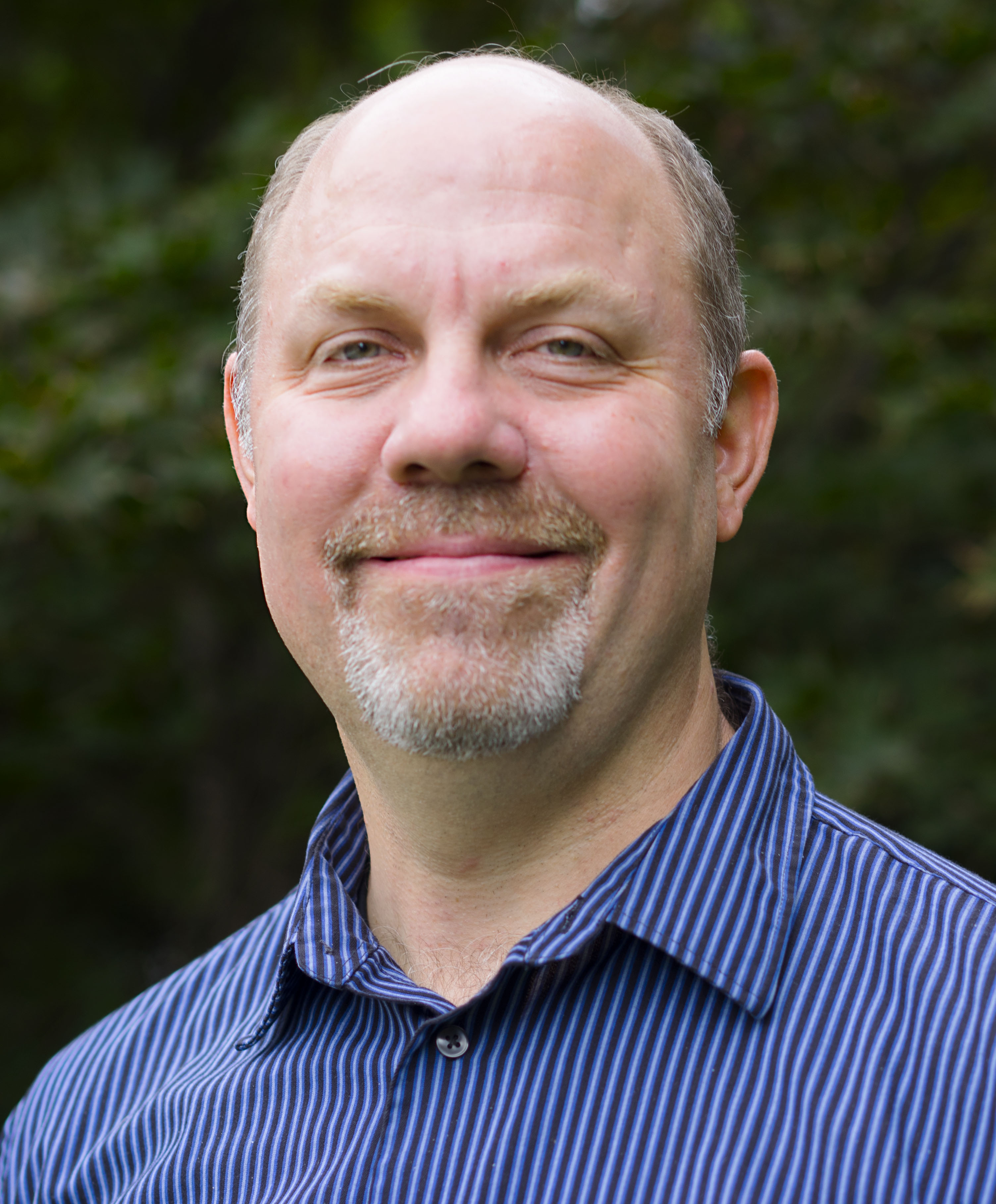 Managing Editor, New Digital Products
I question whether the U.K. and EU will become political and economic rivals, as geography, history, financial interests, security concerns, and shared values will necessitate continued close cooperation in some form for the foreseeable future. My bigger concern is the all-consuming nature of Brexit, which could prevent the U.K. especially and the EU from engaging effectively against international rivals. Brexit already dominates debates in London, with a divided Cabinet and parliament having limited bandwidth to engage on global challenges. Even if the U.K. parliament ratifies a Brexit deal, the two sides must then embark on equally complicated and domestically contentious negotiations about their future relationship. In some form, Brexit will afflict Europe for years and risks detracting attention from emerging threats.