Richard Feinberg, nonresident senior fellow with the Brookings Latin America Initiative, and Ted Piccone, senior fellow in the Latin America Initiative, discuss the passing of Fidel Castro, U.S.-Cuba relations under a Trump presidency, and how tourism can be the driver of a new Cuban economy.
"They should not consume all their investment resources in building [new] hotels, but they should use the existing investment resources to upgrade other productive areas of the island, including agriculture and energy, and also improve the quality of their social services," Feinberg advises. "They really need to take the money out of the tourism sector and spread it around the rest of the economy. In order to do that and invest at the same time, they need to invite in more foreign investment, and that's one of our major recommendations. Some of it could eventually come from the United States if the embargo is lifted on our side, but also from Europe and Asia."
"Trump made some promises to these supporters and now, even after the election, he continues to make those promises saying that we are going to cut off the current relationship unless the Castros and the Cuban government reforms and I think we should have learned something from the history of the last fifty-plus years that that approach, that kind of bullying, threatening, unilateral approach doesn't work," Piccone explains. "Cuba is a very proud, nationalist country and it doesn't matter what your position is on Fidel or Raúl or anything. I mean, this is the way in which Cuban people defend their sovereignty and they want to have that kind of independence from the United States or any other country."
Show Notes:
Here's a blueprint for a Trump-Castro deal on Cuba
The post-Castro era is officially here
U.S.-Cuba normalizations: A balance sheet
With thanks to audio producer Gaston Reboredo, Vanessa Sauter, Basseem Maleki, Fred Dews, and Richard Fawal.
Subscribe to Brookings podcasts here or on iTunes, send feedback email to intersections@brookings.edu, and follow us and tweet us at @policypodcasts on Twitter.
Intersections is part of the Brookings Podcast Network.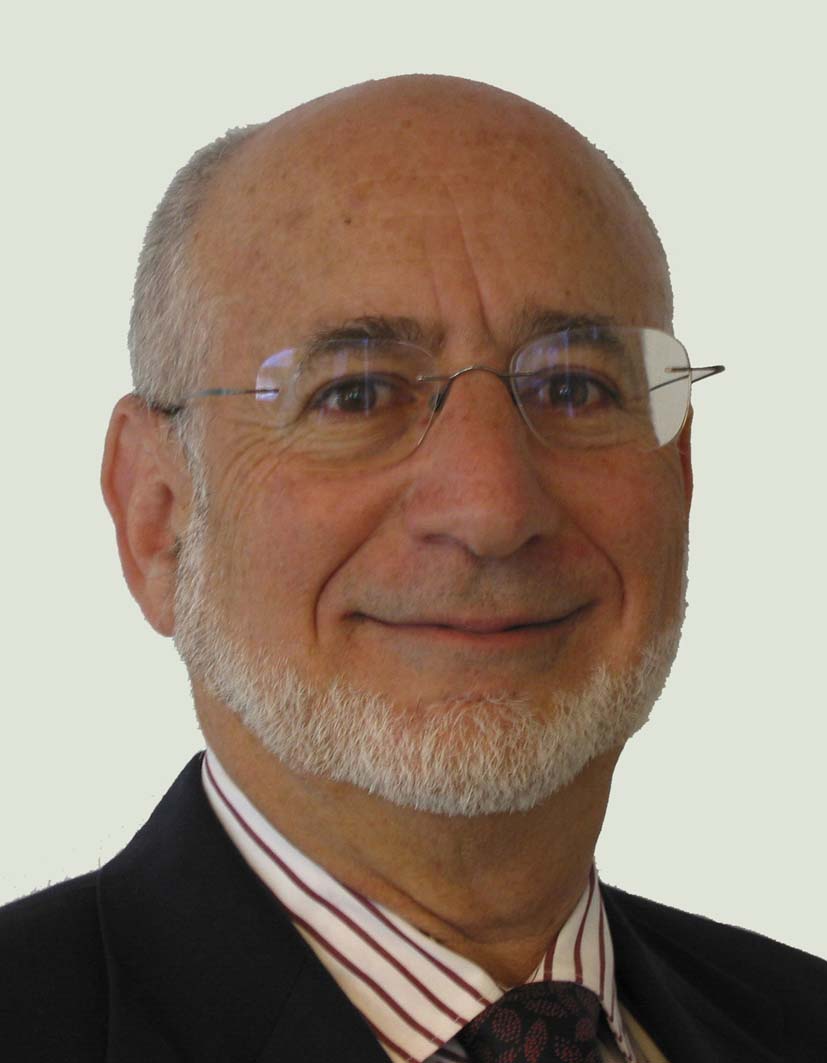 Former Brookings Expert
Professor, School of Global Policy & Strategy -
University of California San Diego