Content from the Brookings Doha Center is now archived. In September 2021, after 14 years of impactful partnership, Brookings and the Brookings Doha Center announced that they were ending their affiliation. The Brookings Doha Center is now the Middle East Council on Global Affairs, a separate public policy institution based in Qatar.
Nader Kabbani, director of research at the Brookings Doha Center and a senior fellow in Global Economy and Development, provides a background on the Qatar-Gulf crisis and outlines its social, economic, and political implications.
Also in this episode:  David Wessel, senior fellow in Economic Studies and director of the Hutchins Center on Fiscal and Monetary Policy, answers a listener question on corporate income tax and addresses the role of taxes in economic growth for our regular 'Ask an Expert' segment.
Show notes:
The high cost of high stakes: Economic implications of the 2017 Gulf crisis
It's long past time to rethink U.S. military posture in the Gulf
Saudi Arabia, Qatar, and a divided Gulf
Ways to listen to this episode:
Thanks to audio producer Gaston Reboredo with assistance from Mark Hoelscher, and to producer Vanessa Sauter.  Additional support comes from Jessica Pavone, Eric Abalahin, Rebecca Viser, and David Nassar.
Subscribe to Brookings podcasts here or on Apple Podcasts, send feedback email to BCP@Brookings.edu, and follow us and tweet us at @policypodcasts on Twitter.
The Brookings Cafeteria is a part of the Brookings Podcast Network.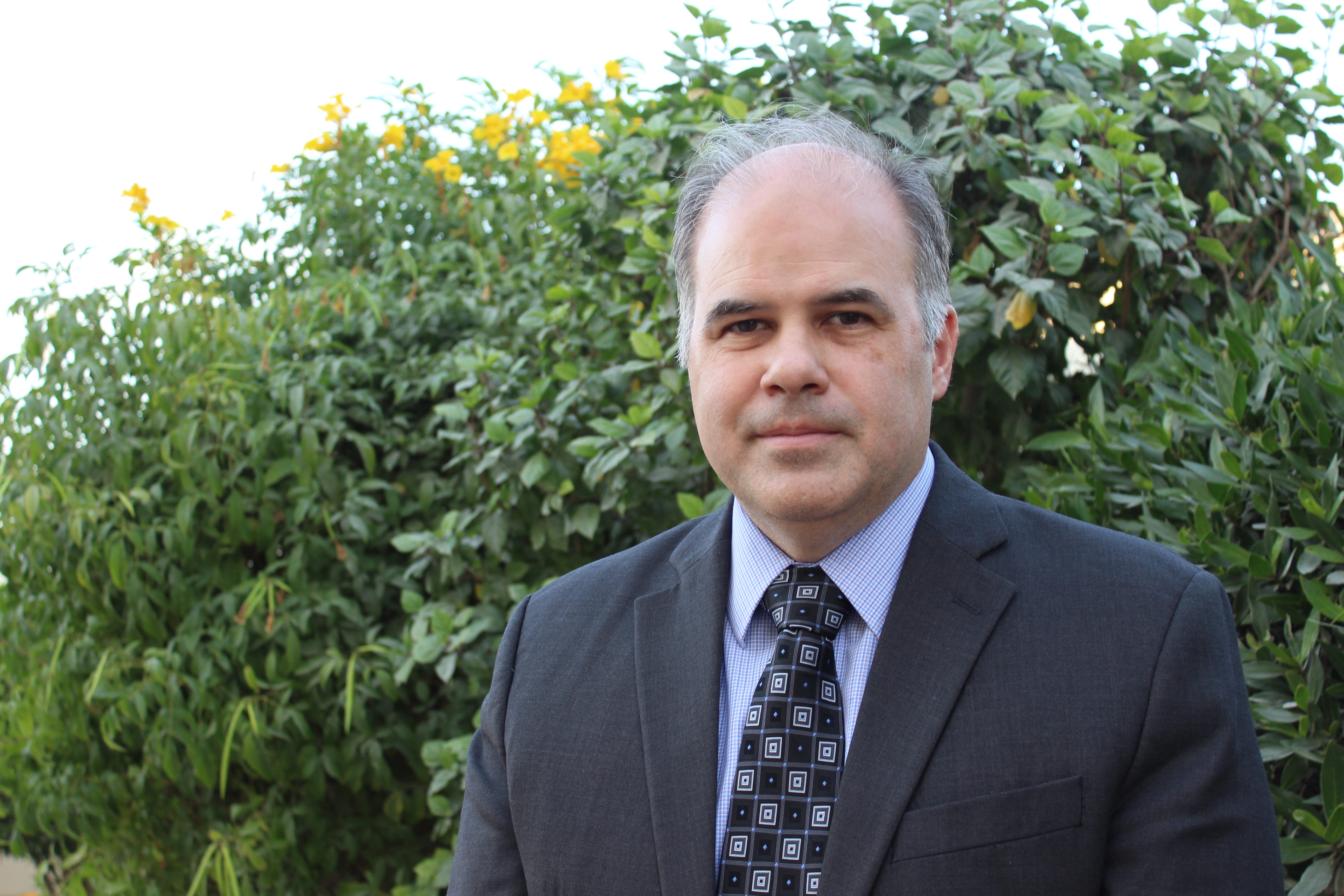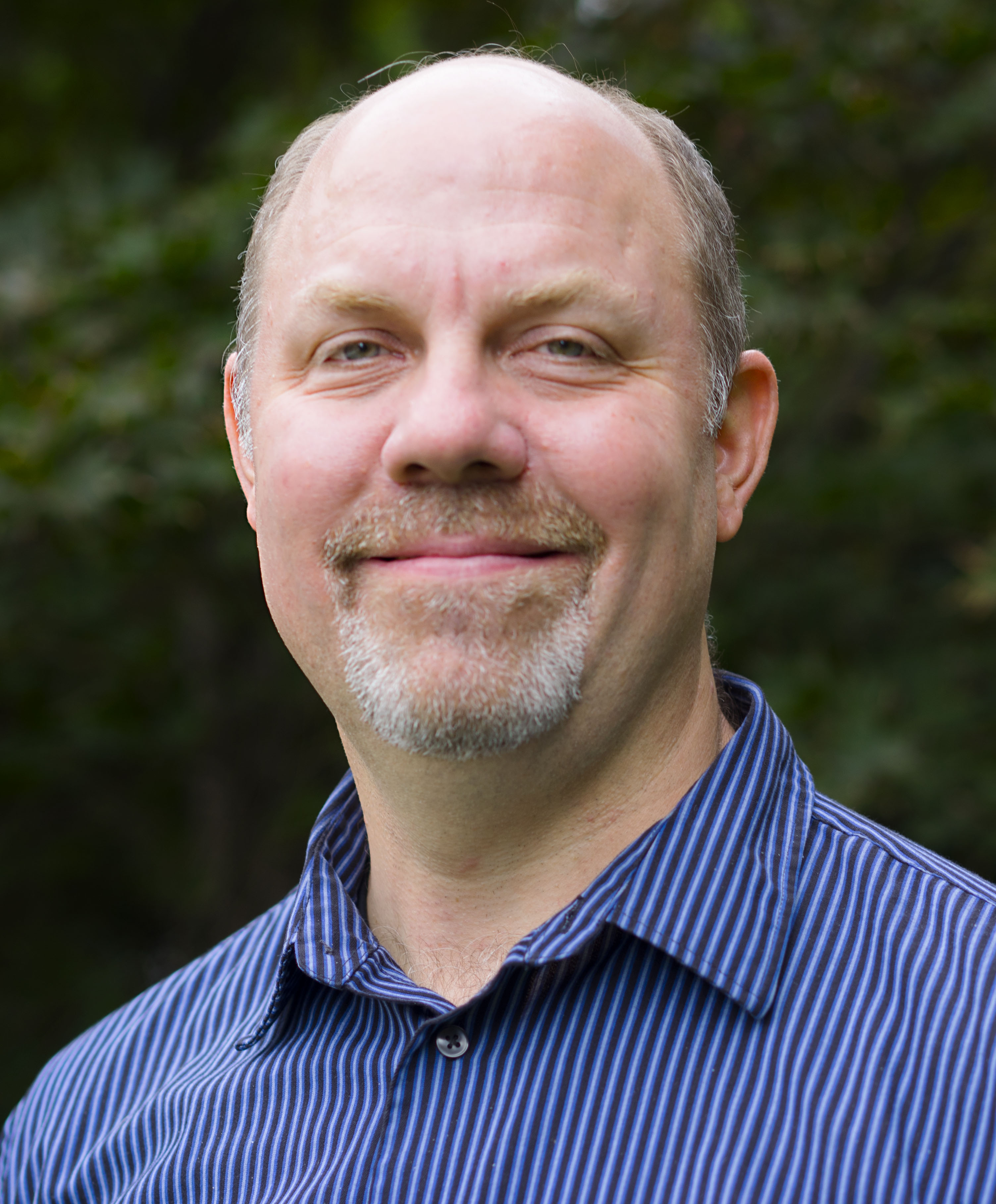 Multimedia Project Manager -
Office of Communications