Podcast
Ukraine's struggle for independence
"What is happening in Ukraine is a tremendous threat to Putin's Russia precisely because of the kinship that Russians feel with Ukraine," says Chrystia Freeland in this podcast. Freeland, a Member of Parliament in Canada and also a journalist and author, talks about her own family's connection to Ukraine, why the Russian propaganda machine has been effective, and why the Russian-Ukrainian language divide is oversimplified. Listen to find out why she thinks that the "Maidan and what has followed is the most hopeful moment ever in Ukrainian history."
---
Also in this episode, Fellow John Hudak explains what's happening in Congress, including a rare moment of agreement between President Obama and the Republicans in Congress.
---
Show Notes:
---
Subscribe to the Brookings Cafeteria on iTunes, listen on Stitcher, and send feedback email to BCP@Brookings.edu.
Authors
Editor -
Thomson Reuters Digital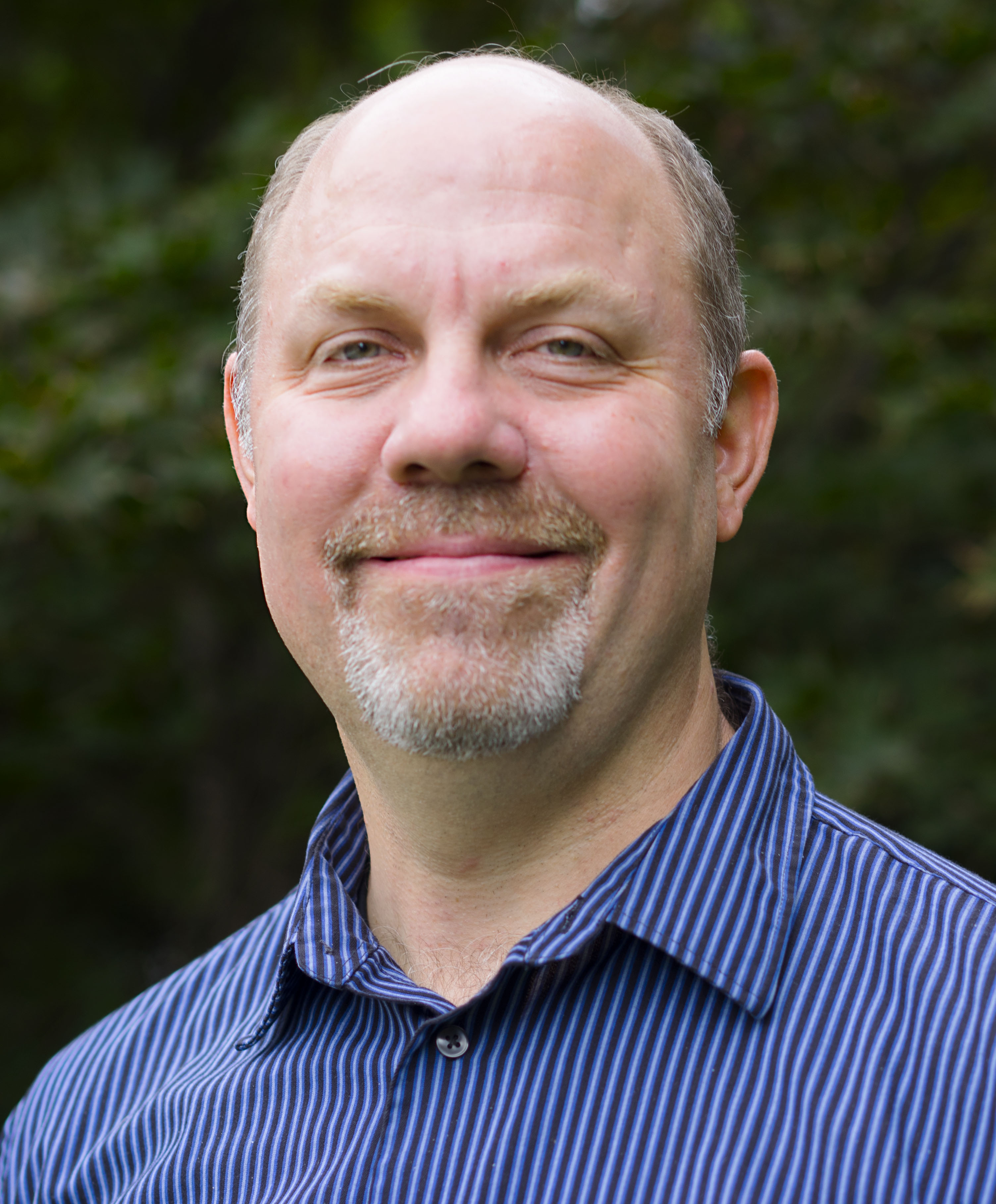 Managing Editor, New Digital Products
More
[Trump] didn't say one word about Ukraine and he had to be briefed on this stuff. The only person to say that the United States says the annexation of Crimea wasn't legal and disagrees with Russia was the president of Russia. The overall contrast [with Trump's criticisms of German Chancellor Angela Merkel, British Prime Minister Theresa May, and the EU earlier in the trip] coupled with Trump's inability to say Russia had done anything to contribute to the downturn of US-Russia relations, either way it's scary. Either he forgot there's a problem or he wasn't willing. He would have had no problem listing his grievances against Germany, but against Putin, he's not capable of saying anything.