In his new book, "Middle Class Shanghai: Reshaping U.S.-China Engagement," Brookings expert Cheng Li, who directs the John L. Thornton China Center at Brookings, argues that American policymakers should not overlook the dynamism and diversity in present-day China, exemplified by the city of Shanghai and its expansive and cosmopolitan middle-class culture. Moreover, Li argues, Washington should neither underestimate the role or the strength of the Chinese middle class, nor alienate this force with policies that push it toward nationalism to the detriment of both countries and the global community. On this episode, Brookings Institution Press director Bill Finan talks with Li about his book, a conversation in which Li takes us from his growing up in Shanghai during the Red Terror of the Cultural Revolution; to a Chinese middle class today that enjoys the markers of a middle-class lifestyle; and even to the avant-garde art scene in that city.
Also on this episode, Senior Fellow John McArthur, director of the Center for Sustainable Development, explains the "17 Rooms" initiative, an experiment launched by Brookings and The Rockefeller Foundation to stimulate new forms of discussion and action for the 17 Sustainable Development Goals. Listen to this segment also on SoundCloud.
See also:
Rediscovering China: Dynamics and Dilemmas of Reform
Follow Brookings podcasts here or on iTunes, send feedback email to BCP@Brookings.edu, and follow us and tweet us at @policypodcasts on Twitter.
The Brookings Cafeteria is part of the Brookings Podcast Network.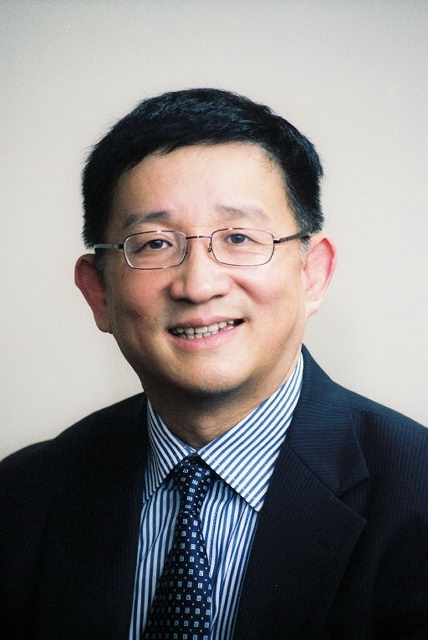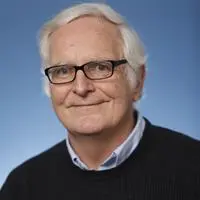 Director -
Brookings Institution Press
While there's some debate about the precise state of North Korea's missile capabilities, including the new hypersonic missile it claims to have tested, what is clear is that North Korea's continued advancement of its nuclear and missile programs are exacerbating the security dilemma in the region. Because diplomacy has failed thus far to restrain Pyongyang, Northeast Asian states, especially South Korea and Japan, feel as if they have no other choice but to increase their own military capabilities and joint capabilities with the United States to deter, or in the worst case, preempt, a North Korean attack. Beijing, however, claims these moves shift the military balance in the region in a way that threatens its own security, and that it must continue to advance its own strategic capabilities in response. In sum, North Korea's ever-advancing missile and nuclear programs are creating major ripple effects on the region.