Podcast
@ Brookings Podcast: What's Next for Health Care Reform?
In this edition of the @ Brookings podcast, expert Henry Aaron says the Christmas Eve passage of a health care reform bill in the Senate gives the nation its first real chance for passing health care reform in decades. Despite the fact that the House and Senate versions of the bill contain many similar provisions, wrangling over a few controversial elements – such as abortion and funding mechanisms – will create high hurdles for a House-Senate conference committee as 2010 begins.
Author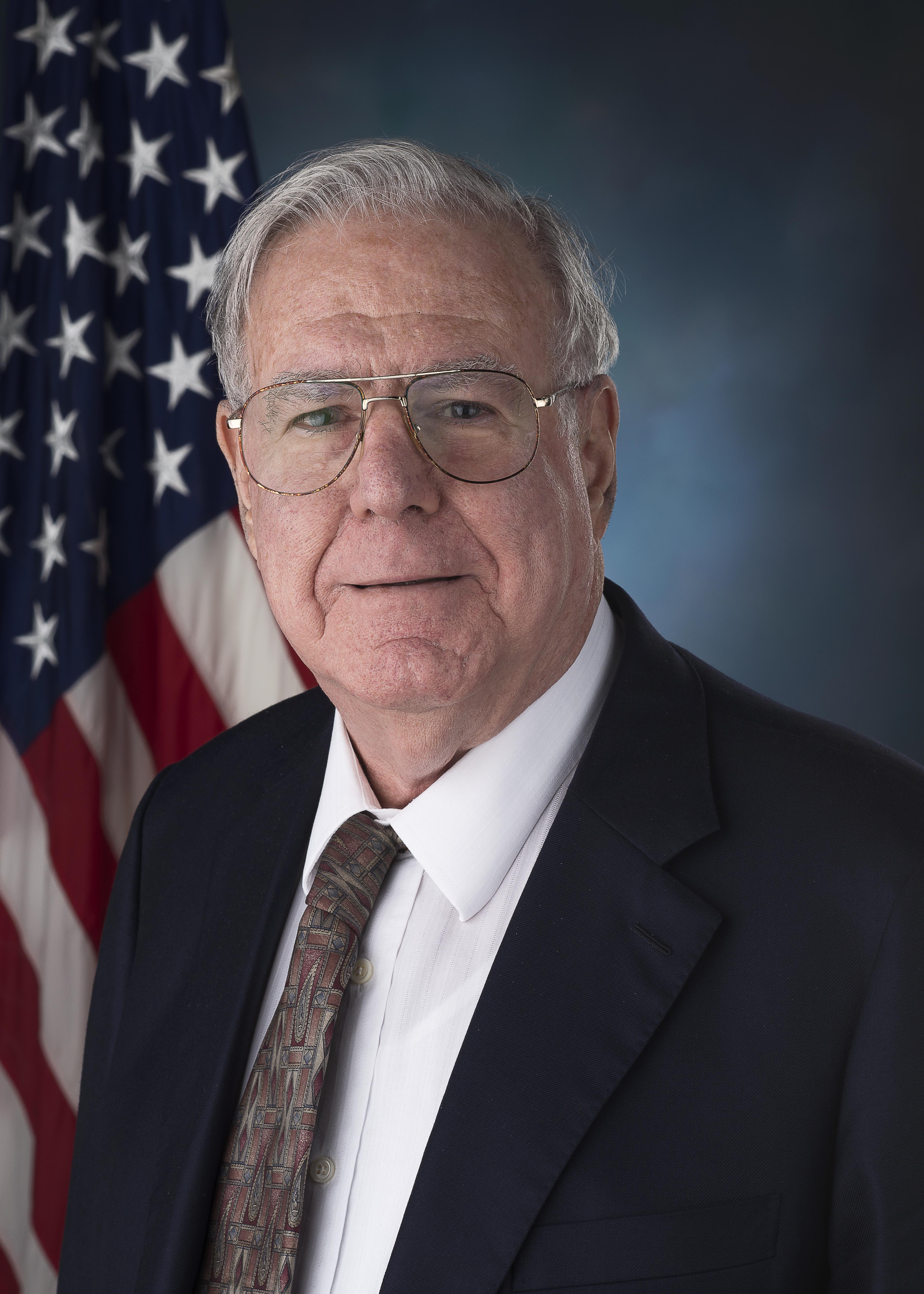 The Bruce and Virginia MacLaury Chair
More
A Brookings report using NSSO data has shown that 15 per cent of Indians now have some form of health insurance compared to 1 per cent in 2004. Also, while nearly 62 per cent in Andhra Pradesh are covered, less than 5 per cent of people in UP have health insurance.