Emerging economies may chafe at international agreements calling for sustainable development, but Nonresident Fellow Nathan Hultman says many governments are putting plans for sustainability and green innovation in place out of self-interest, and cooperating with neighbors across the globe.
Author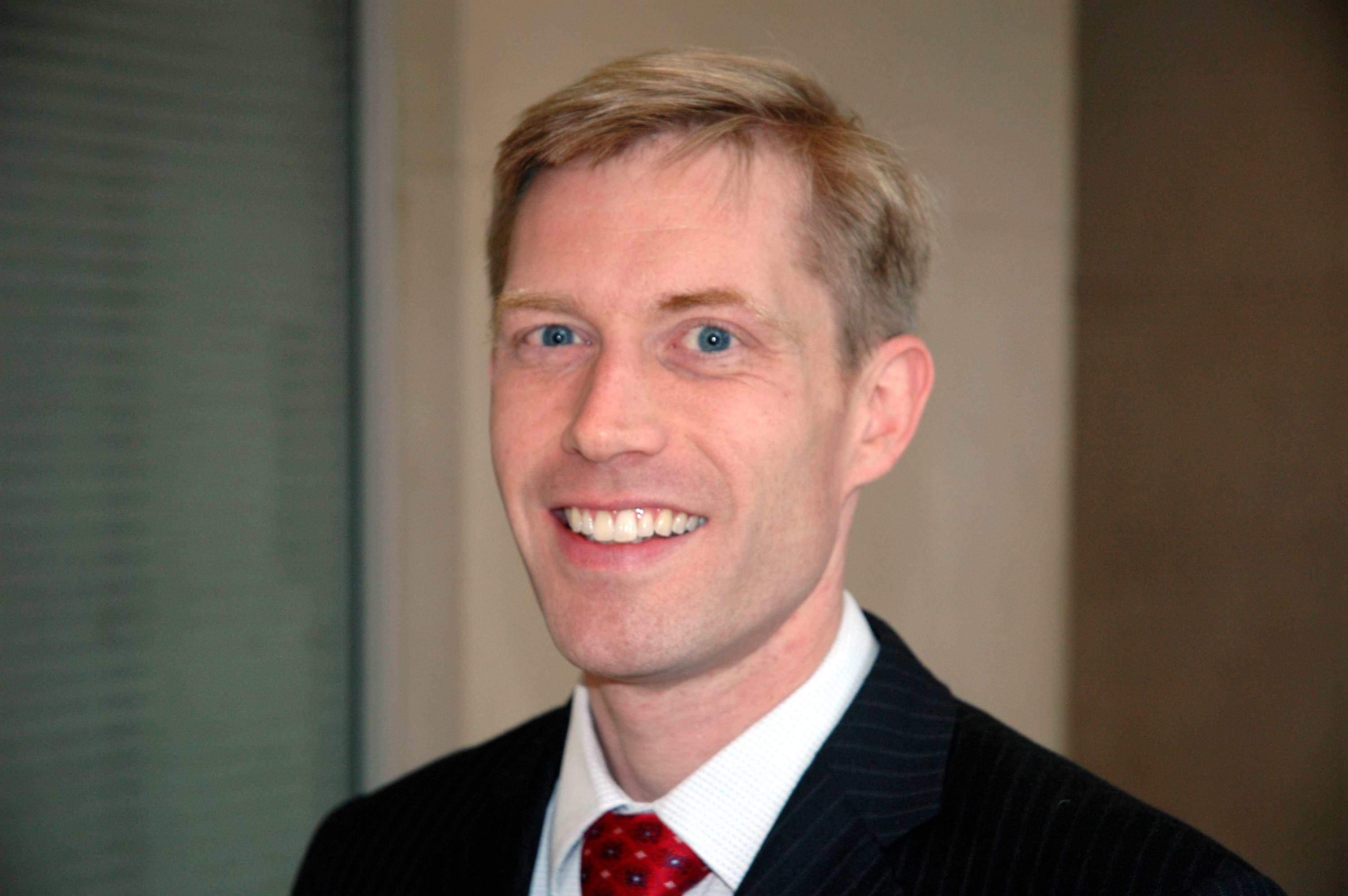 Bruce Katz, of the Brookings Institution, said [land mapping] is not just about "real estate," but about access "to a talent pool." "Automobiles are essentially computers on wheels," said Katz, who focuses on the challenges and opportunities of global urbanization. "The broader Detroit area is one of the greatest hubs of technological innovation around manufacturing."
"There is enormous opportunity for a smarter use of public assets in the cores of cities around anchors like waterfronts and research institutions."
"Power is shifting globally. With national governments challenged, cities in the United States and beyond have assumed increased responsibility for addressing many of our biggest policy challenges."