Amanda Sloat, Robert M. Bosch Senior Fellow in the Center on the United States and Europe at Brookings, explains recent news about Brexit, and what could happen in the weeks leading up to March 29, the date on which the United Kingdom formally leaves the European Union. Key issues include whether Prime Minister Theresa May will get her Brexit deal—negotiated already with EU leaders—passed through Parliament; the so-called "Irish backstop"; what happens on March 29 if there is no deal; and what trade deals Britain will be able to forge with the United States, Europe, and Commonwealth nations.
Also, in a new Coffee Break segment, meet Landry Signé, a David M. Rubenstein Fellow in the Global Economy and Development program, and Africa Growth Initiative.
Related content:
Divided kingdom: How Brexit is remaking the UK's constitutional order
Brexit could jeopardize peace in Northern Ireland—and America is ignoring it
Brexit endgame: Theresa May's terrible, horrible, no good, very bad week
—
Subscribe to Brookings podcasts here or on Apple Podcasts, send feedback email to BCP@Brookings.edu, and follow us and tweet us at @policypodcasts on Twitter.
The Brookings Cafeteria is a part of the Brookings Podcast Network.
Authors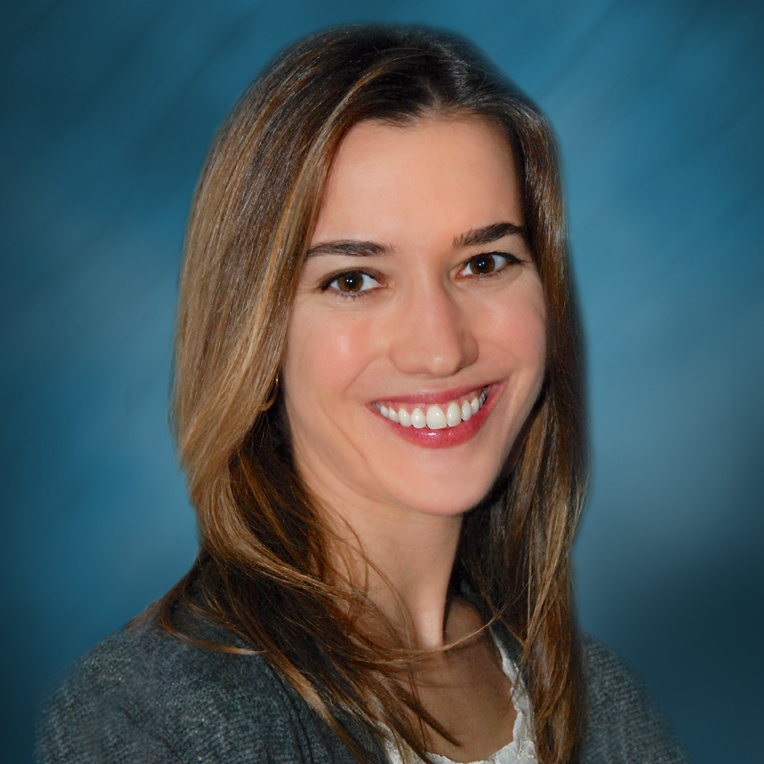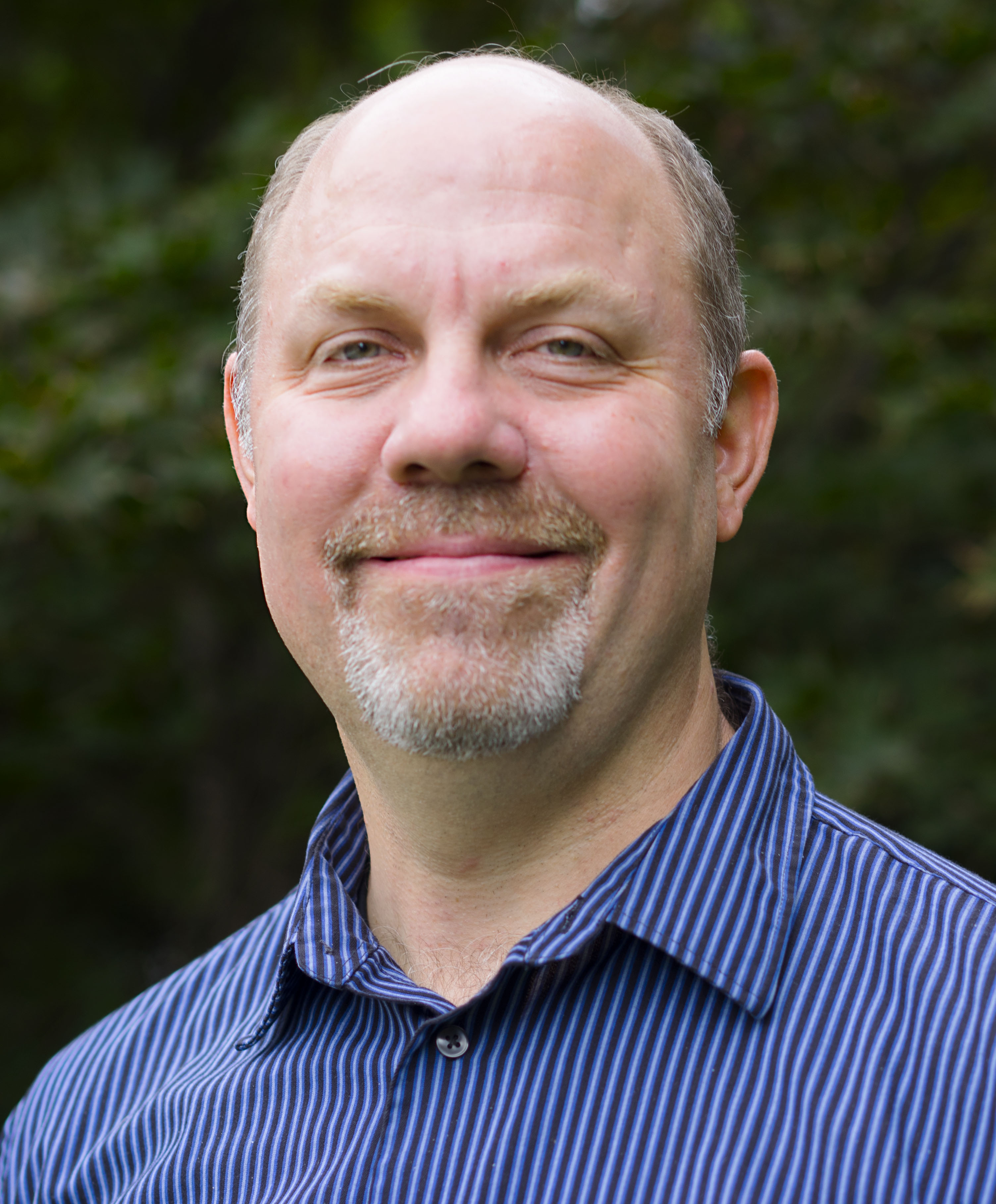 Managing Editor, New Digital Products
More
Brexit has been bad for Europe thus far.

The most immediate problem is bandwidth, particularly in London but also in EU-27 capitals, as endless Brexit debates distract attention from other challenges. For example, leaders scrapped a discussion on China at the March European Council to discuss Brexit deadlines. Even if a divorce is agreed, negotiations on the future relationship could take years.

Despite historic British resistance to deeper integration, the U.K. is a global player whose participation has benefitted EU policymaking. Although protracted Brexit arguments have strained relations, European diplomats lament the impending loss of regular contact with their British counterparts on a myriad of issues.

In economic terms, Brexit will affect the U.K. more than the EU. Yet the nature and extent of Brexit's impact on all member states will depend on how Britain leaves the EU and the future degree of regulatory alignment. A no-deal departure would hinder continental supply chains and markets, whereas continued British participation in the Customs Union and/or Single Market would minimize disruption. Beyond quarrels about the backstop, Brexit has destabilized politics in Northern Ireland by resurfacing contentious identity and constitutional questions.