In this episode, Isabel Sawhill, Brookings senior fellow and author of  "The Forgotten Americans: An Economic Agenda for a Divided Nation," and Andrew Yarrow, senior fellow at the Progressive Policy Institute and author of "Man Out: Men on The Sidelines of American Life" look at two different groups of Americans forgotten by policymakers or sidelined from the U.S. economy and society.  Sawhill and Yarrow examine the repercussions of growing disenfranchisement and skepticism among significant segments of the voting public, and offer policies to meet the needs of the working class and reengage men who find themselves on the margins of society.
Show notes:
Direct download of this episode (mp3)
With thanks to audio producer Gaston Reboredo, Chris McKenna, Brennan Hoban, Fred Dews, and Camilo Ramirez for additional support.
Listen to Intersections here or on Apple Podcasts, send feedback email to intersections@brookings.edu, and follow us and tweet us at @policypodcasts on Twitter.
Intersections is part of the Brookings Podcast Network.
Authors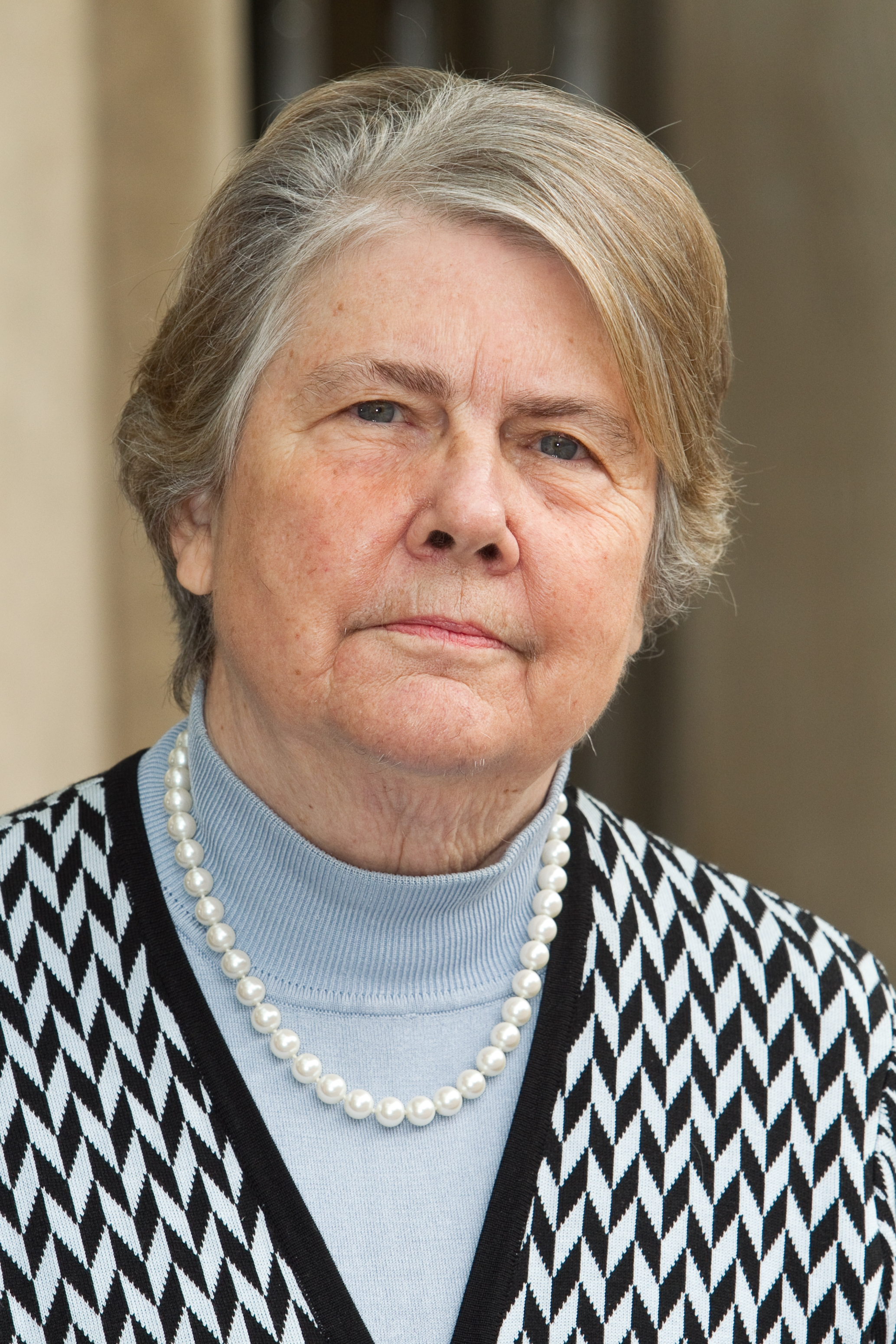 Senior Fellow -
Progressive Policy Institute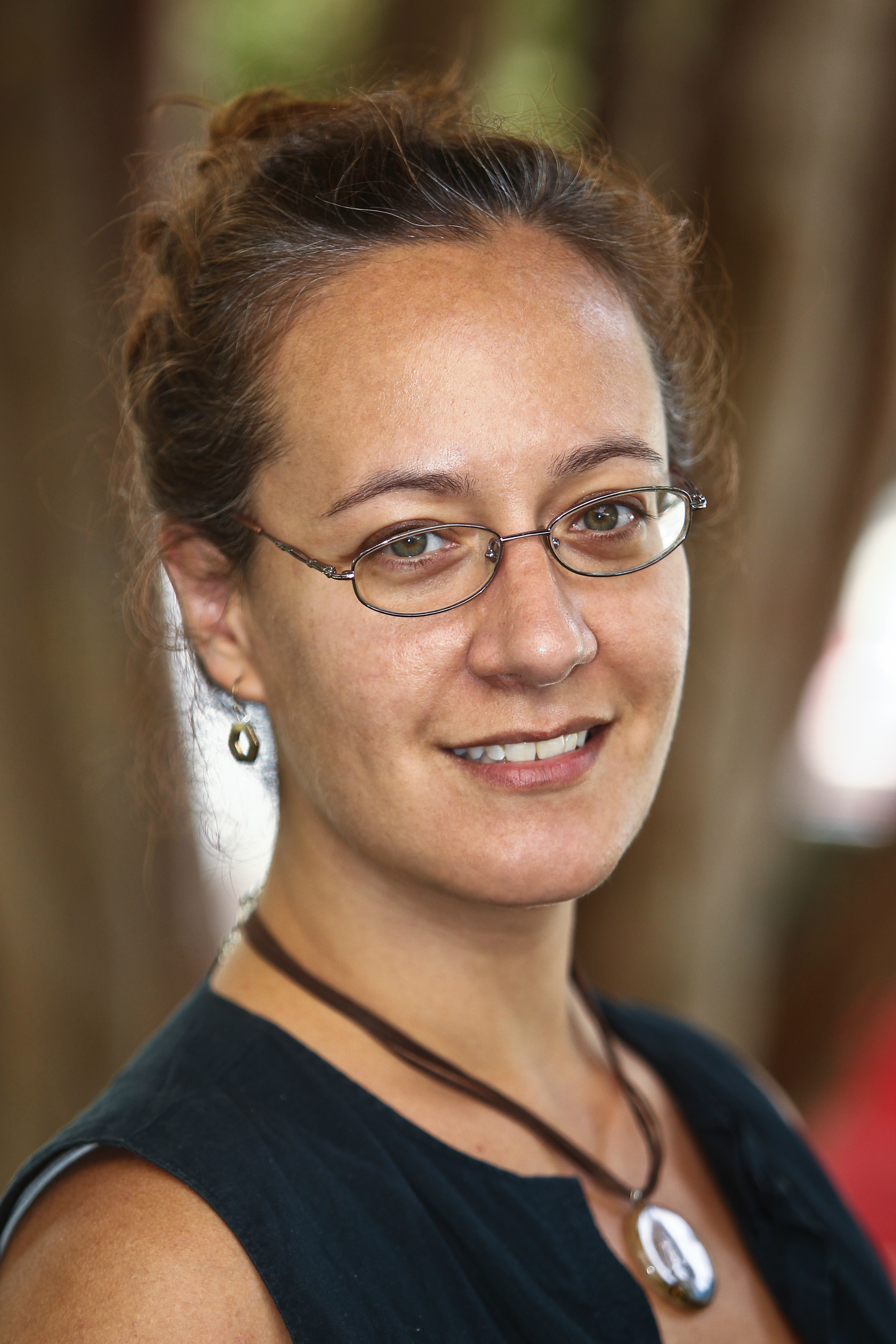 Sentiment inside the Beltway has turned sharply against China. There are many issues where the two parties sound more or less the same. Trump and others in the administration seem heavily invested in a 'get very tough with China' stance. It's possible that some Democrats might argue that a decoupling strategy borders on lunacy. But if Trump believes this will play well with his core constituencies as his reelection campaign moves into high gear, he will probably decide to stick with it, if the costs and the collateral damage seem manageable. But that's a very big if, especially if the downsides of a protracted trade war for both American consumers and for American firms become increasingly apparent.