Op-Ed
Voting on 'Metro Tuesday'
The presidential contest has passed through Iowa, New Hampshire and the other early states and neither party has a nominee.
That presents a rare chance for an incredible number of voters here and nationally to be true shapers in the nominating process—both in selecting the candidates as well as elevating vital, yet undiscussed, national issues.
Let's use this chance wisely. On Feb. 5, Connecticut voters will make history by joining those in 23 other states in the largest number of primary contests ever held in a single day.
When the voting is over—from Hartford to San Diego and Boise to Atlanta—about 40 percent of both parties' convention delegates will be set.
These Super Tuesday states are far more like the nation as a whole in that they are vastly metropolitan—86 percent of these states' residents live in metropolitan areas, home to 92 percent of their economic output.
So it is indeed time to put aside parochial pandering and finally bring to the center of the debate a topic worrying an overwhelming majority of voters—America's long term prosperity.
Yet this topic seems almost radioactive to the candidates. What about Connecticut and states like it?
It is imperative that candidates now begin telling us in bold detail how they see our metro areas succeeding.
Throughout America, globally competitive firms and high-value economic activity are clustered in major metro areas home to highly liquid capital flows, specialized skills and productivity-boosting knowledge creation and diffusion.
This is even more so in Connecticut which has three of the nation's 100 largest metropolitan areas—Hartford, Bridgeport and New Haven—accounting for 84 percent of the state's population, 86 percent of the state's jobs, and 90 percent of the state's economic output.
Add Norwich-New London and the state's metropolitan totals become 91 percent of the state's population, 94 percent of the state's jobs and 96 percent of the state's economic output. This output comes from many sources.
The concentrations of investment firms in and around Stamford make Bridgeport the most productive large metro area in the country. The Hartford region remains an international leader in aircraft engine technologies. And, anchored by Yale University, New Haven is a globally significant education and research center.
The jobs and firms that drive Connecticut's—and our nation's—economic growth are heavily metropolitan. Yet the candidates remain mum on how to not only leverage the economic assets of metropolitan areas but also how to address their challenges—stressed transportation infrastructure, dizzying housing costs and education systems unprepared for the 21st century global economy.
Many states and metropolitan areas are trying to tackle these issues on their own. Connecticut is no different, but it is a daunting task.
To boost innovation, the state created a $100 million fund to support stem cell research. Connecticut is also reinvesting in existing infrastructure in downtowns like New Haven and Bridgeport and in commuter rail corridors around the state. The state has also contributed to major public housing redevelopments in Hartford and elsewhere and has one of the strongest minimum wage laws in the country. But the state and its metropolitan areas cannot go it alone. For, like it or not, the federal government's money, rules and institutions play a role.
Senior Communications Advisor & Policy Analyst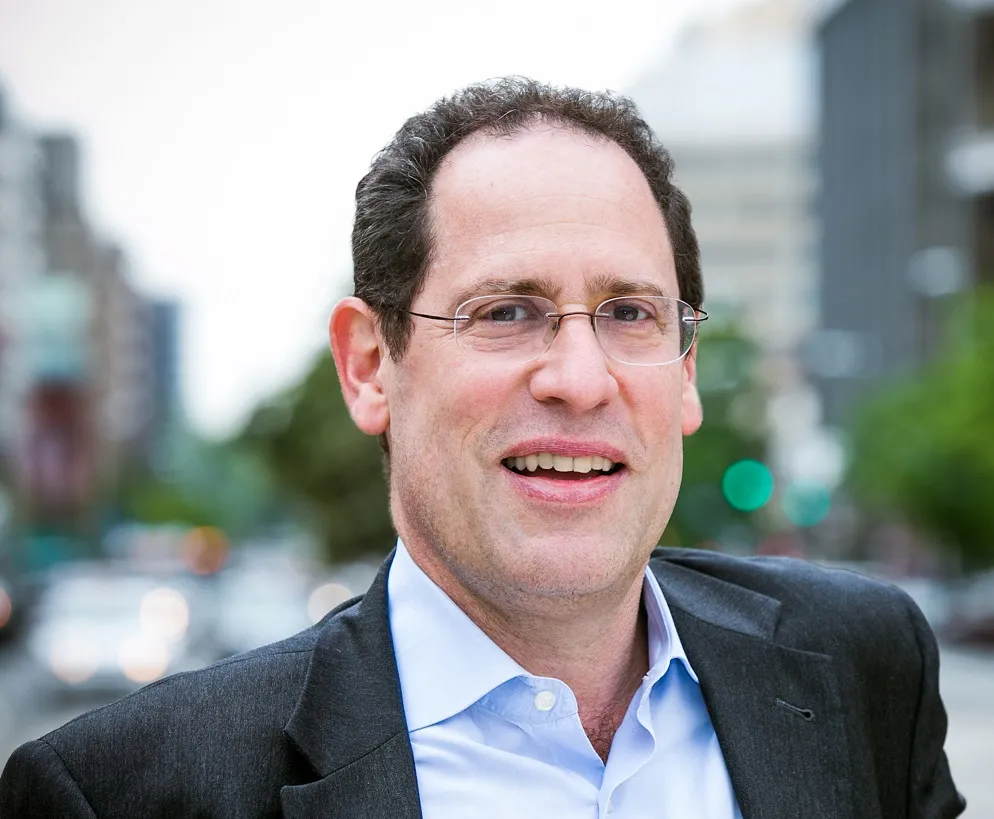 Former Centennial Scholar
Surely, we should at least discuss a federal innovation policy that does a bit more to turn research from universities like Yale into private-sector jobs; or federal education policies that could stimulate the growth of more high-performance urban charter schools like New Haven's Amistad in other cities with struggling student populations.
And what would coordinated federal housing and transportation policies that help metro areas like Hartford to curb explosive sprawl and build vibrant and connected urban and suburban communities look like?
Only by organizing our currently fragmented investments in transportation, education and innovation—and targeting them where they will provide the greatest return, metropolitan America—will America continue not only to compete, but to lead.
The road to American prosperity goes through metropolitan America. By the end of our big primary day it would be good to know if our next president is leading us on that journey, or is merely along for what otherwise could be a very bumpy ride.
Bruce Katz is vice president and founding director of the Brookings Institution Metropolitan Policy Program. David Jackson is a policy analyst there.