Op-Ed
The State of Disappearing Jobs
Federal policy drove jobs away, failed to help workers.
The mammoth job cuts coming to General Motors Corp. and Delphi Corp. and expected to be announced today by Ford Motor Co. are the latest symptoms of Michigan's manufacturing malaise.
Since the beginning of the 2001 recession, the state has lost more than 175,000 manufacturing jobs—about one-fifth of its manufacturing base. Only California, with nearly four times the population, lost more manufacturing jobs. Only six other states lost a higher percentage of their manufacturing jobs.
Michigan's manufacturing job losses are a major reason why its unemployment rate—6.7% in December—is tied for fifth highest among all states. Though the state has been hit especially hard by the restructuring of its manufacturing sector, the crisis is not unique to Michigan but national in scope. The entire United States lost 13% of its manufacturing jobs since the beginning of the last recession.
Michigan's leadership is doing the right things to help the state's economy during this period of dramatic restructuring. Last year, Gov. Jennifer Granholm's proposed 21st Century Jobs Fund was enacted and will invest billions in the research, development and commercialization of new technologies and industries. The governor and Legislature also agreed on $600 million in tax relief for the manufacturing sector.
Likewise, Michigan's congressional delegation has fought hard to help the state and nation retain high-quality manufacturing jobs and assist laid-off manufacturing workers. But despite such efforts, the federal government has not done its part.
The federal government helped to create today's globally competitive economy by relaxing trade restrictions through agreements such as NAFTA, while doing little to help manufacturers retain and upgrade their U.S. plants, help workers adjust to the demands of the new economy or update the ways we provide for health and retirement security.
Simply put, the federal government failed to help retain high-wage, high-productivity manufacturing.
And the global trade agreements have failed to include meaningful, enforceable labor or environmental standards.
The federal government also could have put more pressure on countries such as China to stop keeping their currencies at artificially low values.
Even if federal policymakers had thought it a good idea to give away America's competitive advantage in high-end manufacturing, they could at least have helped laid-off workers adjust to the new economy. But here, too, they failed.
Federal spending on employment and training for dislocated workers was $1.5 billion in fiscal 2005, less than 4% of the amount spent on federal highway aid. At the height of the last economic boom, in fiscal 2000, when the unemployment rate was lower than today, the federal government spent nearly $1.6 billion on dislocated worker assistance.
Federal income-support and retraining for workers who have been laid off because of trade are inadequate. The Trade Adjustment Assistance program provides retraining assistance and a year and a half of income support to some trade-displaced workers.
But it is difficult to access, provides no health insurance assistance and is available only to workers laid off because of imports, not to those laid off because production was relocated abroad.
In a dynamic economy in which few jobs last a lifetime, it no longer makes sense to tie retirement and health security to individual employers.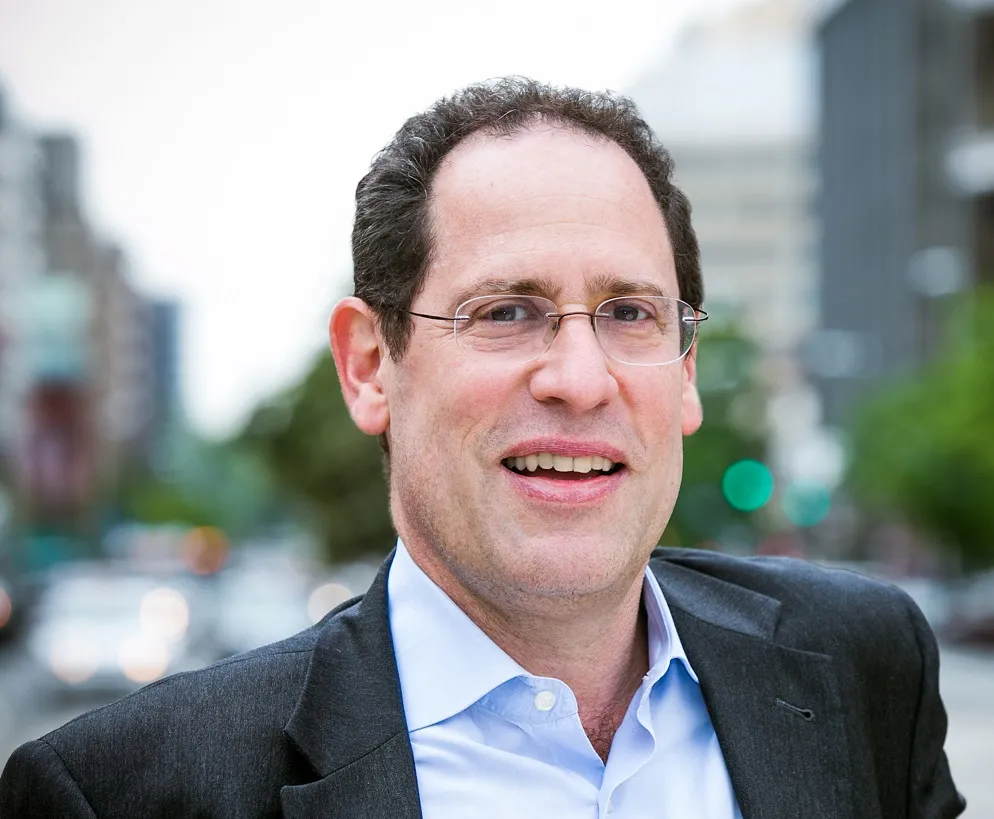 Former Centennial Scholar
National health insurance could enable workers to move from job to job without having to worry that their health coverage will be reduced or eliminated. It would also reduce the compensation costs of U.S. employers, such as the major automakers and parts suppliers, that provide health insurance for their workers and retirees, increasing the competitiveness of those firms with foreign companies.
Employers that don't need to retain workers for 20 years or more have little reason to provide defined benefit pensions and a strong incentive to terminate the plans they now offer.
Today, companies are turning to defined contribution plans, which put more risk on workers. Federal insurance for defined contribution plans—provided that workers invest their money in broad, diversified funds—would reduce this risk.
If the federal government had addressed these problems a decade or two ago, at the time it began to create today's global economy, it would have both helped workers buffeted by the new economy and helped that economy become more competitive.
By failing to act, it left manufacturing workers and employers with a choice of evils: lower living standards and more risk for workers versus plants that can't compete. But there was—and still can be—a better way.