International adoption has been a part of South Korea's history since the Korean War. Over 200,000 children born in Korea have been adopted abroad, and adoption by Americans account for about two-thirds. In 1985-86, the peak year, 9,000 children were adopted internationally. Korea remained one of the top five sending countries of children-and the only OECD country-until recently. But in 2013, Korea's rank dropped to number 17 in contrast to 2011 when it was ranked 6 among sending-countries.
Government policies that reflect nationalistic sentiment and pressure from activists opposing foreign adoption are the cause of the small number of children put up for international adoption. However, the choice doesn't have to be black and white. Policies that encourage single women to keep their children and Korean citizens to adopt domestically can coexist with policies that facilitate international adoption. For the best interests of children, all of these options are needed.
Since the establishment of the Child Placement Services (CPS) office by President Syngman Rhee in 1954 to coordinate foreign adoption of orphans and lost children from the Korean War, nearly every administration tried to reduce international adoption. Embarrassment and loss of national pride were the drivers, not the best interests of the child. During Park Chung-hee's presidency, the government passed the 1976 Special Adoption Law and the Five Year Plan for Adoption and Foster Care (1976-1981) to facilitate domestic adoption, foster care, and sponsorship of children with the intention of phasing out foreign adoption by 1981. The Park administration failed to reach the ambitious benchmarks outlined in the adoption law and plan.
The Chun Doo-hwan government set a deadline for ending adoption in 1996 and offered tax reductions to encourage domestic adoption, to little effect. Kim Young-sam's administration (1993-98) extended the deadline to 2015 and proposed a more flexible goal of reducing overseas adoption by 3 to 5 percent every year. In 2006, the Roh Moo-hyun government (2003-2008) created incentive-driven policies which offered single-mothers 400,000 won (US$417 in 2006 exchange rate) per month to support their children and 100,000 won ($104 per month) per child to South Korean adoptive parents. At the same time, the Ministry of Health and Social Welfare relaxed the criteria for domestic adoption by permitting single people to adopt and extending the age gap between the child and adoptive parent from 50 years to 60 years. In sharp contrast to these changes, international adoption was further impeded by setting strict income and marriage requirements for foreign adoptive parents.
Despite decades of government efforts, Korea's domestic adoption rate has been miniscule at 4% of total adoption despite the large numbers of children needing families. In 2010 alone, the 6,115 eligible children were not or could not be adopted, and in 2005, the MoHSW reported 19,150 Korean children living in welfare institutions and another 10,198 in foster care.
The need for international adoption has not decreased. But the 2012 Adoption Law set new mandates on birth mothers, adoption centers, and the courts to keep newborns in Korea. The intention was to encourage unwed mothers to keep their children and register them so that the children would have documentation and easier access to finding their birth mother if they were adopted later in life. The Family Registry Law was amended by the National Assembly in May, 2015 in response to criticism that the 2012 requirement to register newborns made unwed birth mothers vulnerable to social and employment discrimination and therefore inclined not to register children. The amended Registry Law, which will take effect November 19, 2015, aims to protect people's privacy so that sensitive information such as adoptions, children born out of wedlock, and divorces, will not be accessible by employers and others seeking background information. New legislation to revise the Registry Law was introduced on April 21, 2015 in order to permit unwed fathers to register children and thereby access health insurance for the child or receive government support for raising the child. Single-father households have doubled since 1995, especially low-income fathers (Statistics Korea, 2015).
The Korean government clearly is working to improve the rights of birth parents and increase legal accountability for babies born out of wedlock. This is a welcome direction. But enlightened government policies will not be able to change society's biases against unwed mothers, poor single parents, and domestic adoption any time soon. Thousands of children need loving homes today and should not have to be in orphanages or foster care indefinitely. Disabled children in particular are the most vulnerable given that their domestic adoption rate is shockingly low at less than 1% of all domestic adoptions in Korea. For the decade 1996-2006, only 163 such children were adopted within Korea whereas 8,469 were adopted by foreigners.
Restricting international adoption should not be a goal in and of itself. The focus should not be on improving the government's or the nation's image abroad (e.g., a "baby exporter" in the 1980s) or appeasing adults from other countries who had been born in Korea and adopted internationally. Such adults lead international activism criticizing the Korean government's past facilitation of international adoption. They demand policy changes to make it easier for adopted adults to find their birth parents and for newborns to grow up in Korea. In an ideal world, their demands and heart's desire should be met. But we live in an imperfect world, and the interests of children in need of homes should come first and foremost.
Korea has a strong reputation in the adoption industry for having excellent healthcare and foster care system that sustain family-less children. Thousands of foreigners want to build a family with these children. For the sake of the children and the sake of families, international adoption should be welcomed.
This piece originally appeared in
The Chosun Ilbo
.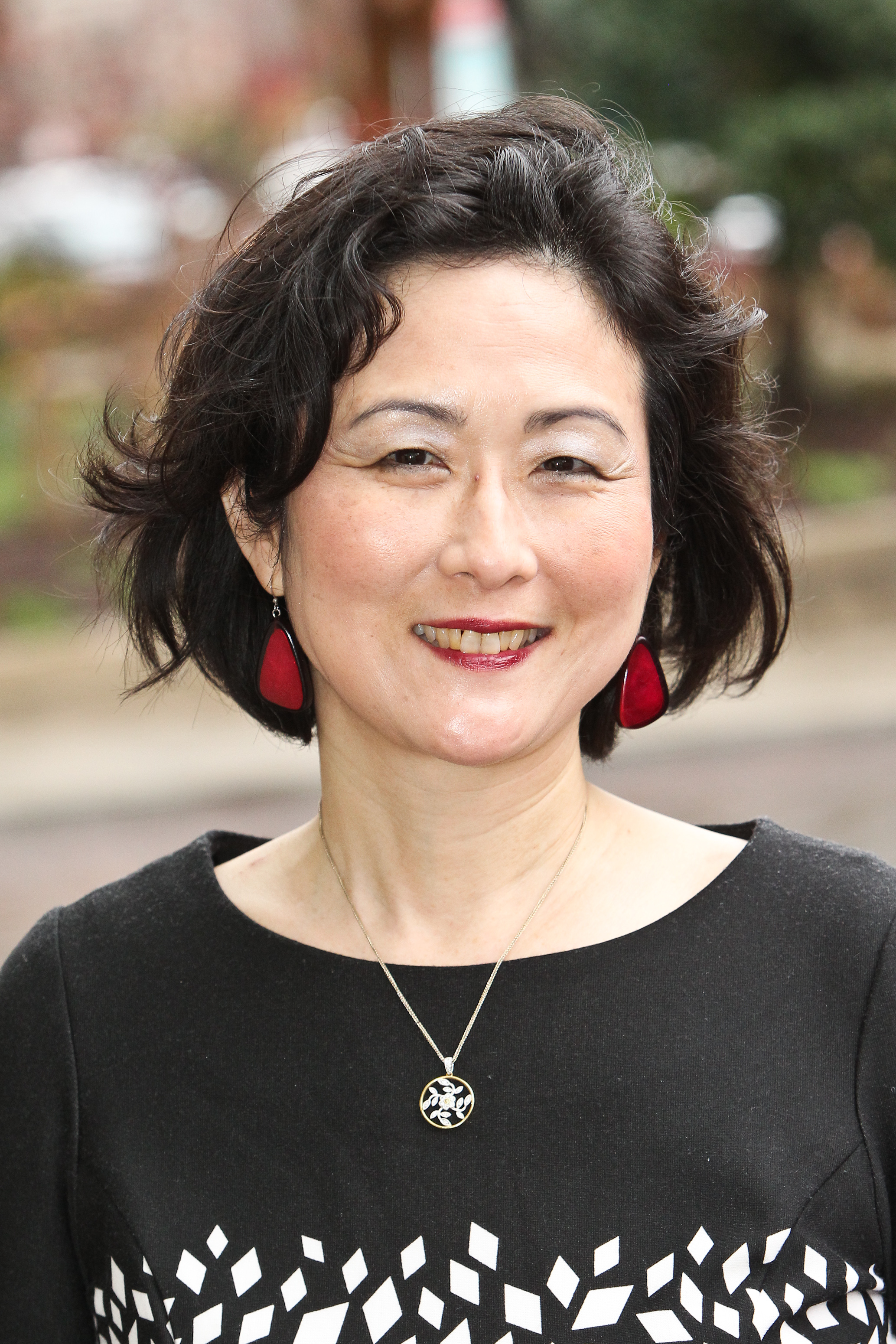 Former Brookings Expert
Professor of Political Science, Wasserman Chair of Asian Studies -
Wellesley College