Many crosscurrents are buffeting the world economy.  The sudden, surprising decline in oil prices is good for global economic growth; more countries import oil than export it.
But many forces are blowing the other way. Among them: slowing growth in China; recession in Russia; stagnation in Europe; commodity producers reeling from lower prices; the side effects of the rising U.S. dollar in emerging markets; and a worldwide shortage of investment.
The bad winds are prevailing nearly everywhere outside the U.S., according to the International Monetary Fund's update of its economic forecast.
Compared with its October forecast, the IMF revised down its forecast for global economic growth by 0.3 percentage points for 2015 (now at 3.5%) and 2016 (3.7%). The only major economy for which the IMF is more optimistic than it was in October is the U.S., now seen growing 3.6% in 2015 (up 0.5 percentage points from the earlier forecast) and 3.3% in 2016 (up 0.3 percentage points.)
All of which raises a couple of very big questions:
First, can the U.S. really do better while the rest of the world does worse? Perhaps. The United States relies less on exports than many other big economies; it is a big consumer of oil and is enjoying a welcome strengthening of domestic demand. Meanwhile, the chances of any significant fiscal tightening from Washington are very low.
There's a good chance 2015 will be the year we've all been waiting for, the year in which the U.S. economy finally takes off. But the risks are nearly all to the downside: The worse the rest of the world does, the more likely it is that 2015 will be another disappointing one for the U.S.
Second, can global economic policymakers provide enough of a jolt to make a difference?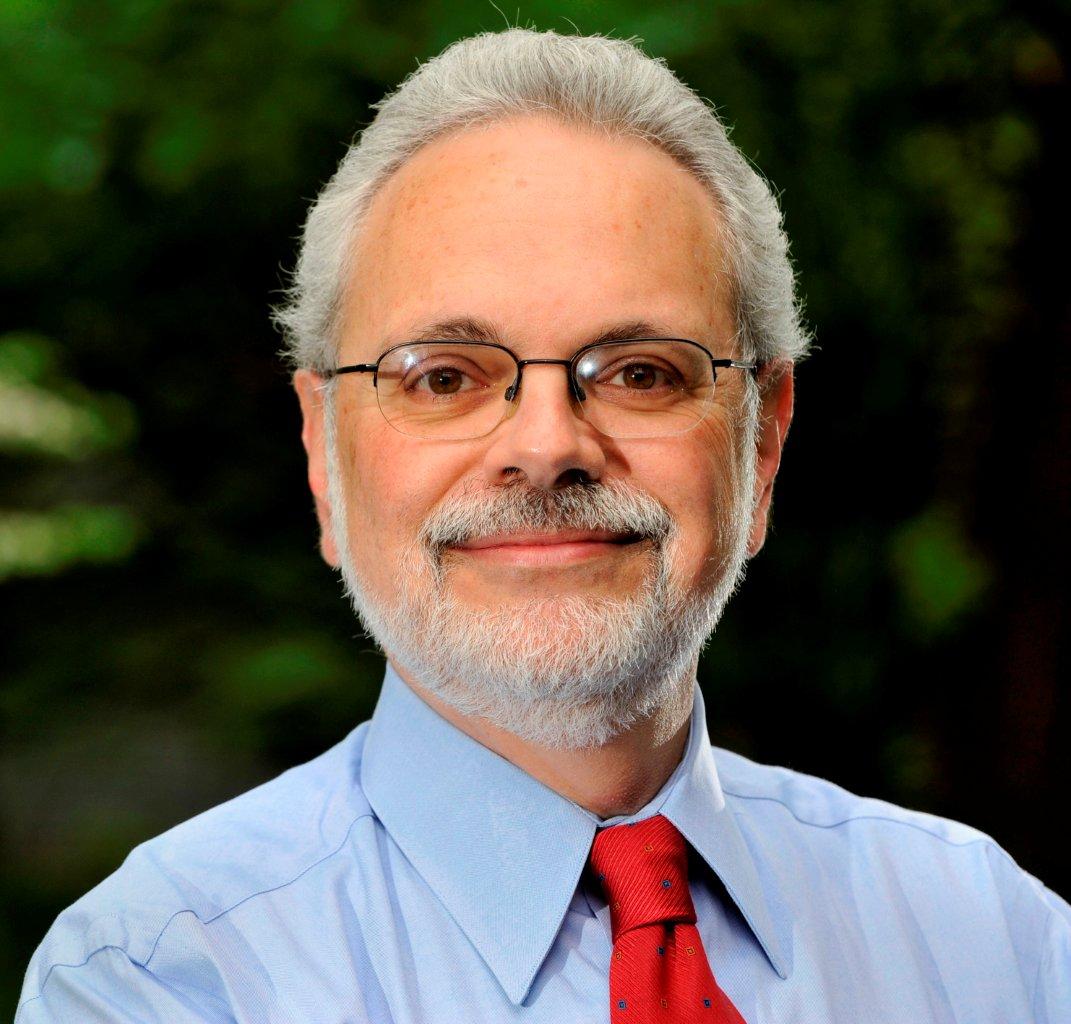 They did a darn good job preventing the global financial crisis, as painful as it was, from provoking a second Great Depression. But they remain unable to get the world economy growing fast enough.
The IMF repeats its now-familiar advice: With inflation so low, monetary policy must stay easy and (nudge, nudge, European Central Bank) must turn to unconventional policies when zero interest rates aren't enough. In many places, the case for public infrastructure spending is "strong." Everyone needs "structural reform."
But in most of the world's capitals, there is little urgency. Despite all the talk about "mutual surveillance" and the platitudes about listening to the advice of others and collectively enhancing the prospects for global growth–look for more of that at the early February meeting of the Group of 20 in Istanbul–each major player is preoccupied by his own short-term economic and political challenges.
Thank  goodness for falling oil prices. Let's hope they stay low.