Op-Ed
States of Conflict: An Update on Iraq, Afghanistan and Pakistan
It has been a tough summer on America's battlefields and those of its key allies, what with political wrangling in Baghdad, violence in Afghanistan and floods in Pakistan. President Obama received a fair dose of criticism for his Aug. 31 Oval Office speech marking the end of combat operations in Iraq, but under the circumstances it was practically impossible to convey a truly uplifting message.
The president did have good news to report from Iraq — a major reduction in the American military presence, which probably matters more than the somewhat arbitrary end of the combat mission. That said, violence in Iraq increased somewhat this summer, with insurgents aiming especially at the Iraqi police. Even more worrisome has been the continued deadlock among Iraq's main political parties as they seek to form a new coalition government based on the results of the March 7 parliamentary elections. Iraq is improved, and remains hopeful, but the current moment is still fraught.
Last month, Pakistan suffered through one of the world's greatest natural calamities in a decade. To date, the number of reported dead (fewer than 2,000) appears to be modest, but the number of displaced (several million) is huge. The floods have set back Pakistan's economic development as well as its military campaign against insurgents. The United States, however, may have an opportunity to repair its reputation among Pakistanis if it can continue to provide effective emergency assistance.
Afghanistan may be the one place where the situation on the ground is actually slightly better than is commonly assumed. Make no mistake, the Afghan government and its NATO-led foreign partners under the command of Gen. David Petraeus are not yet winning the war. But a more rigorous approach to training the Afghan Army, troop reinforcements recommended by Gen. Stanley McChrystal and approved by President Obama last fall and Afghan determination not to allow the Taliban to rule the land are hopeful signs. For example, according to midsummer estimates of security conditions in Afghanistan, within the 124 key districts where the International Security Assistance Force is focusing its efforts (about one-third of the country), deterioration occurred in seven, but progress occurred in 17.
***
Trends in Iraq
Iraqi Civilian Deaths from War: Aug. 2008: 450; Aug. 2009: 300; Aug. 2010: 400
Iraqi Security Force Deaths: Aug. 2008: 80; Aug. 2009: 40; Aug. 2010: 80
U.S. Troop Deaths: Aug. 2008: 23; Aug. 2009: 7; Aug. 2010: 3
U.S. Troops in Iraq (in thousands): Aug. 2008: 148; Aug. 2009: 130; Aug. 2010: 50
Iraqi Security Forces (in thousands): Aug. 2008: 515; Aug. 2009: 650; Aug. 2010: 670
Oil Production (in millions of barrels per day): Aug. 2008: 2.5; Aug. 2009: 2.5; Aug. 2010: 2.3
Electricity Production (average megawatts, official grid; prewar: 4,000): Aug. 2008: 4,000; Aug. 2009: 6,500; Aug. 2010: 6,400
Telephone Subscribers (in millions): Aug. 2008: 14; Aug. 2009: 20; Aug. 2010: 21
Authors
Senior Research Assistant -
Center on 21st Century Security and Intelligence, Brookings Institution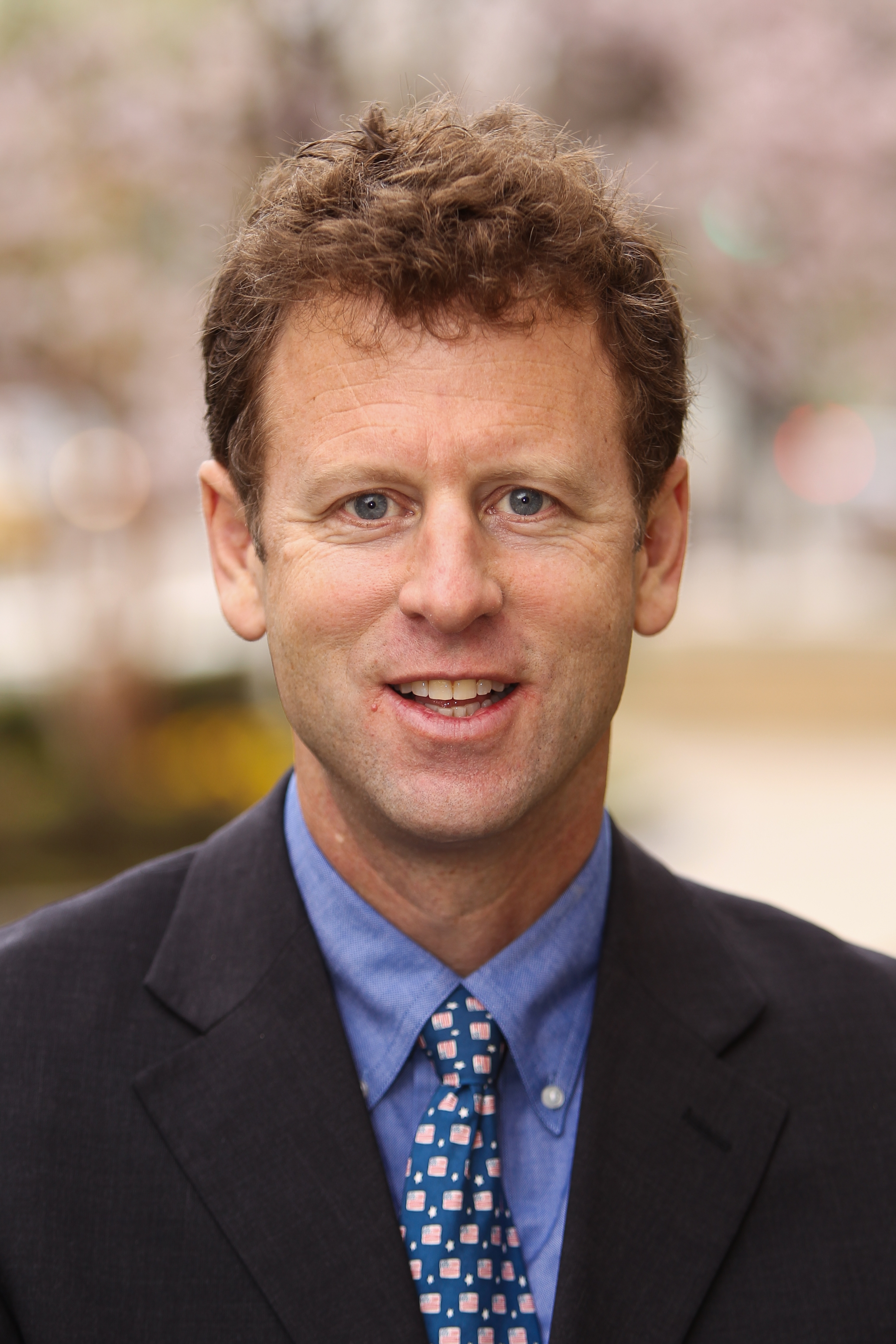 The Sydney Stein, Jr. Chair
Trends in Afghanistan
U.S./Total Foreign Troops (in thousands): Aug. 2008: 31/61; Aug. 2009: 62/97; Aug. 2010: 100/141
Afghan Army/Police Forces (in thousands): Aug. 2008: 79/80; Aug. 2009: 100/85; Aug. 2010: 134/109
U.S. Government Civilians: Aug. 2008: 274; Aug. 2009: 624; Aug. 2010: 1,005
U.S./Total NATO Coalition Deaths: Aug. 2008: 22/46; Aug. 2009: 51/77; Aug. 2010: 55/79
Afghan Civilian Deaths from War: Aug. 2008: 65; Aug. 2009: 230; Aug. 2010: 150
Afghanistan's Global Rank for Corruption (out of 180 nations; prior year data; source: Transparency International); Aug. 2008: 172; Aug. 2009: 176; Aug. 2010: 179
G.D.P. Growth (annual percentage): Aug. 2008: 9; Aug. 2009: 13; Aug. 2010: 16
Monthly Pay for New Afghan Soldier (in dollars; includes combat pay): Aug. 2008: 100; Aug. 2009: 110; Aug. 2010: 250
Monthly Pay for Afghan Prosecutor (in dollars): Aug. 2008: 80; Aug. 2009: 85; Aug. 2010: 86
Trends in Pakistan
Attacks by Insurgents: Aug. 2008: 312; Aug. 2009: 226; Aug. 2010: 194
Pakistani Forces Involved in Counterinsurgency (2010 figures reduced because of flood relief operations): Aug. 2008: 120,000; Aug. 2009: 150,000; Aug. 2010: 100,000
Militant Deaths from U.S. Drone attacks (monthly average); Aug. 2008: 10; Aug. 2009: 30; Aug. 2010: 45
U.S. Aid to Pakistan (in billions of dollars per year); Aug. 2008: 2.0; Aug. 2009: 3.0; Aug. 2010: 3.6
Popularity of President Asif Ali Zardari (percentage of Pakistanis expressing approval; spring data): Aug. 2008: 64; Aug. 2009: 32; Aug. 2010: 20
[The resignation of assistant secretary of state for European and Eurasian affairs Wess Mitchell] is surprising news, which seems to have caught everyone off guard. He doesn't appear to have shared this news with his ambassadors, who were in Washington last week for a global chiefs of mission conference. His deputy is also slated to retire soon, which raises question of near term leadership on European policy at a time of challenges there.
[Wess] Mitchell was a strong supporter of NATO, particularly in Eastern Europe where he will be sorely missed. His departure comes follows the resignation of senior Pentagon officials – Robert Karem and Tom Goffus – working on NATO along with Secretary Mattis. Without this pro-alliance caucus, NATO is now more vulnerable than at any time since the beginning of the Trump administration.