Almost twenty years of negotiations "brought us nothing but more Israeli settlement. Palestinians have had enough of negotiations," one senior Palestinian official said at a conference I attended recently. And yet, ahead of his first visit to the Middle East as secretary of state this month, John Kerry appeared to be suggesting more of the same.
"My prayer is that perhaps this can be a moment where we can renew some kind of effort to get the parties into a discussion," he reportedly said. Such platitudes bode poorly for President Obama's planned visit to the region this week. Indeed, it seems as if it will be business as usual on Palestinian-Israeli policy during the president's second term, with yet more fruitless talks and an ever-increasing disconnect between U.S. diplomacy and developments on the ground.
Yet unmentioned by U.S. officials and diplomats is the fact that a credible alternative to the 20-year-old, U.S.-sponsored negotiation process has emerged on the ground. Nonviolent popular resistance could create a real breakthrough – and even an opportunity for a constructive American role.
Author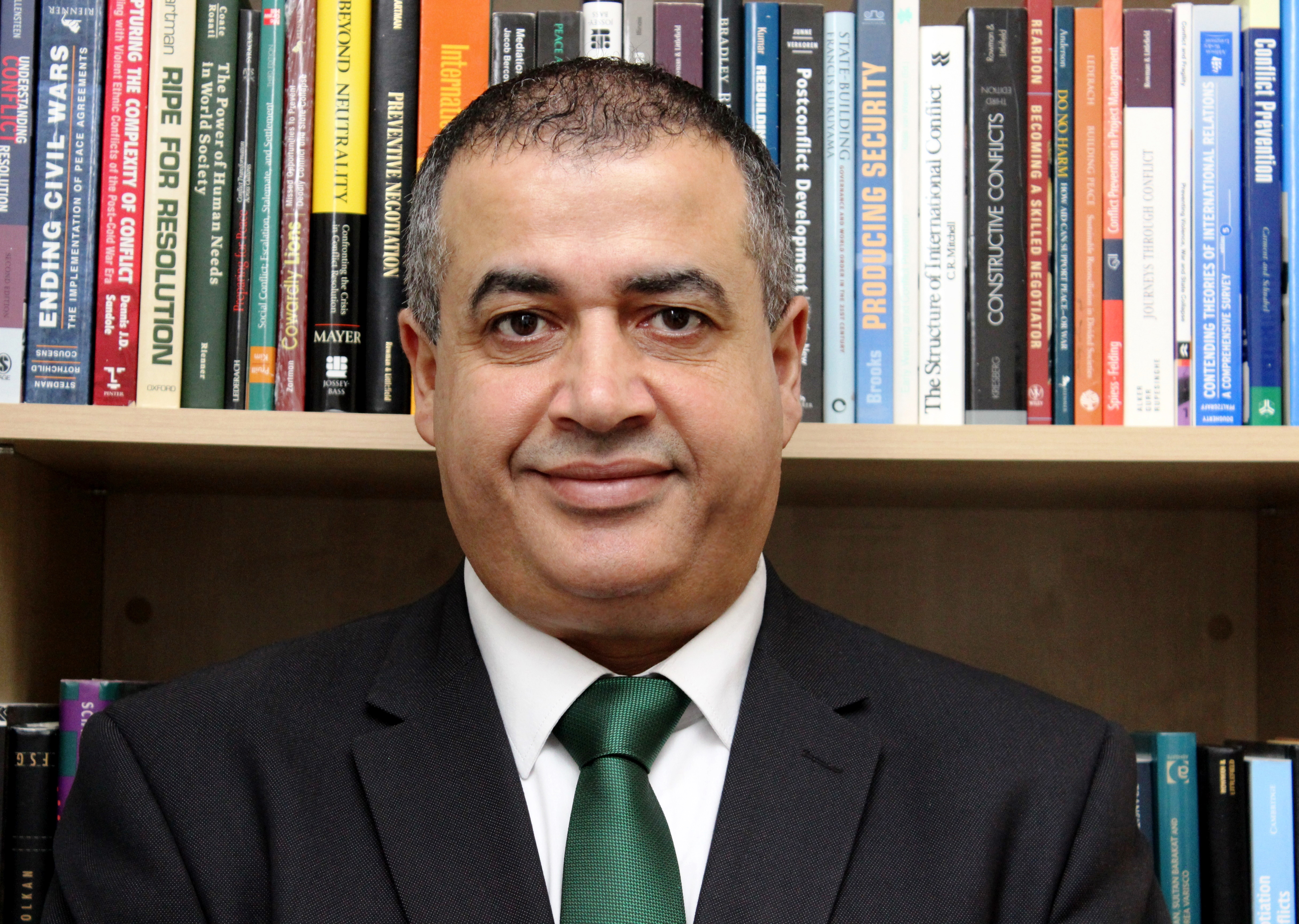 Former Brookings Expert
Associate Professor and Program Chair, Conflict Management Program at the Doha Institute for Graduate Studies
Today's sanctions were predictable after the Mueller indictment, which identified specific Russians involved with the troll factory...However, these individuals are small fish. Yevgeny Prigozhin, the so-called 'Putin's chef' in charge of the Internet Research Agency, was already on the U.S. sanctions list for his activities in Ukraine. The administration deserves credit for following through on their promise to impose new sanctions, but much more still needs to be done to realistically deter Russia.
It's a good move by the administration to impose sanctions...but it's still not enough to respond to growing Russian aggression.